If you have or know of a Kindergartener, this is a reminder that this is the week of our #1PHASD Round Up events. We can't wait to welcome our incoming Kindergarteners! Please click here for more info:
https://www.phasd.us/article/1054064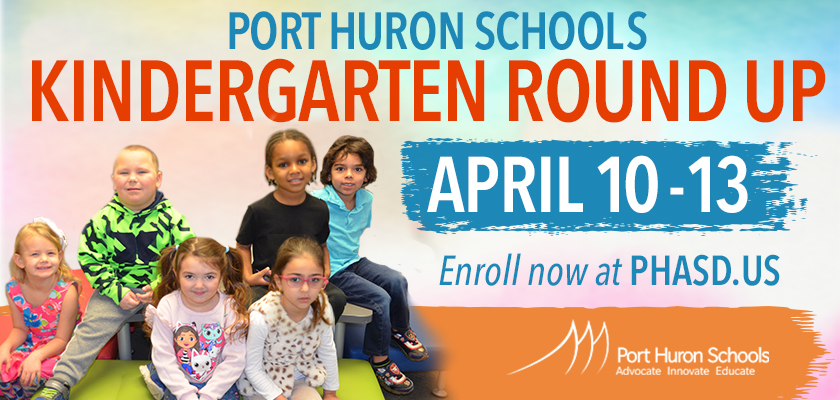 "Missed the bus? Just call us!" Transportation services with Blue Water Area Transportation.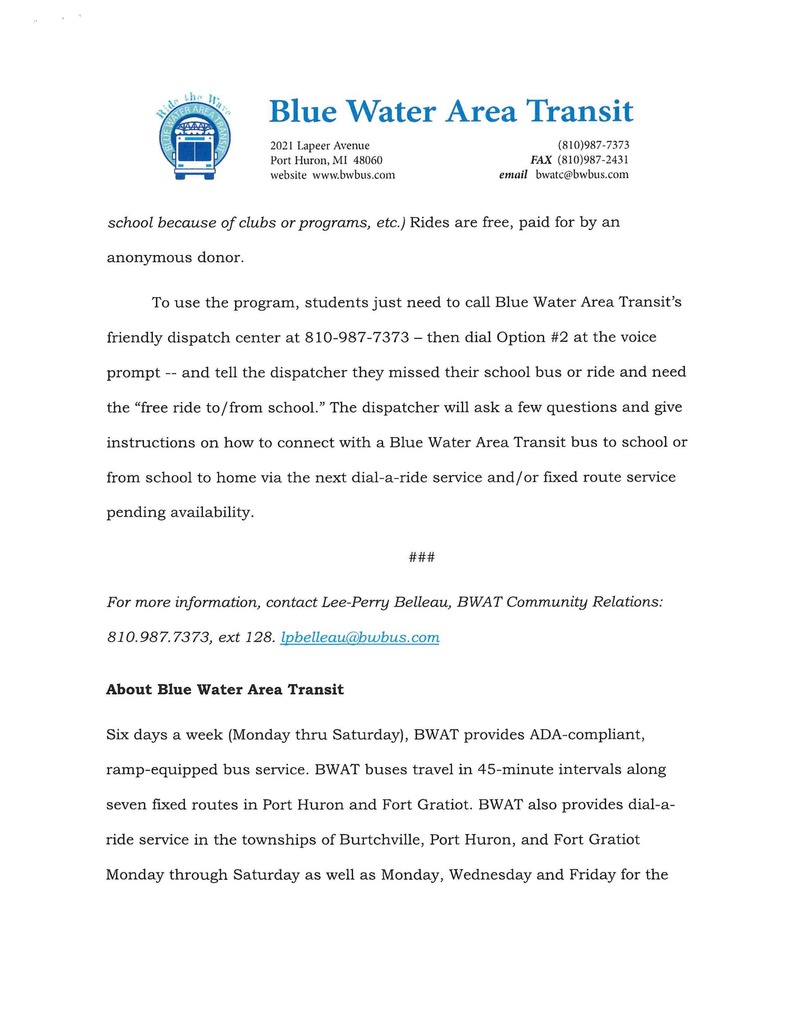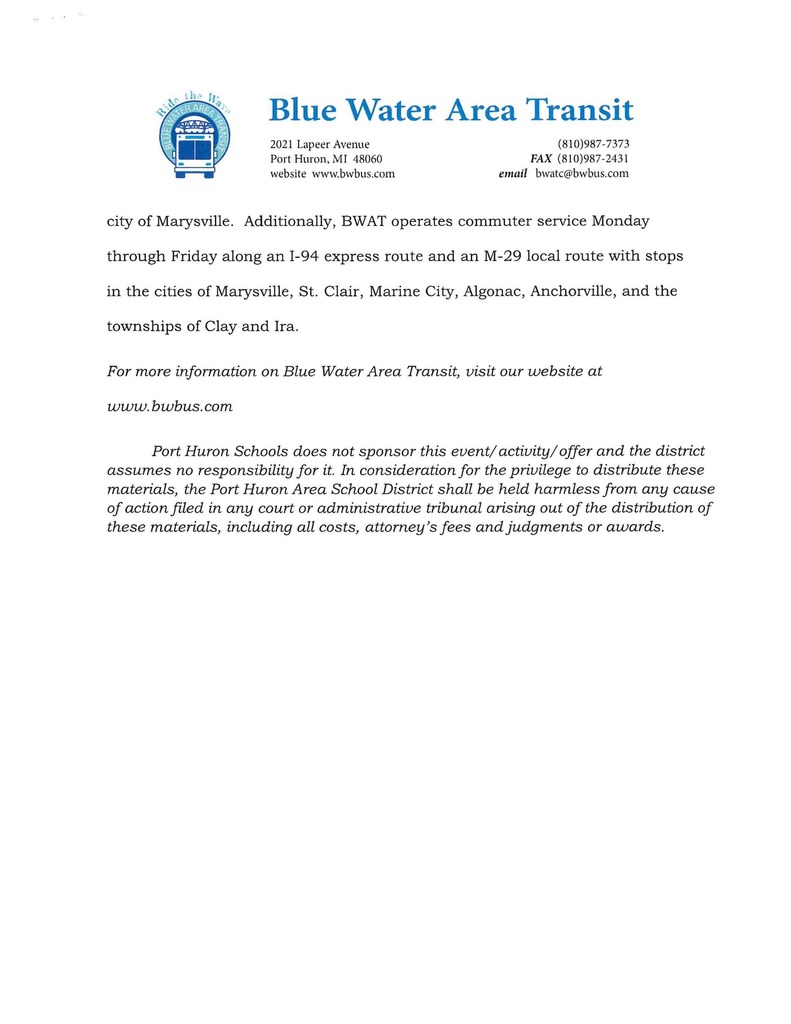 Thank you to the students from the St. Clair County TEC Digital Media Technology and the Thumbcoast.tv intern program for producing this video about the reveal of the new PHHS Red Hawks mascot! Click the link to view the video:
https://vimeo.com/811028786

Seniors, please take a moment to review the March 2023 Blue Water College Access Network e-newsletter.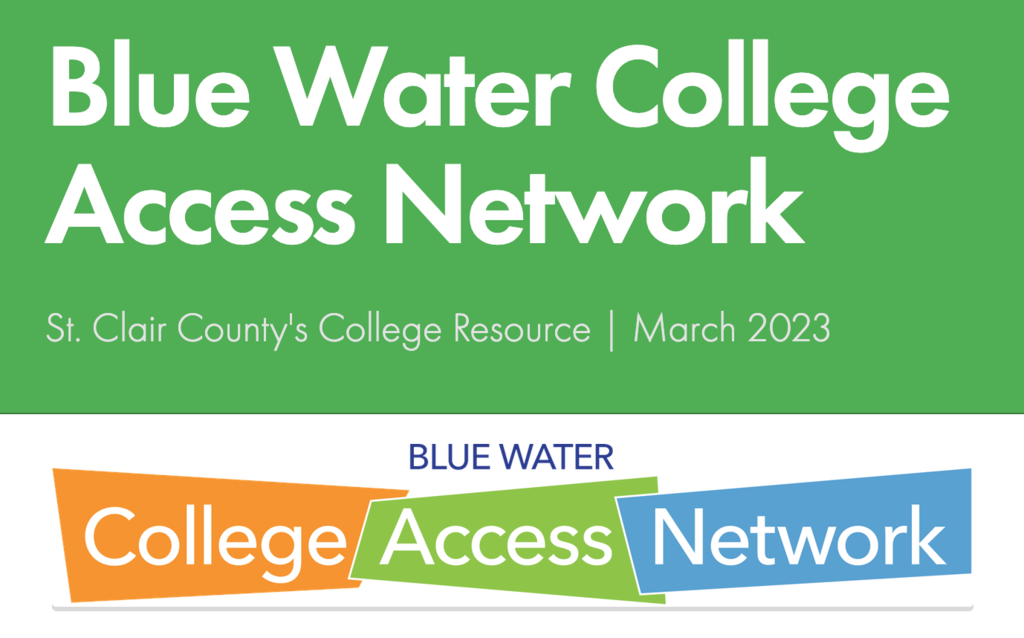 REMINDER: The early release schedule for all grades K-12 has been updated from April 12 to April 19.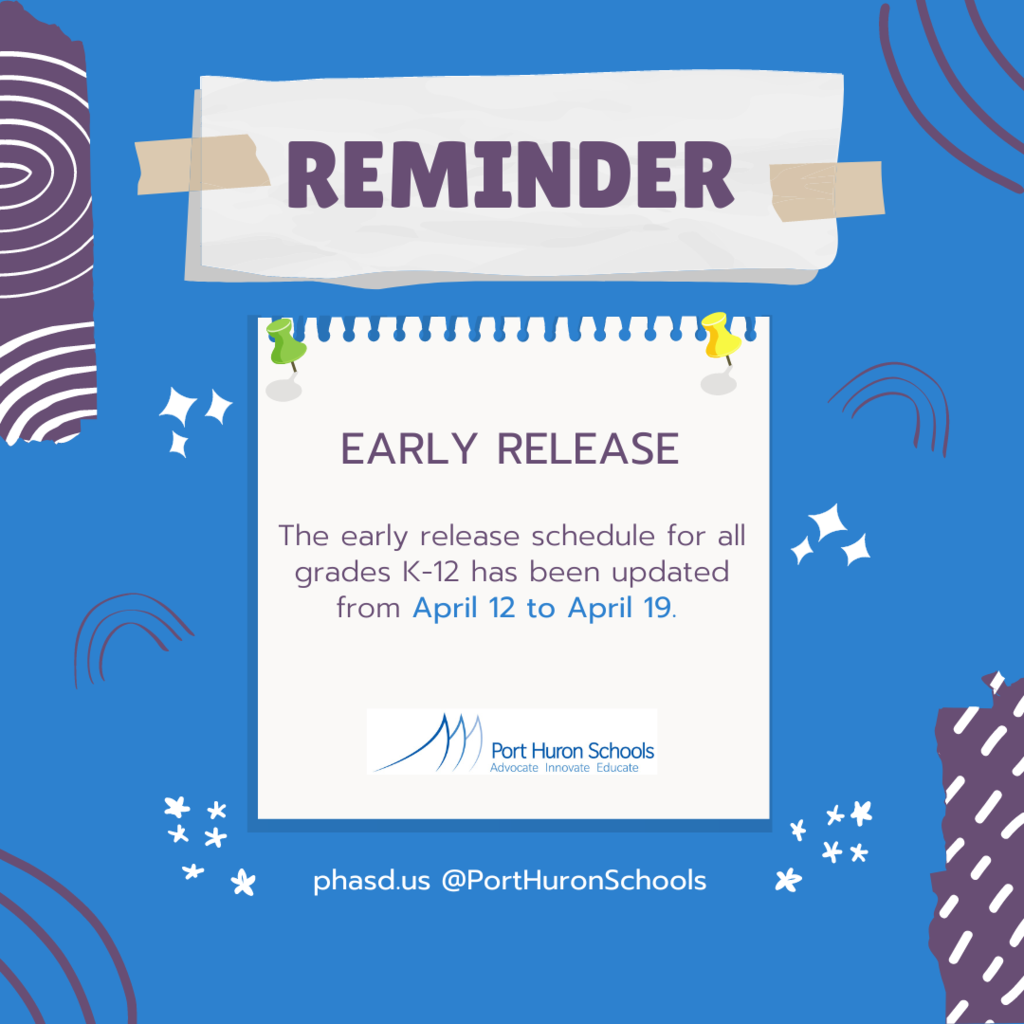 City of Port Huron Director of Public Works and Engineer Eric Whitter and his team presented to Engineering STEAM students from Port Huron High School and Port Huron Northern onsite where the connection bridge is being developed and installed over the canal between PHN and Holland Woods Middle School. This was a great collaboration example of real world application learning with the curriculum students are currently engaged in. Port Huron Schools is proud to work with these exclusive talent development and learning opportunities through our two PJ Wallbank Springs, Inc. supported high school STEAM labs and the City of Port Huron's personnel and resources with this community bridge project. The bridge was funded through a concerted effort led by the Community Foundation of St. Clair County, which included grants from the PHS Endowment Fund. #1PHASD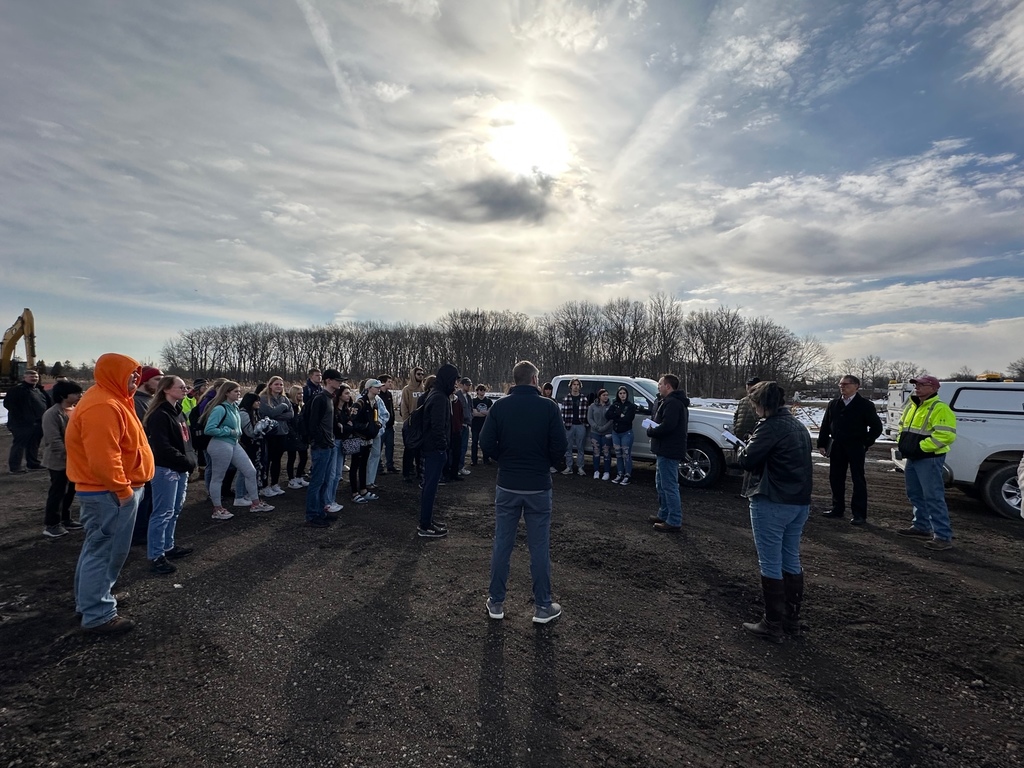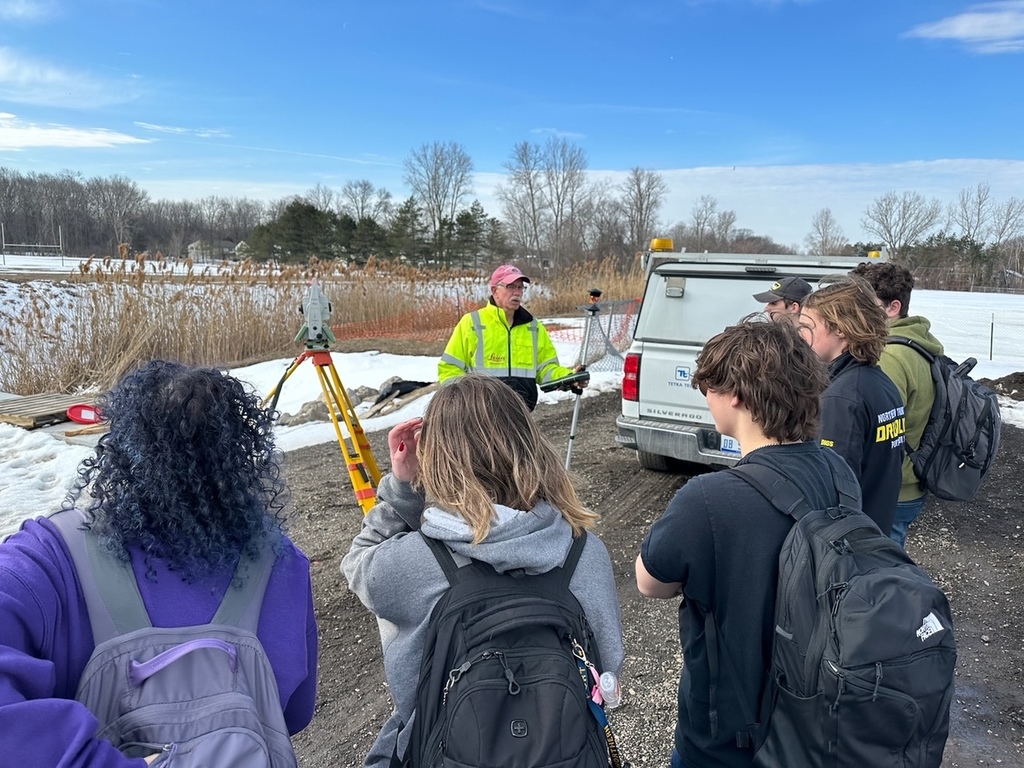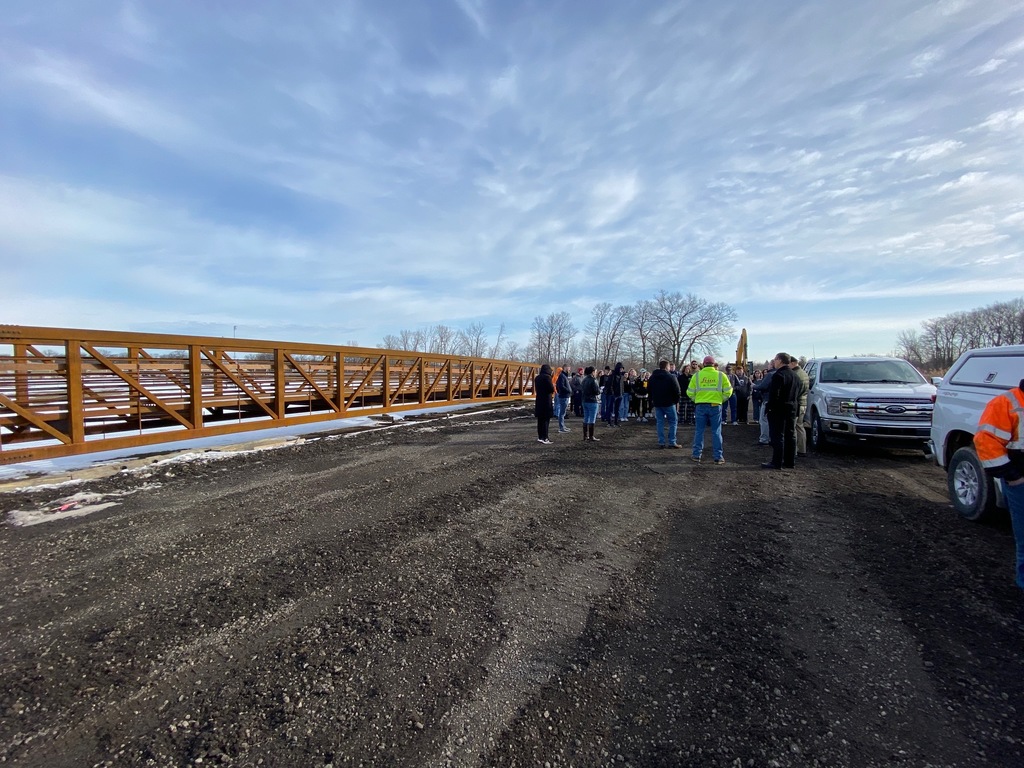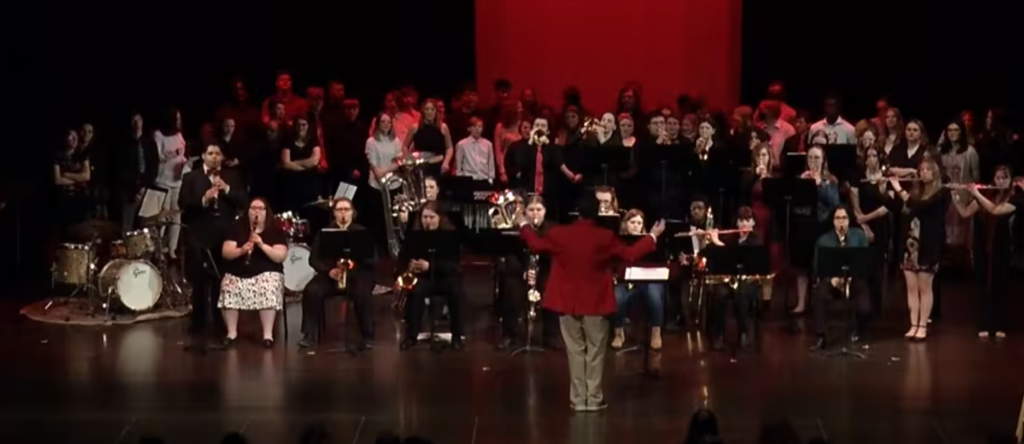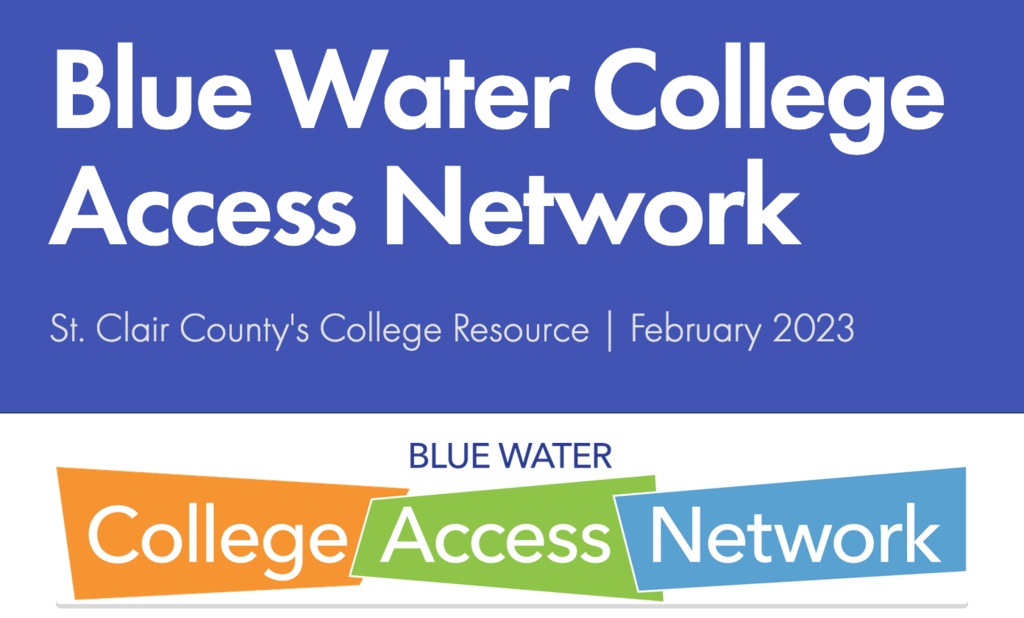 Blue Water Quiz Bowl League Match 6 Results and League Standings: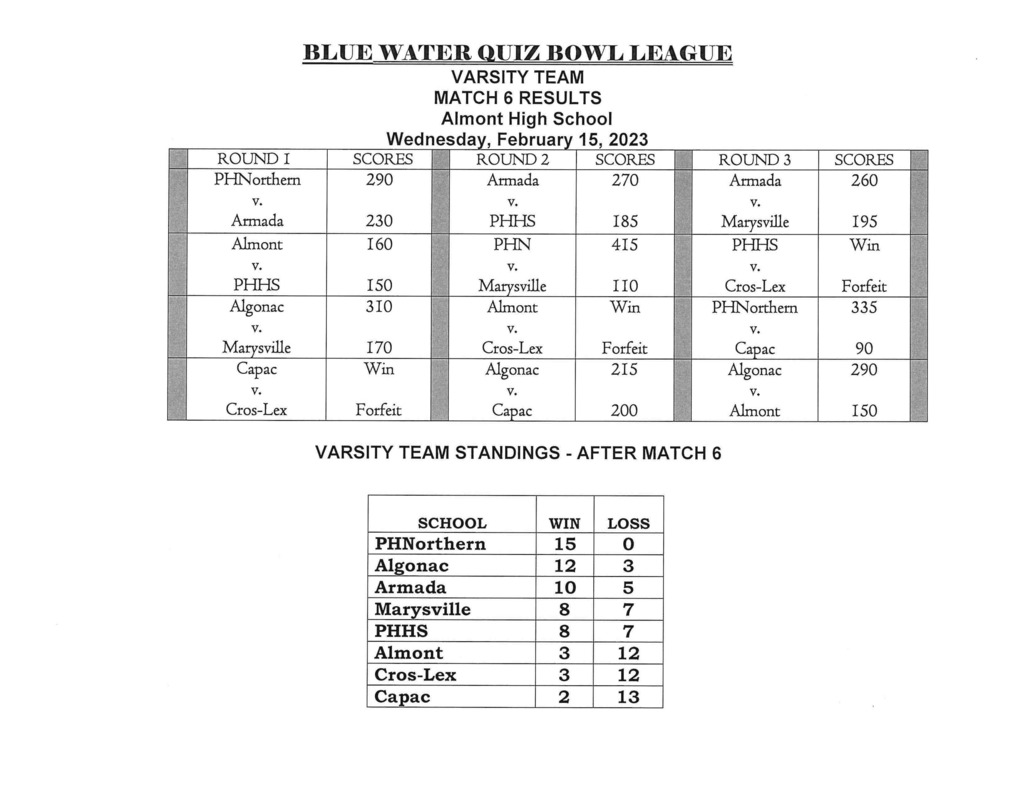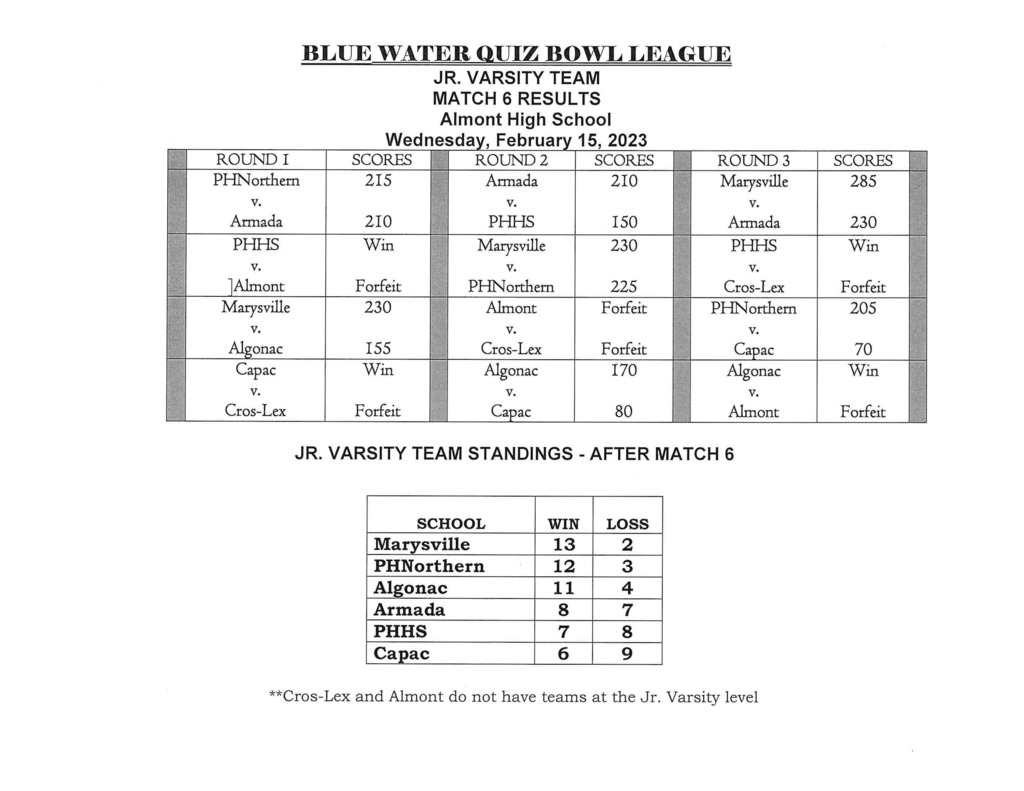 Blue Water Quiz Bowl - Match 5 results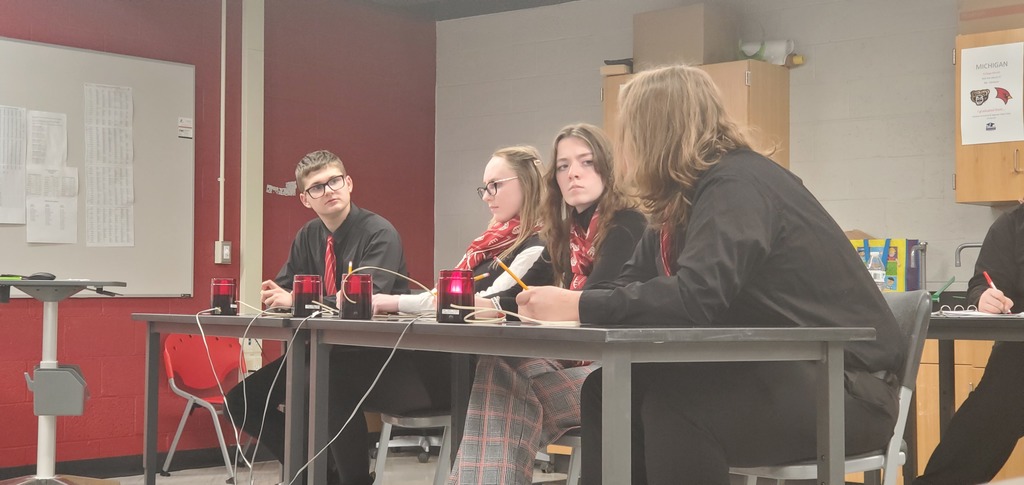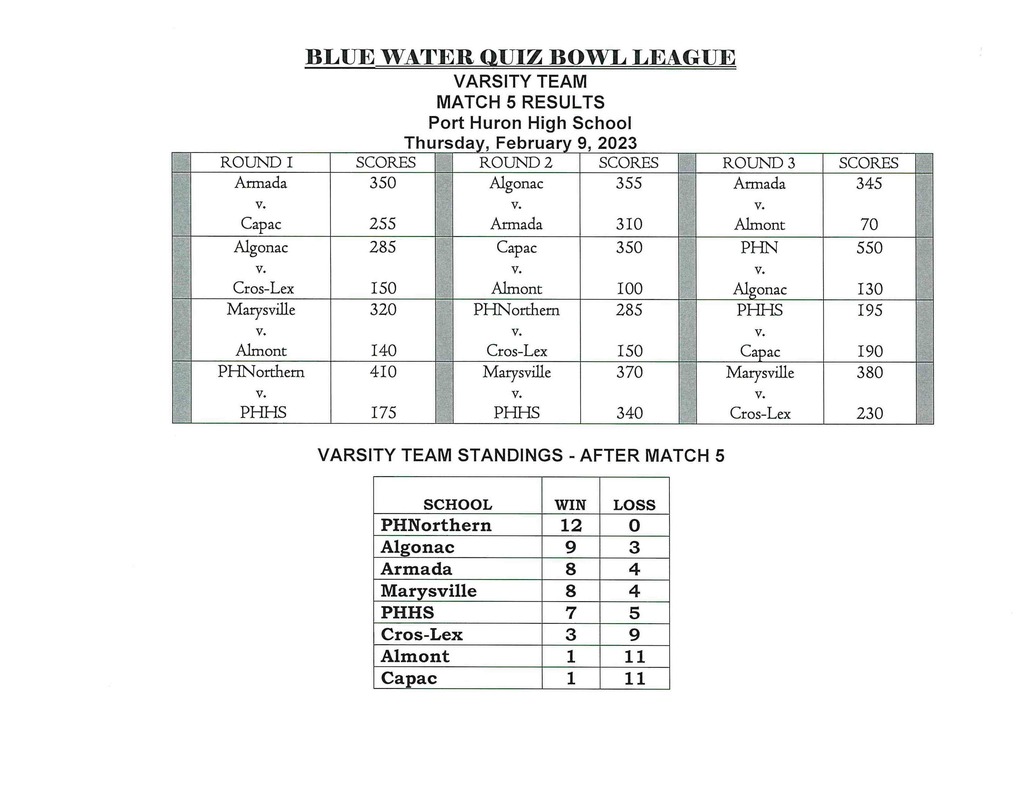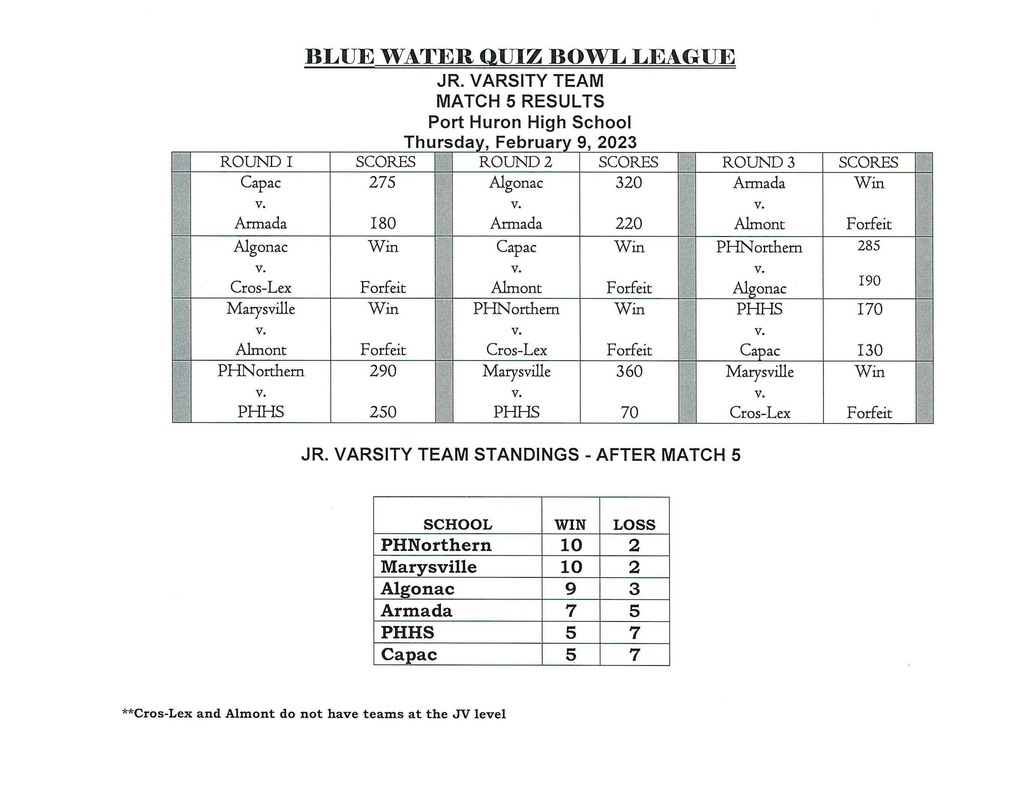 Blue Water College Access Network - Scholarship and Financial Aid seminar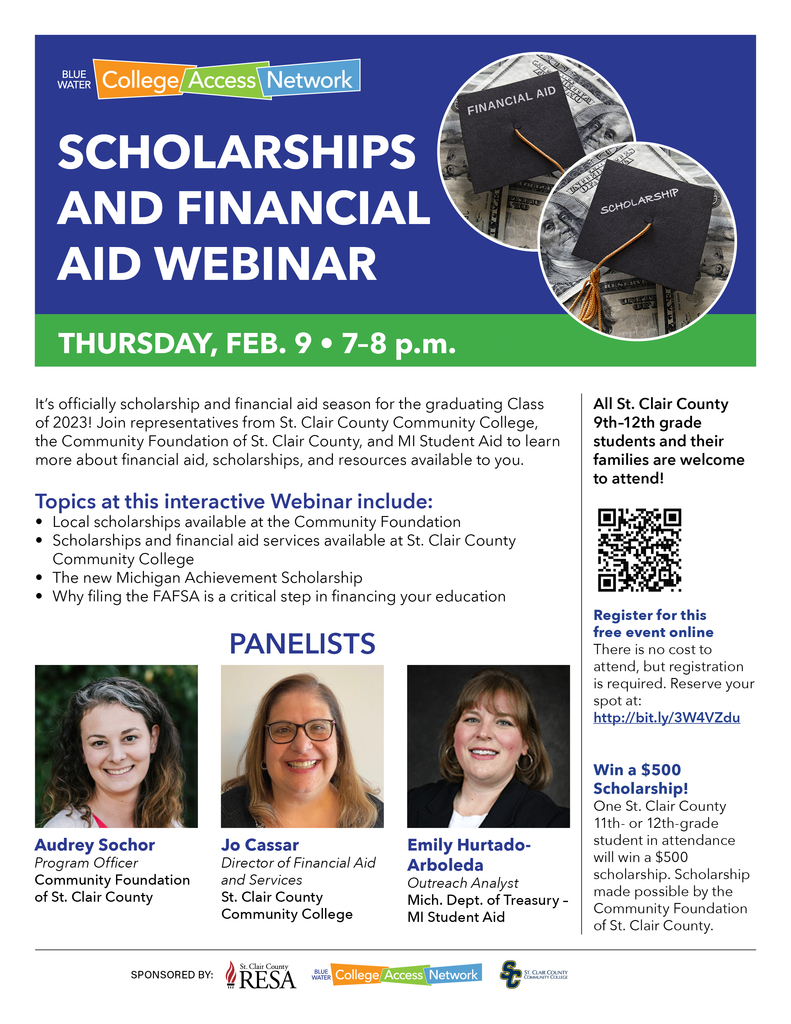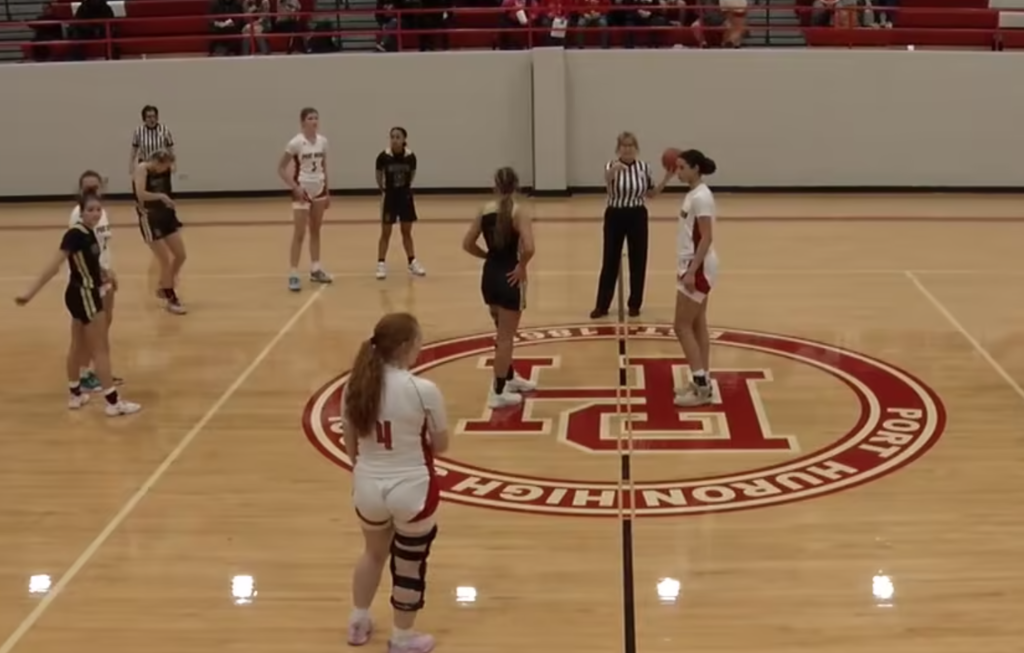 Significant snow accumulation tomorrow will cause hazardous road conditions. All Port Huron Schools are closed Wednesday, January 25th, 2023. Please be safe.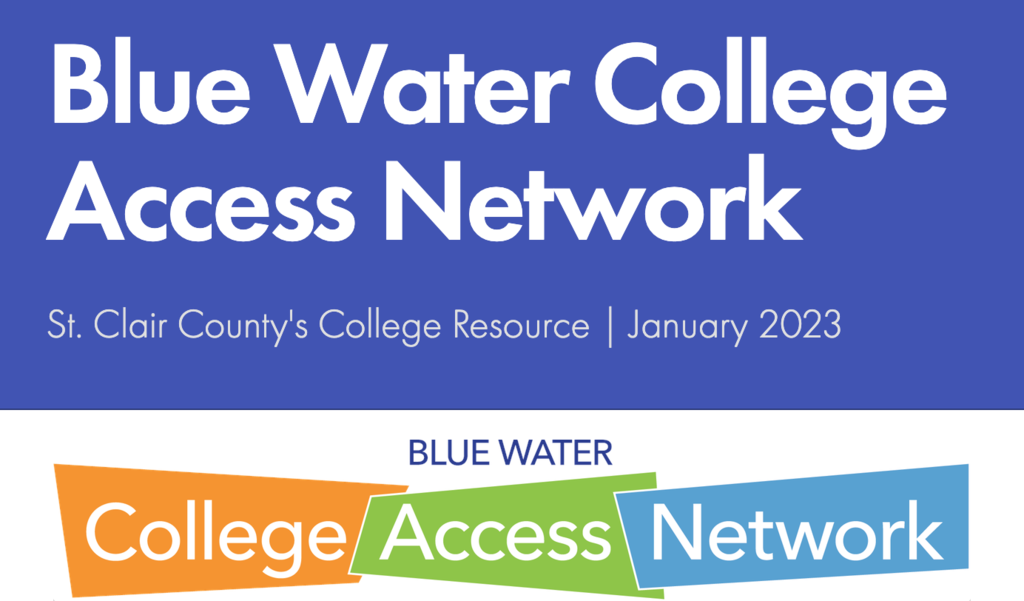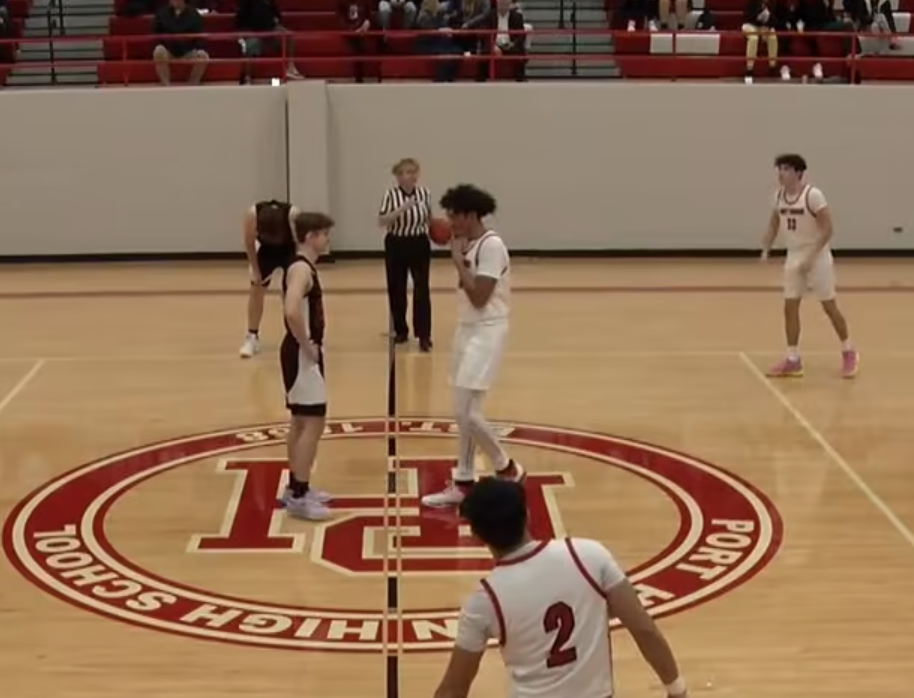 BWQB League Match 2 Results