It was "beginning to look a lot like Christmas" in Mrs. Hohmann's MiCI classroom at Port Huron High today. Students showed their talents and creativity as they decorated cookies.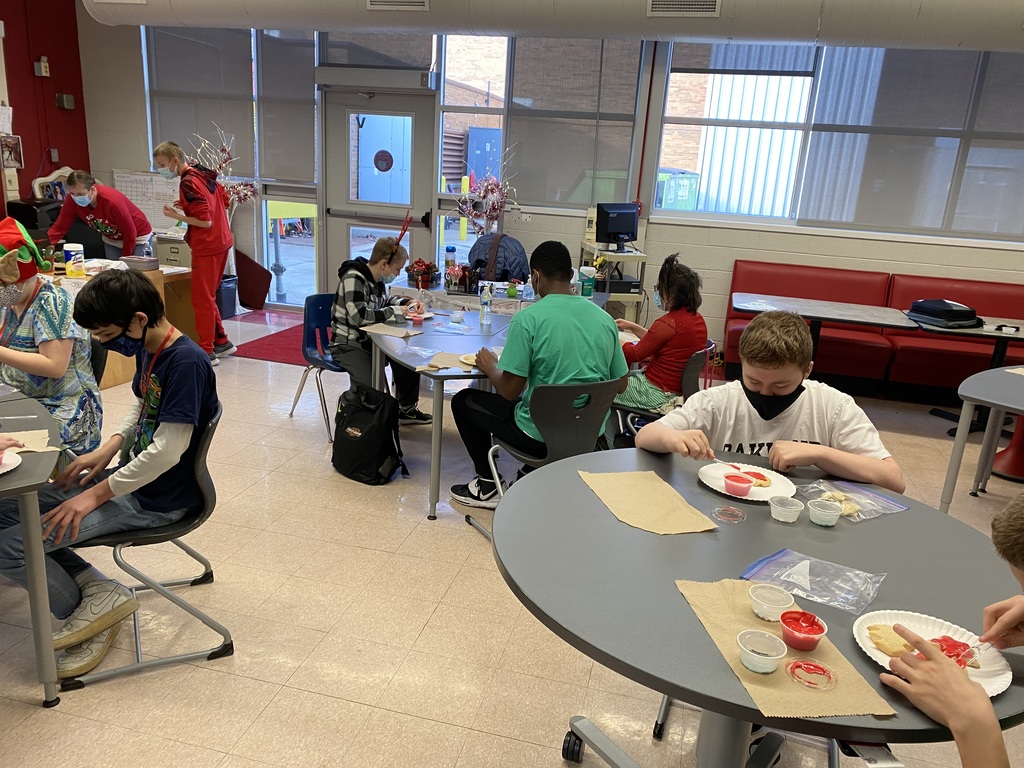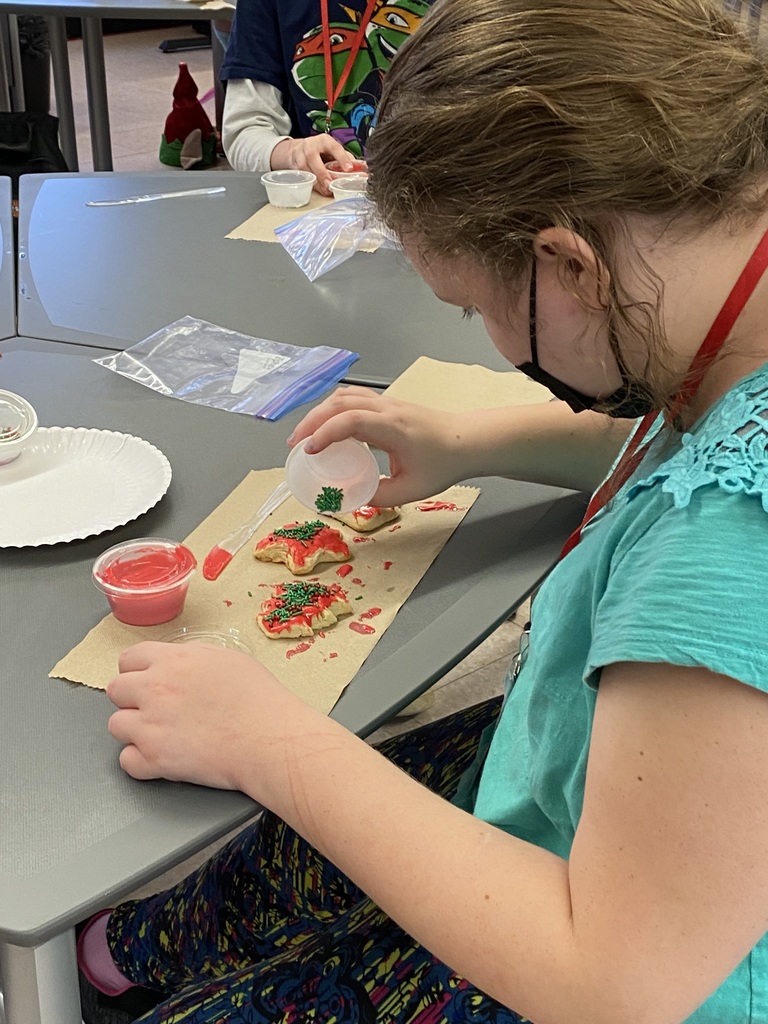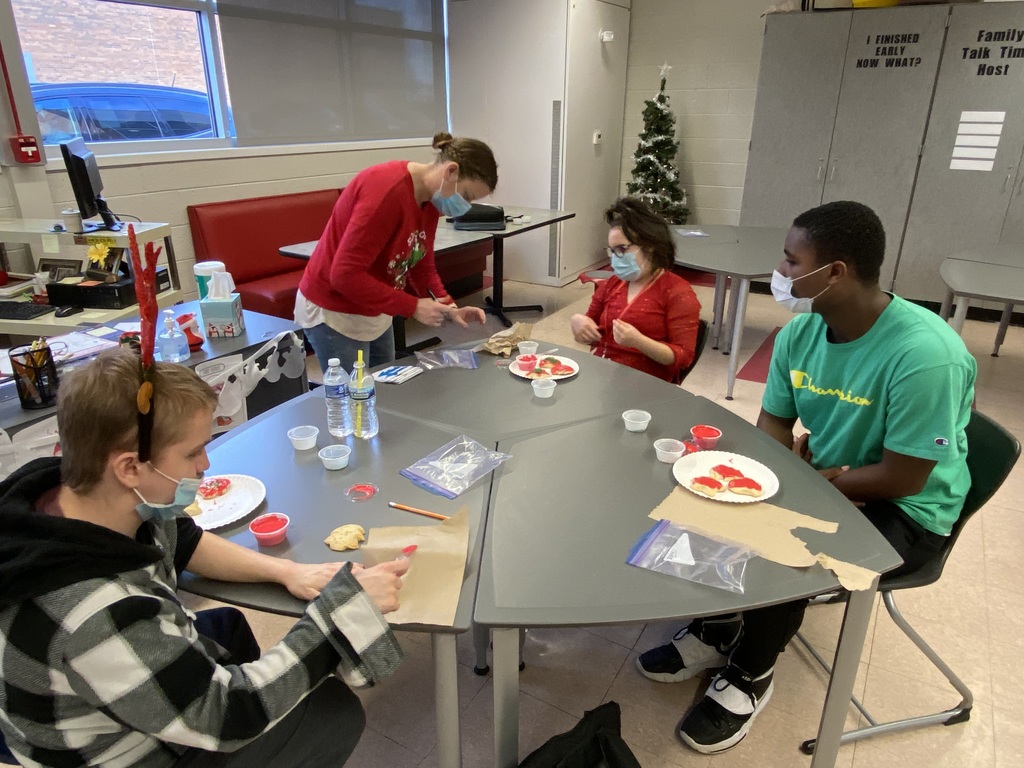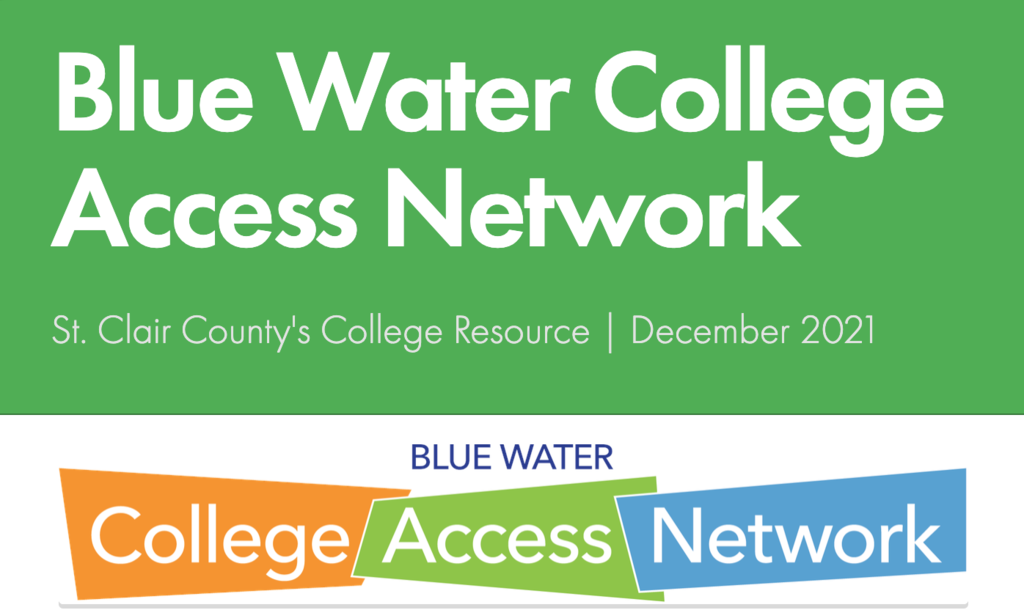 Port Huron Schools will host a Job Fair at Port Huron High School this Thursday, Dec. 16, 2021.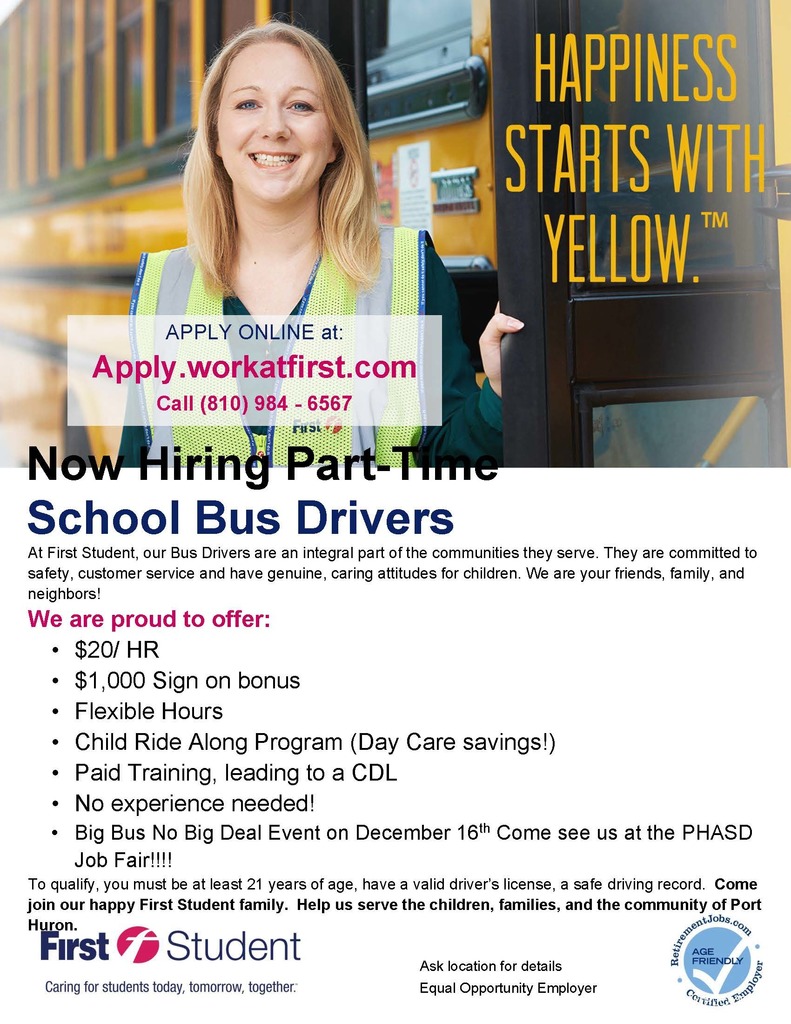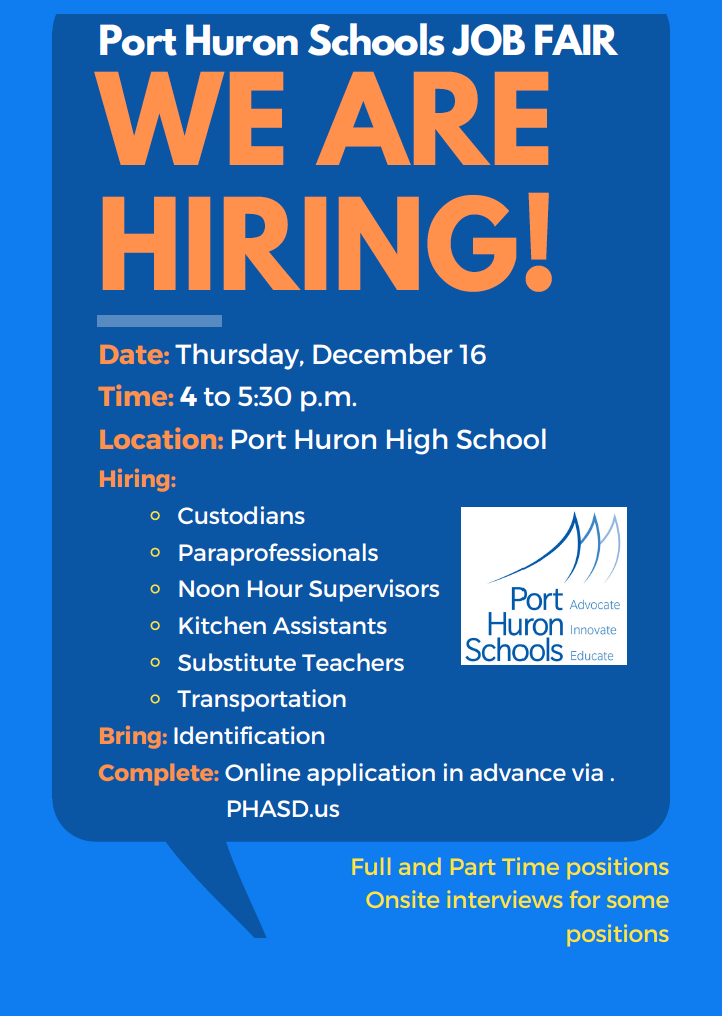 Thank you so much to PHS - Port Huron High School Art Teacher Mary Jones and her talented students for providing this year's digital holiday cards. Below are the selections for runner up from Caleb Stein and the winning design from Kaleb Adams!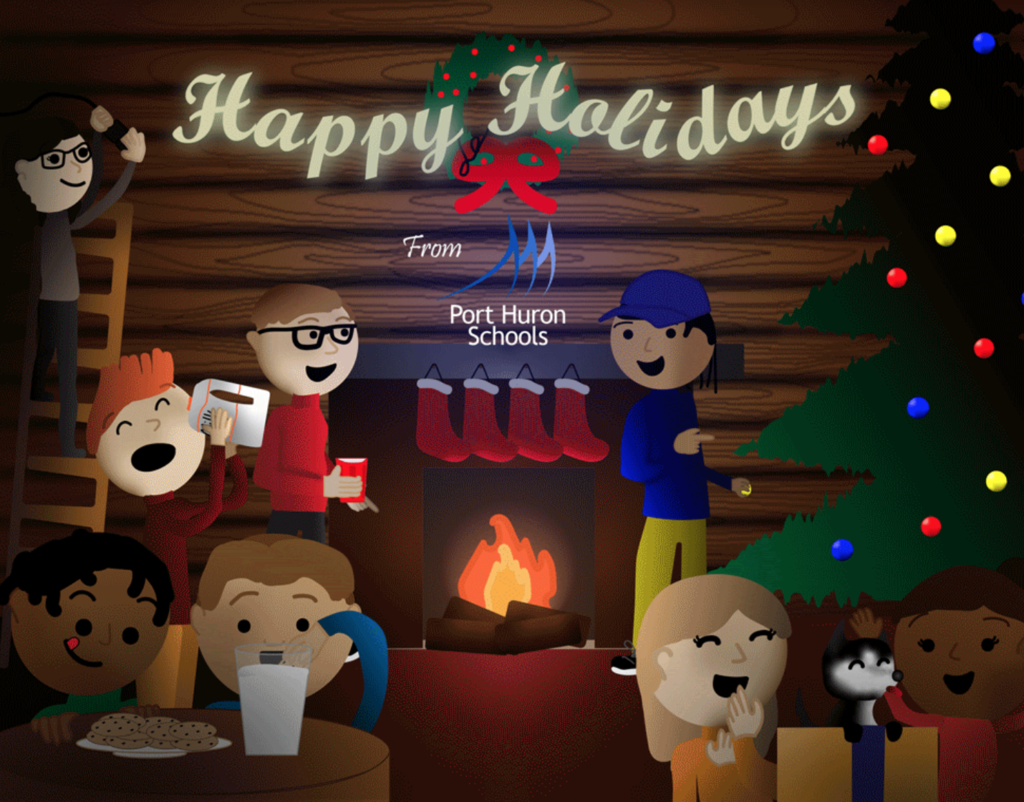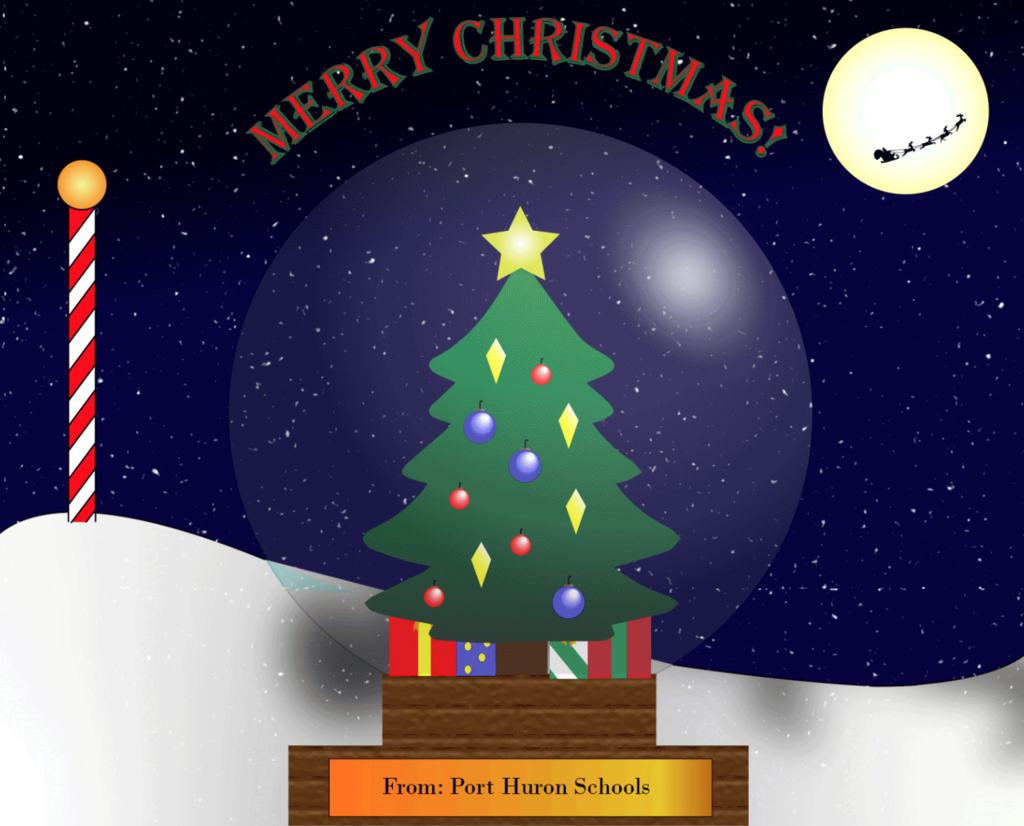 This week, we are pleased to welcome PHS - Port Huron Northern student Peter Senkmajer to lead the district's Instagram takeover. You can follow Peter's posts on Insta @PHSchools!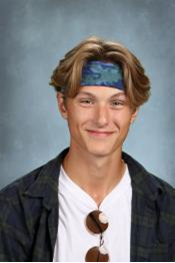 Welcome to PHS Reads! This our district "podcast" where #1PHASD personalities and community leaders read books to elementary age students. This week, Nancy Winzer from the City of Port Huron Parks & Recreation Department reads "A Wish to be a Christmas Tree." At the conclusion, she has a special message about some upcoming fun opportunities with Parks & Recreation over the upcoming holiday break. Listen via this link:
https://www.buzzsprout.com/1742267/9672969