Holiday Spirit Alert! If you visit Keewahdin Elementary, you will see painted windows created by the PHN Art students as a surprise for the elementary students. #1PHASDProud of our students collaborating in goodwill and cheer! Click this link for images:
https://tinyurl.com/4dkcubau

Each year, students from PHHS or PHN design the District's digital holiday greeting card. The winning design is shared with over 900 Port Huron Schools staff members and over 8,600 community members through this newsletter. In addition, it is distributed to the greater business community - approximately 1,400 individuals - via the Blue Water Area Chamber of Commerce weekly e-newsletter, and is posted on the District's online media. As a student, it is quite an honor to have your design chosen for such a wide audience. This year's winning entry was created by Isabella Maggs (PHN '25). Our runner up designer is Toryn Judd (PHN '25). Both Isabella and Toryn, along with PHN art teacher Victoria Hussey, have been invited to attend the December 19 board meeting where they will be formally honored for their creative designs.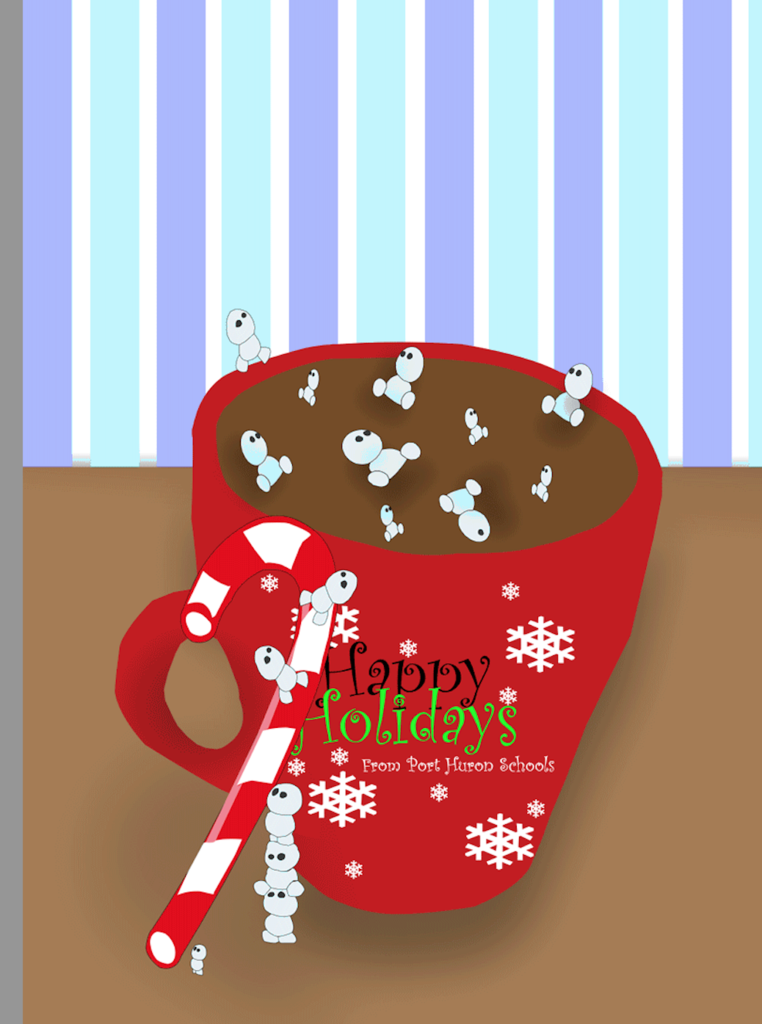 Administrator Spotlight: Last week, Mrs. Heather Hill was named as the Interim Principal at the Literacy Academy for the remainder of the year. She has strong leadership skills and elementary teaching and administrative experience. Mrs. Hill has taught at the STEAM and Literacy Academies, as well as been the administrator of the PHS Virtual Program and was most recently an elementary dean. Her strengths include a desire to build strong relationships through listening to students, parents, and staff along with a strong instructional background. "I feel honored to be back at the Literacy Academy at Cleveland and am excited to continue to build positive relationships with our students, families, and community members. I look forward to working alongside the amazing LACE staff as we work to provide a supportive school environment and promote students' success for all."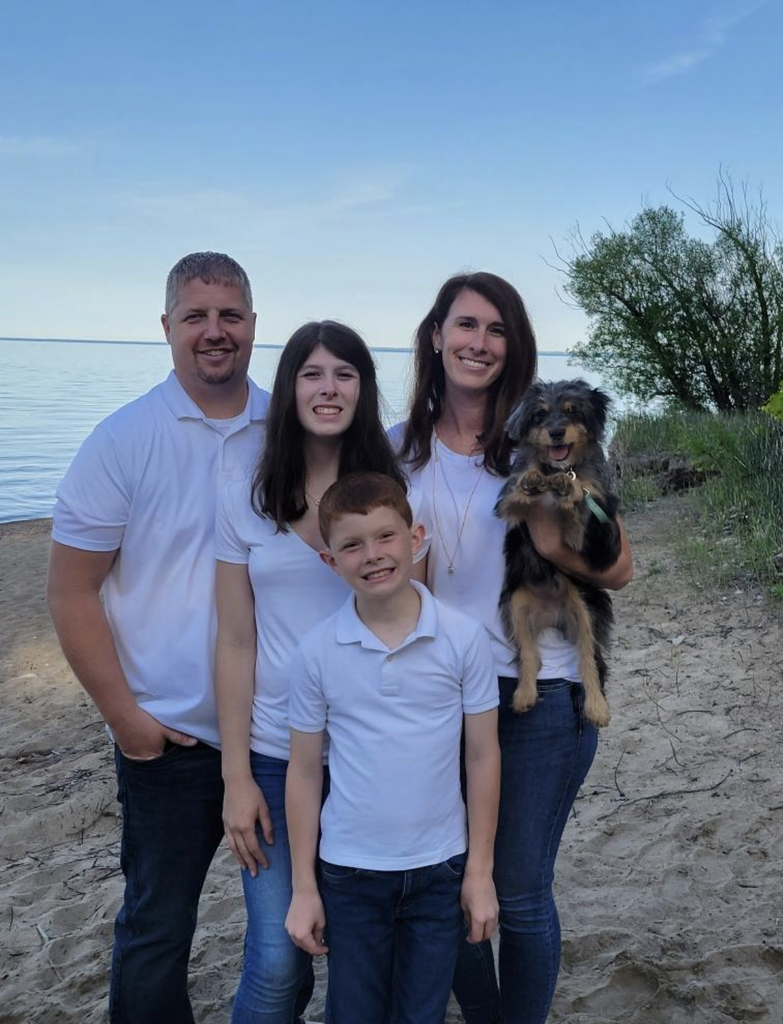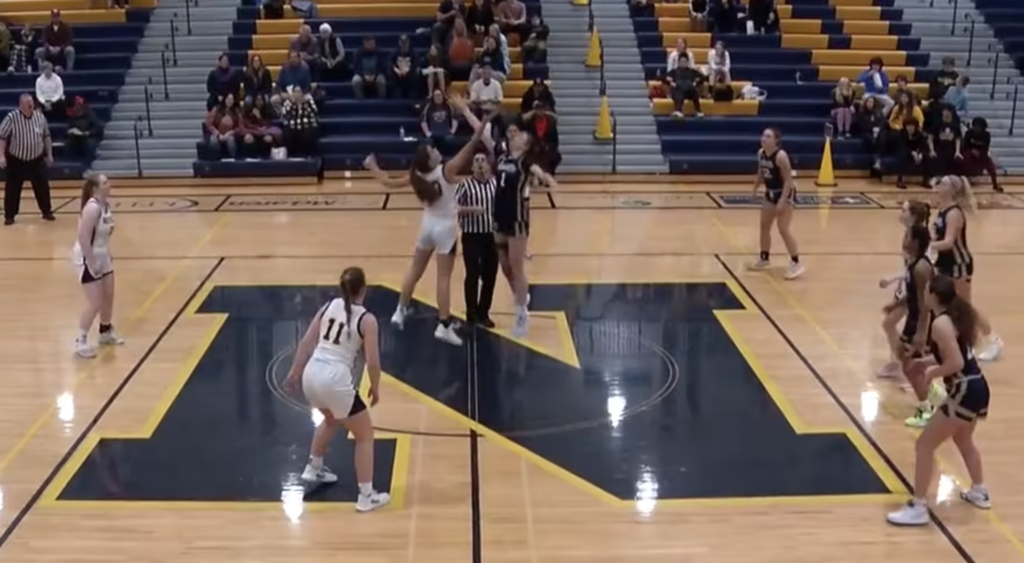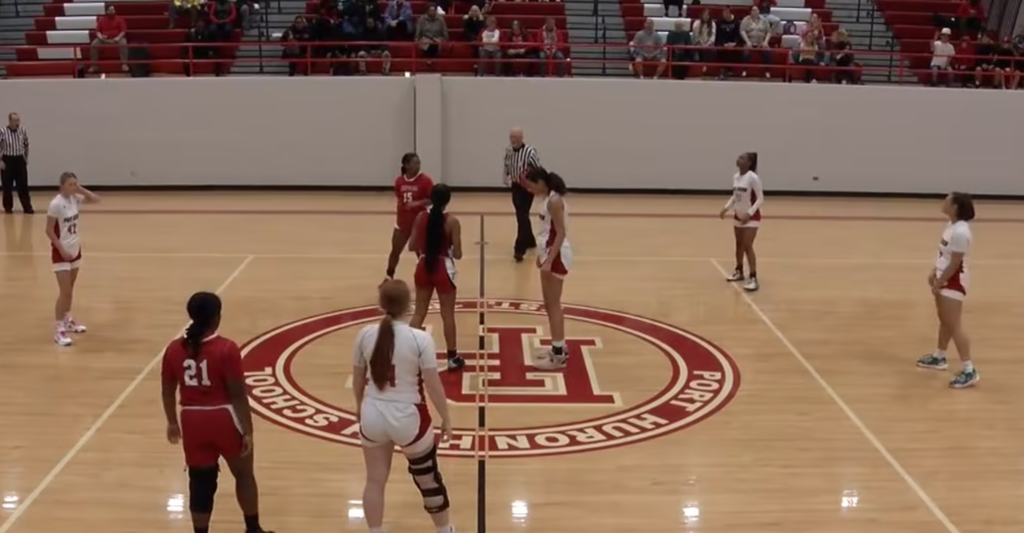 Administrator Spotlight: At the beginning of this school year, Jillian Ciesielski was named principal at Holland Woods Middle School where she had been serving as interim principal. Prior to this year, Mrs. Ciesielski served as the HWMS and Port Huron High School assistant principals for six years. Her role at PHHS also included Athletic Director. "I am so excited to be returning to Holland Woods as principal for the 2022-23 school year. Our team at HW is top notch! On behalf of everyone here, we look forward to meeting our new incoming Warriors and welcoming back our 7th and 8th graders. It is going to be a fantastic year! Go Warriors!!"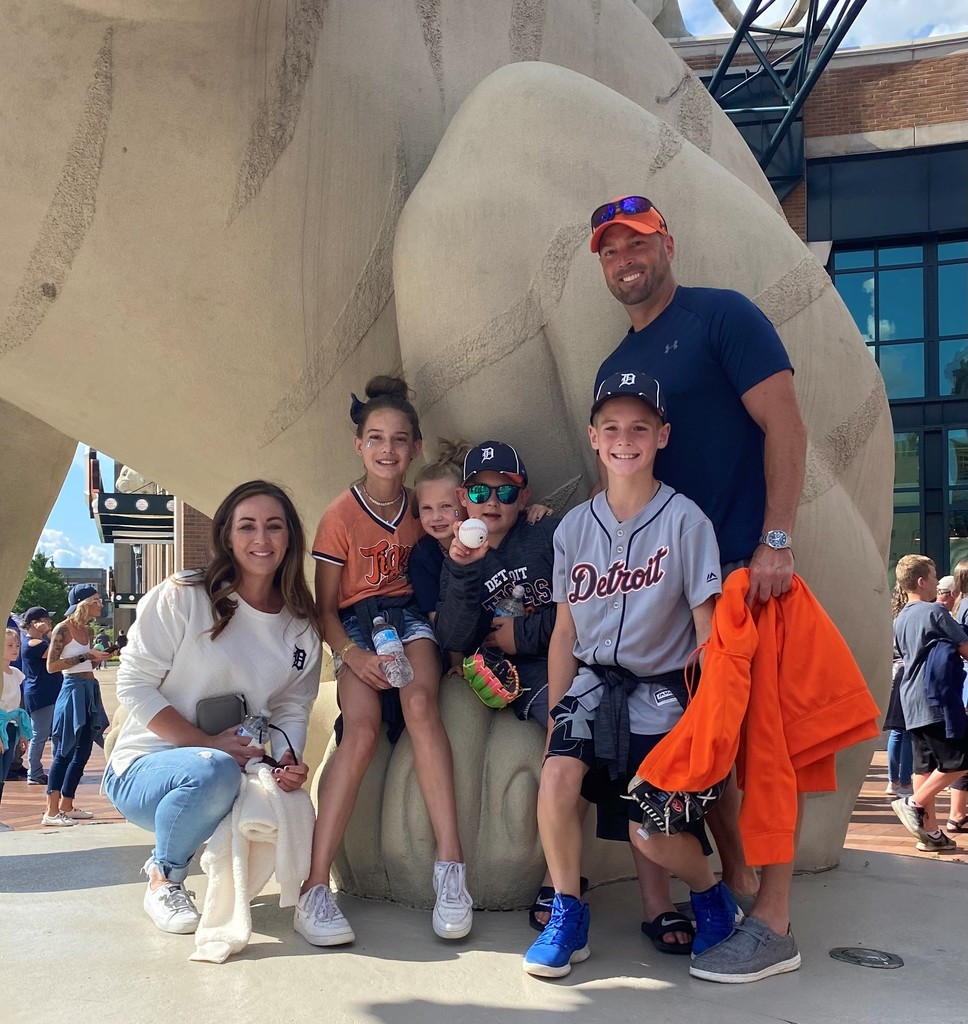 The Port Huron Schools Endowment Fund invites students from PHHS and PHN to join the Student Advisory Group.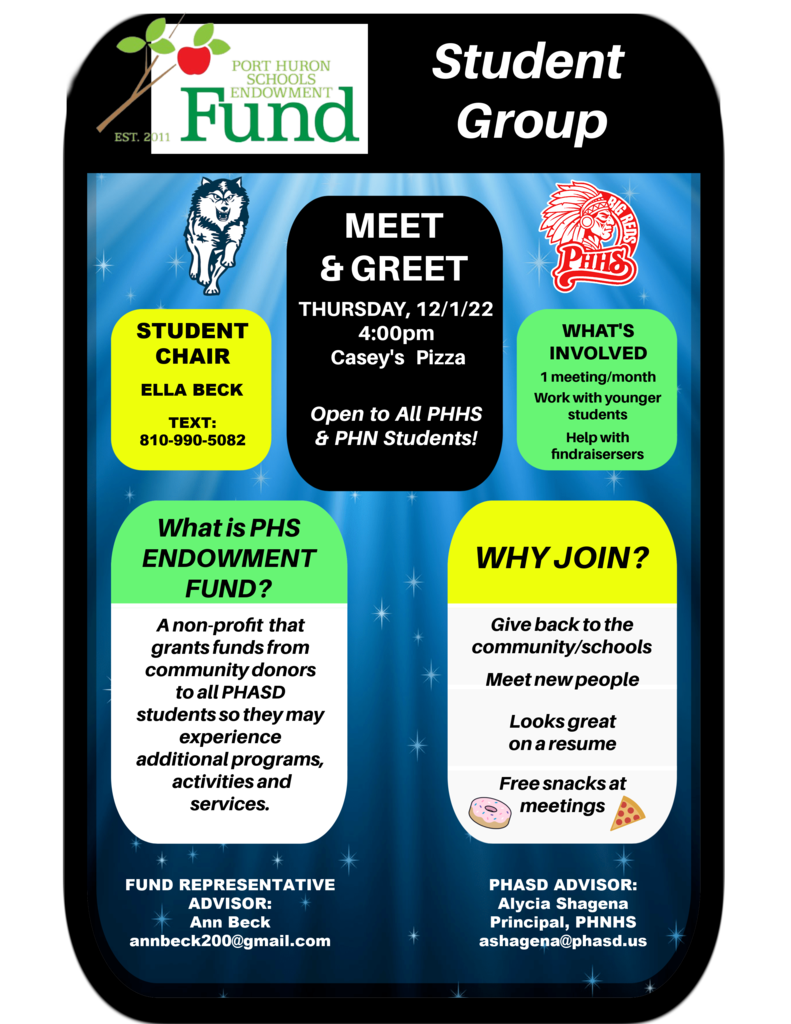 Port Huron Schools would like to thank our district team from Pathways to Potential: Supervisor - Michelle Caringi, HWMS P2P - Megan Remic and STEAM Academy at Woodrow Wilson P2P - Gail Lohr. We appreciate the positive programming and impact you bring to our students. Your efforts are invaluable and our district is very grateful for your partnership. From Holland Woods Principal Jillian Ciesielski: "Megan Remic is a vital resource to the success of our students and families who are experiencing roadblocks outside of the school setting." From STEAM Academy at WW Principal Shylah Eagle: "Pathways to Potential and Ms. Gail Lohr provide valuable resources and knowledge as we collaborate to ensure our students' successes. Our administrative team works closely with Ms. Lohr to break down barriers for school attendance and she offers many supports directly to families for various needs. The STEAM team finds incredible value in the work we are able to do together."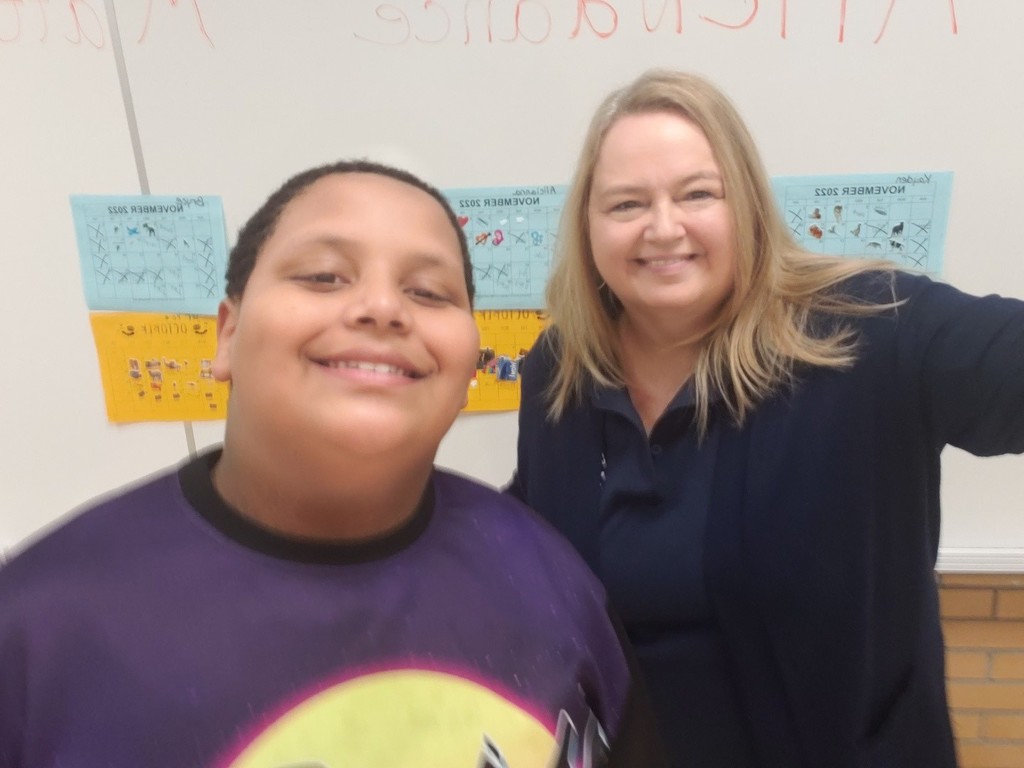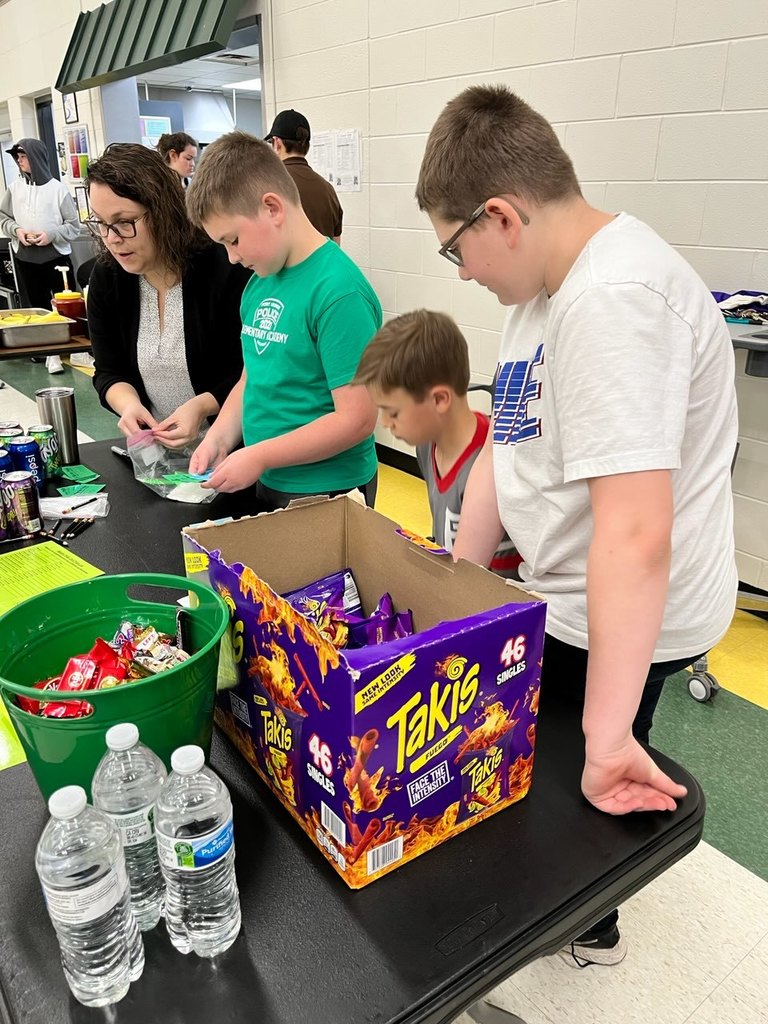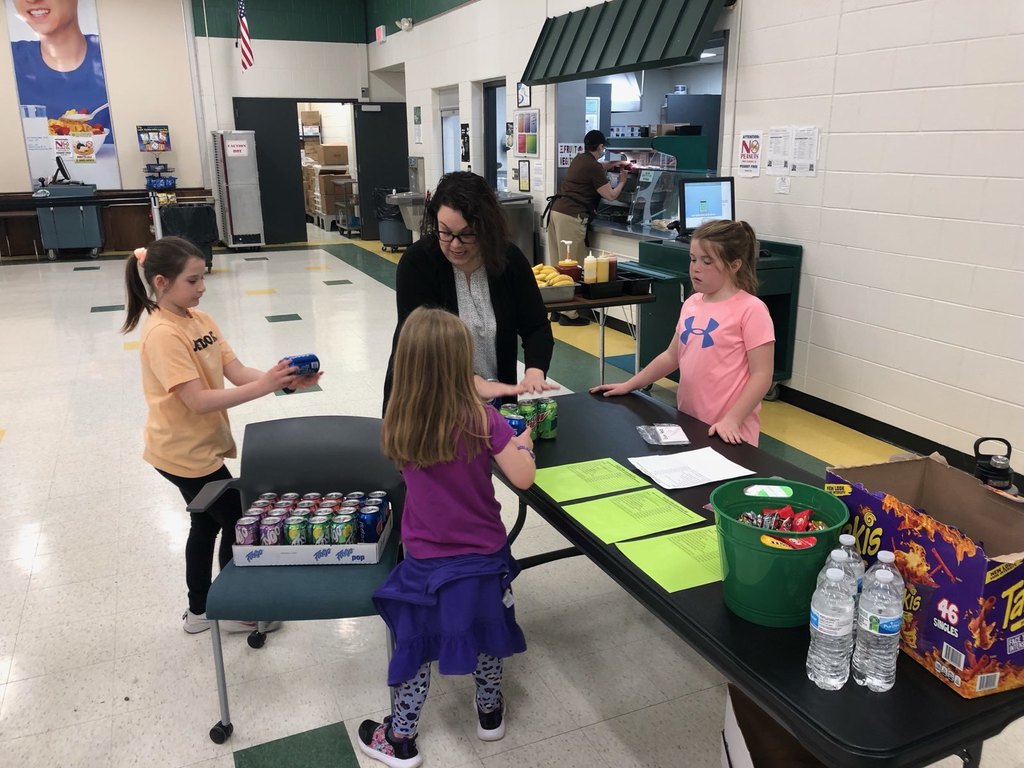 Congratulations to recently elected #1PHASD Board of Education members Josh Chapman and Tim McCulloch. Today they both took their oaths of office and look forward to serving our students. We welcome Mr. Chapman and congratulate Mr. McCulloch on his re-election to the Board.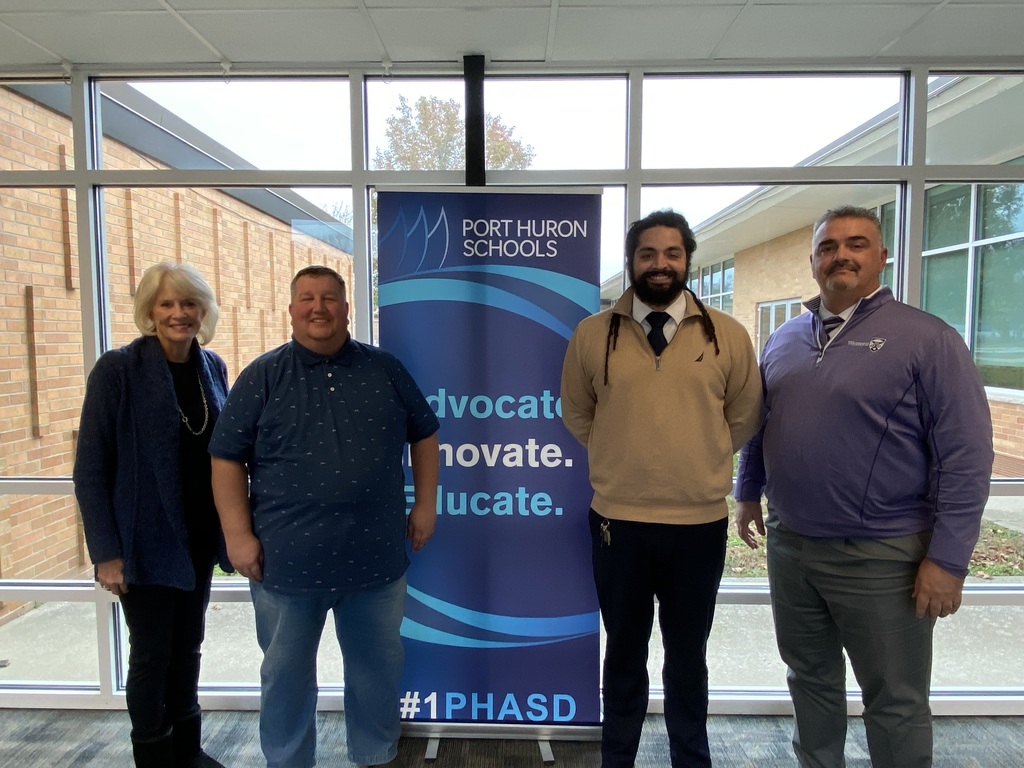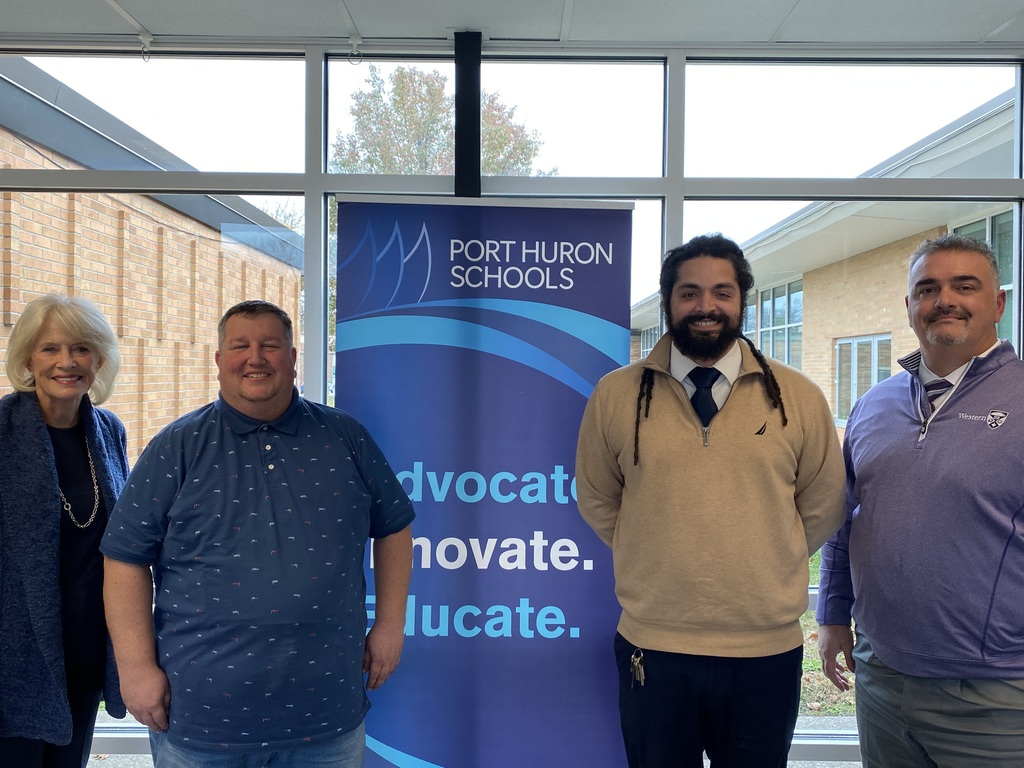 Administrator Spotlight: Dave Roberts is the Administrator of Early Childhood Programming at the PHS Early Childhood Center. Most recently, he was the principal of the STEAM Academy at Woodrow Wilson. Prior to that he was an administrator in the Instructional Services Department at Central Office and the principal of Cleveland Elementary for two years. "I feel so fortunate and honored to be named the next Supervisor of Early Childhood for Port Huron Schools. I have learned so much over the last several weeks and every day I feel more and more excited about this school year. I look forward to working with passionate staff and providing safe, first learning experiences for the youngest of Port Huron Schools' students. Go OWLS!"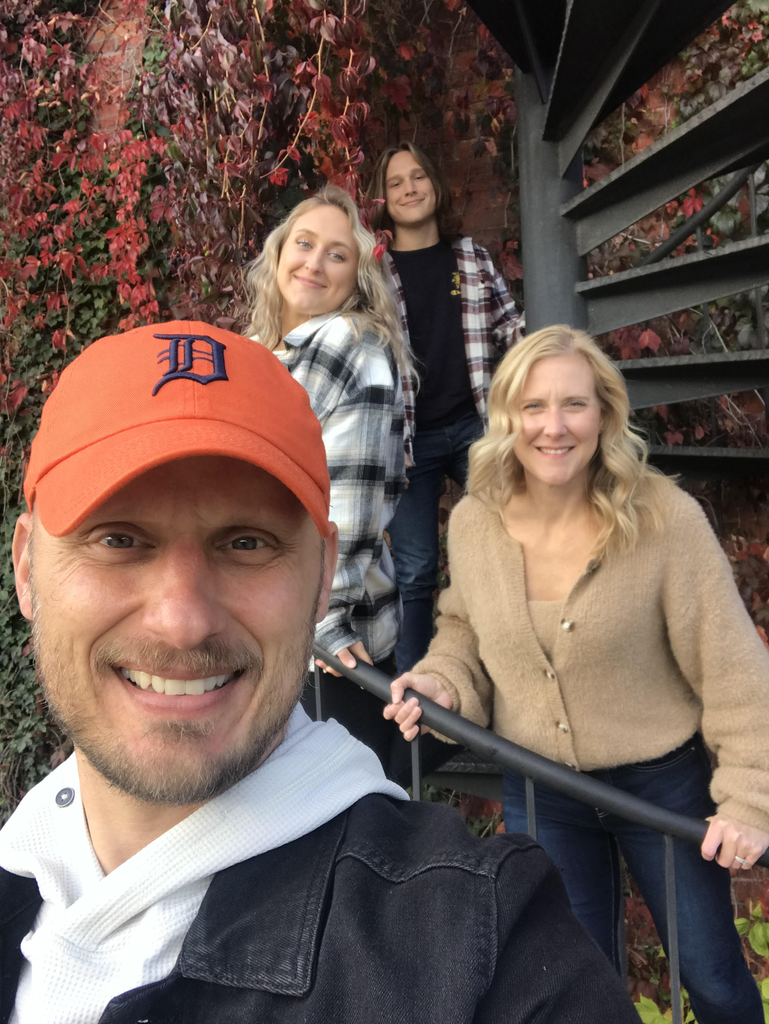 Administrator Spotlight: Beginning this school year, Alycia Shagena is the principal at Port Huron Northern. Mrs. Shagena has eight years experience as a building principal. She previously served our students as the principal at Fort Gratiot Middle School and last year was the Human Resources Director for the district. "I am so excited to have the opportunity to serve our community as Principal at Port Huron Northern! I look forward to building on the strong traditions at PHN, while striving to make our school even better."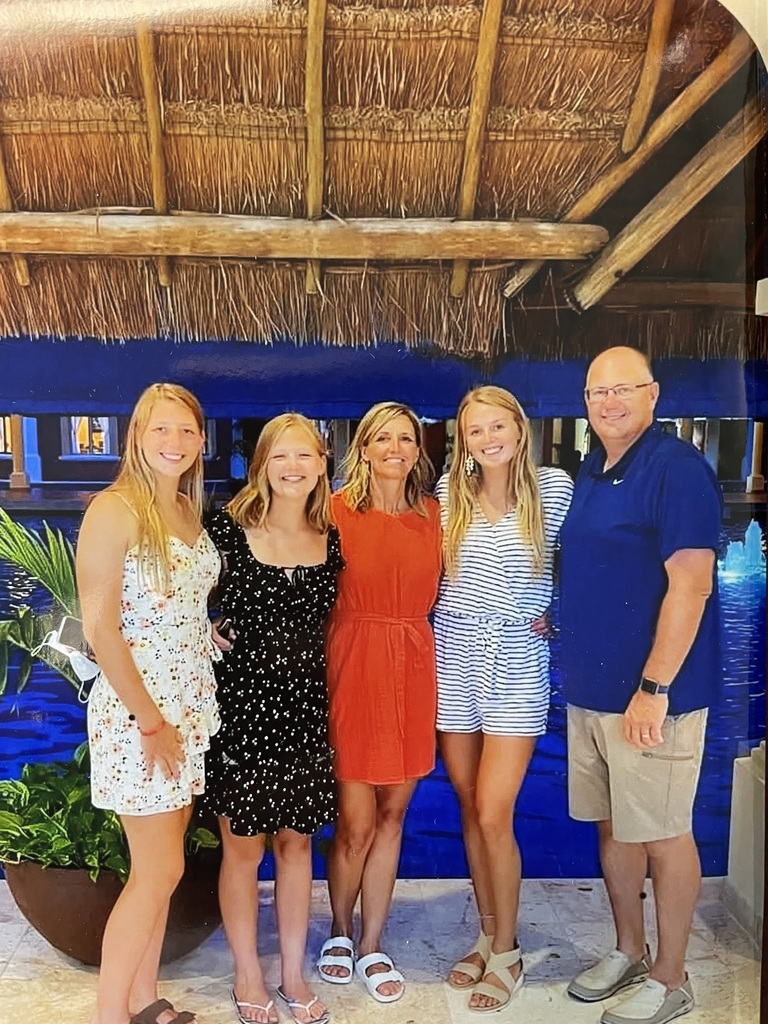 On this Veterans Day, we wish to recognize and thank the #1PHASD personnel who served. Please click here for a list of our district heroes:
https://tinyurl.com/2p9dk8ms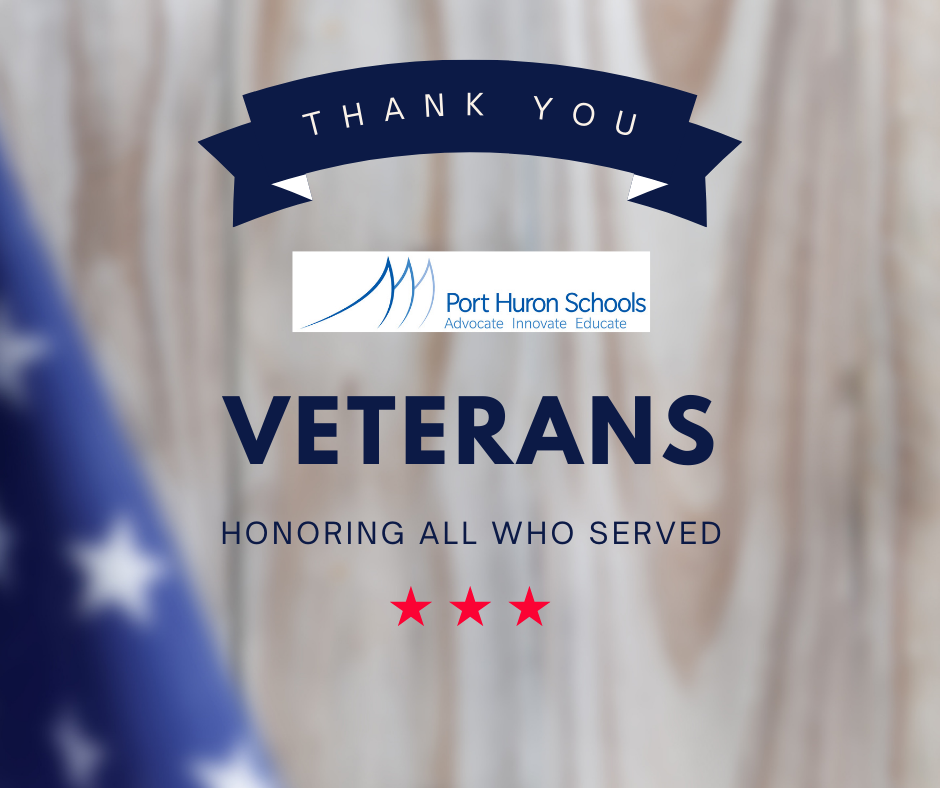 Administrator Spotlight: Randi Kaufmann became the assistant principal/athletic director at Port Huron High at the start of this school year. She had been serving as an interim in that role. Prior to this year, Mrs. Kaufmann has been a teacher at Central Middle School and a Behavior Intervention Coach at multiple schools. "Port Huron High School has the most amazing staff and students and I am so excited to be a part of the Big Reds Family. I love watching our students succeed in academics, athletics, fine arts and everything we offer at PHHS! Go Big Reds!"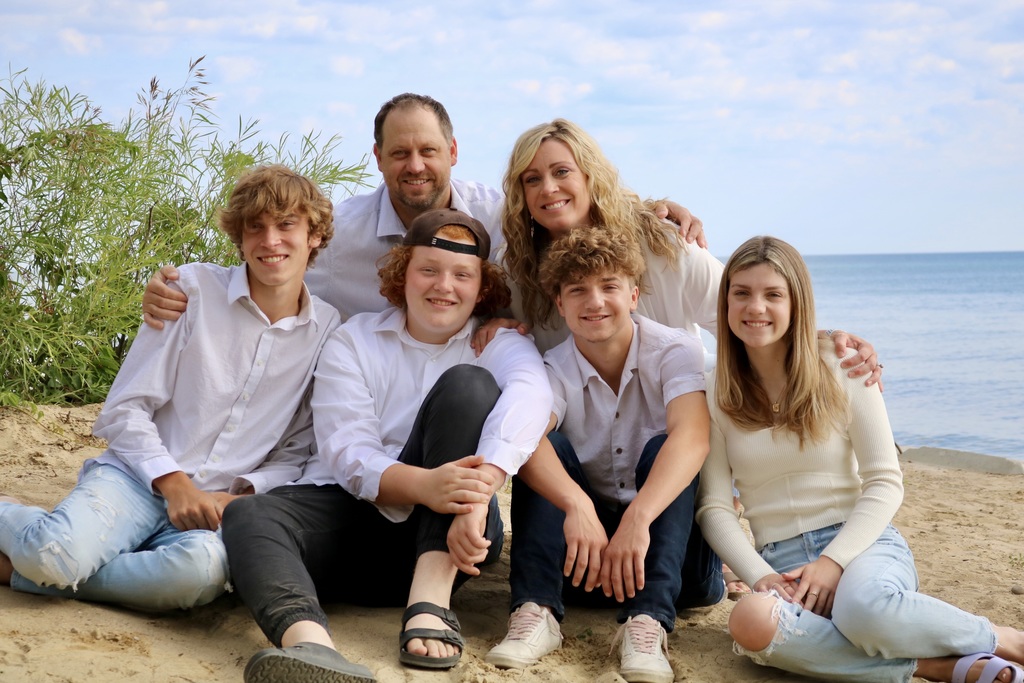 Stuff the Bus 2022 is happening NOW in our district in thanks to our partnership with RadioFirst. Please drop off new coats and toys at one of the following by Dec. 1: Fort Gratiot Middle School Port Huron Northern Indian Woods Elementary Roosevelt Elementary STEAM Academy at Woodrow Wilson For additional locations, go here:
https://www.wphm.net/stuff-the-bus-2/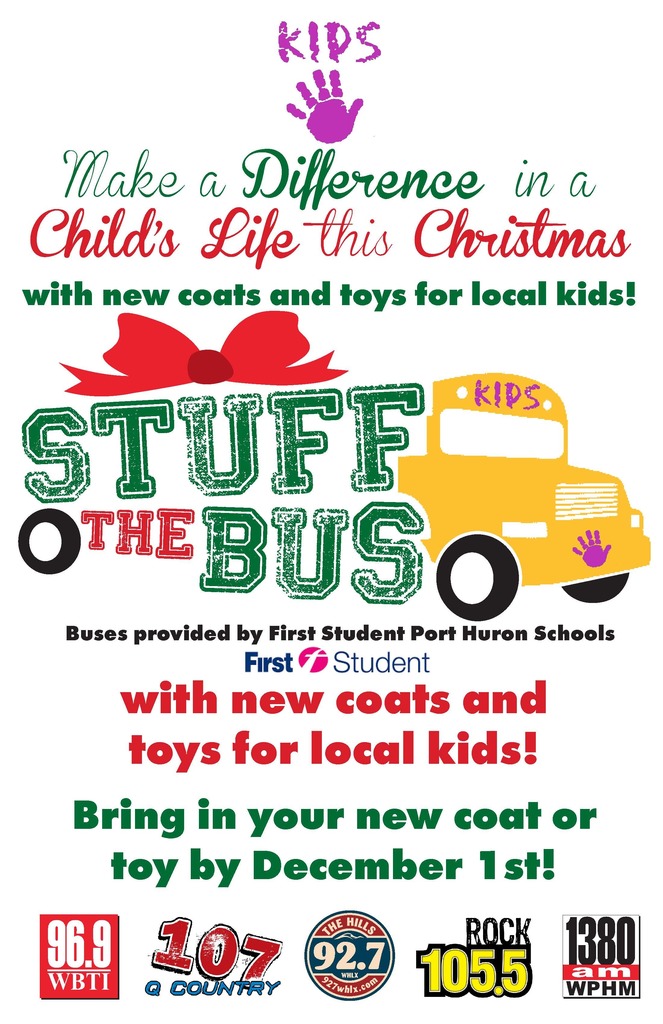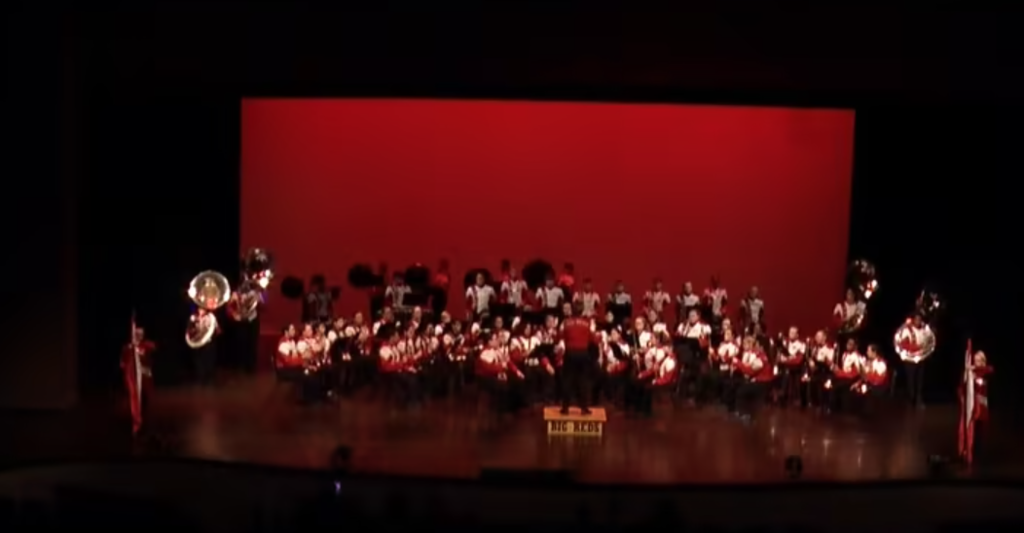 The Port Huron High School Chapter of the National Honor Society 101st Annual Induction Ceremony Click link to view:
https://vimeo.com/766604304