TONIGHT: Stream
https://ebw.tv/
for PHHS Football Vs. Eastpointe LIVE from Memorial Stadium!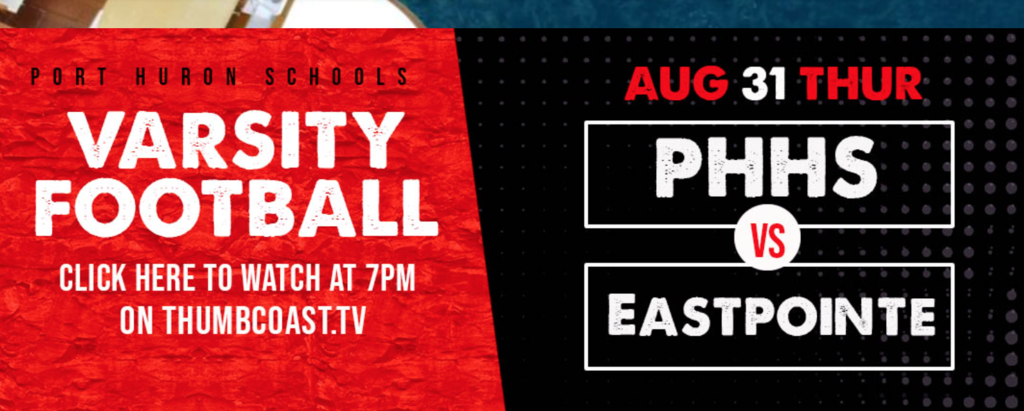 It's a busy time at Port Huron Schools. Please make sure you and your child(ren) attend the scheduled Open Houses and registration opportunities. If you are unable, please contact the schools districtly for assistance. #Back2School2023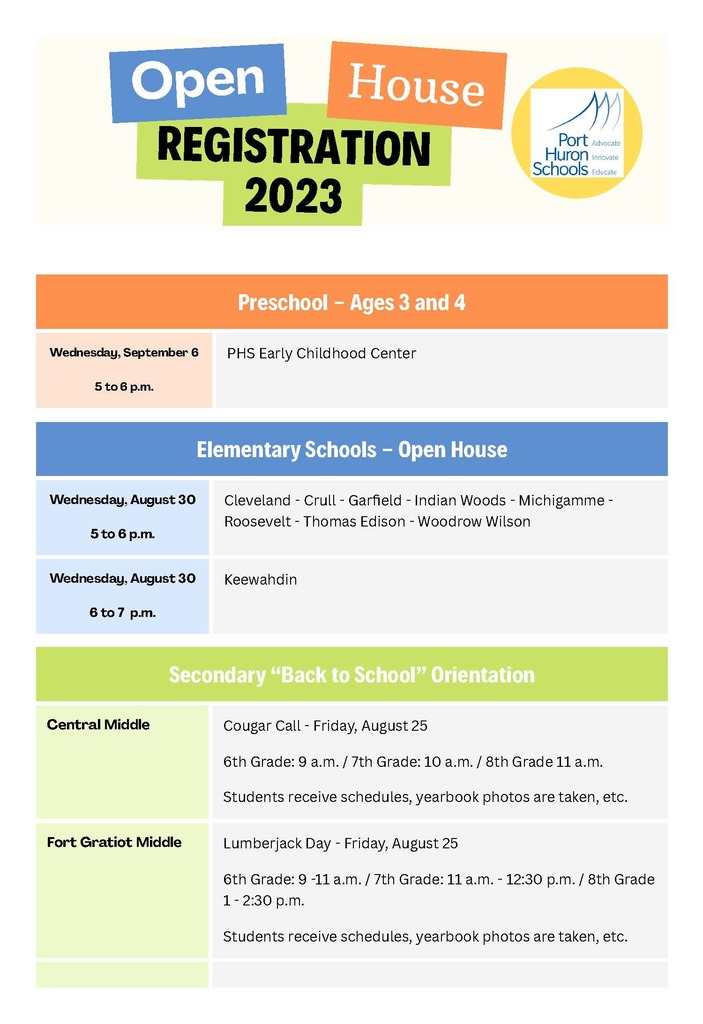 The #1PHASD Administration Building is bursting at the seams with LEARNING. Please don't miss elementary Open Houses tonight: 5 to 6 p.m. Cleveland - Crull - Garfi eld - Indian Woods - Michigamme - Roosevelt - Thomas Edison - Woodrow Wilson 6 to 7 p.m. Keewahdin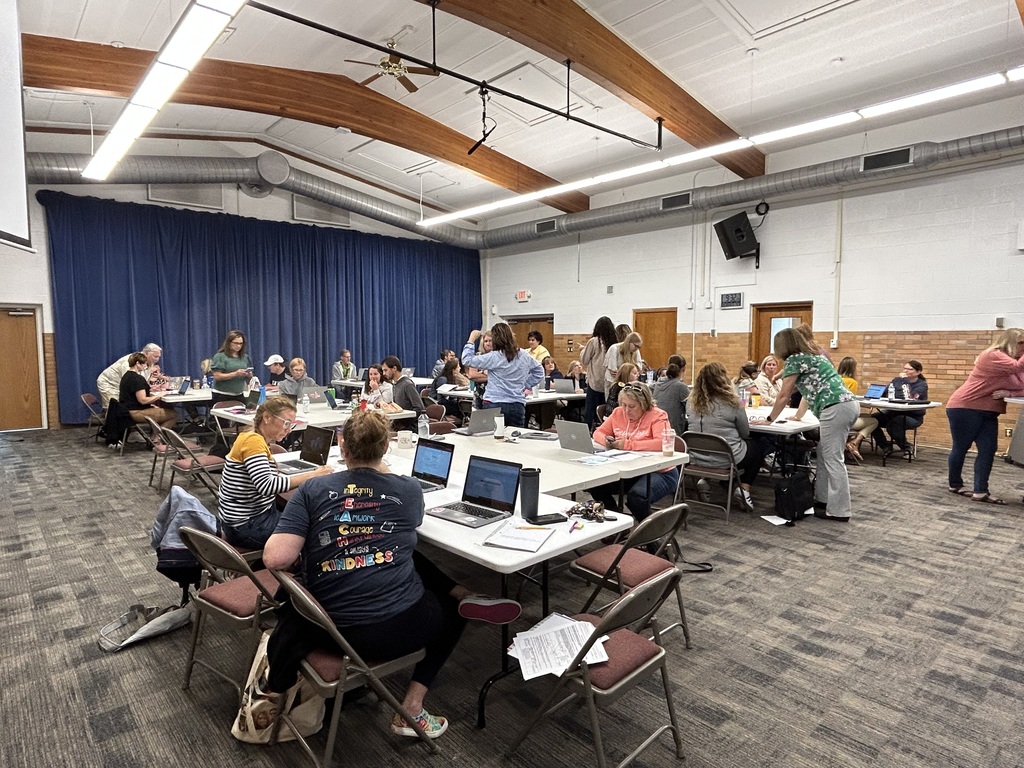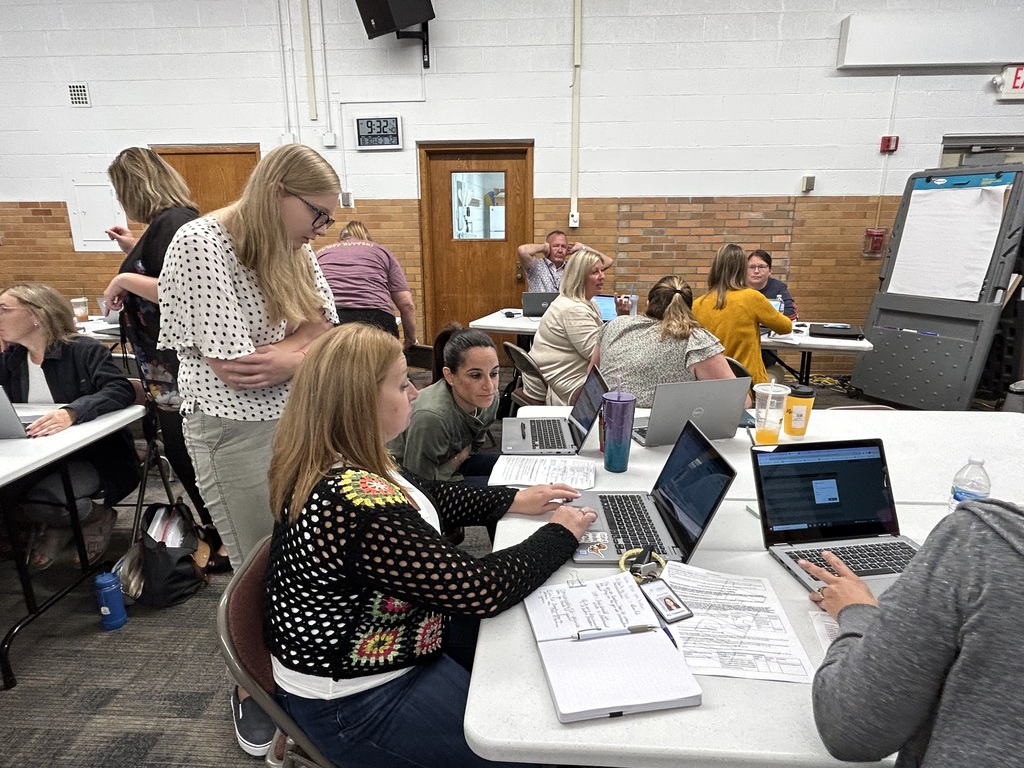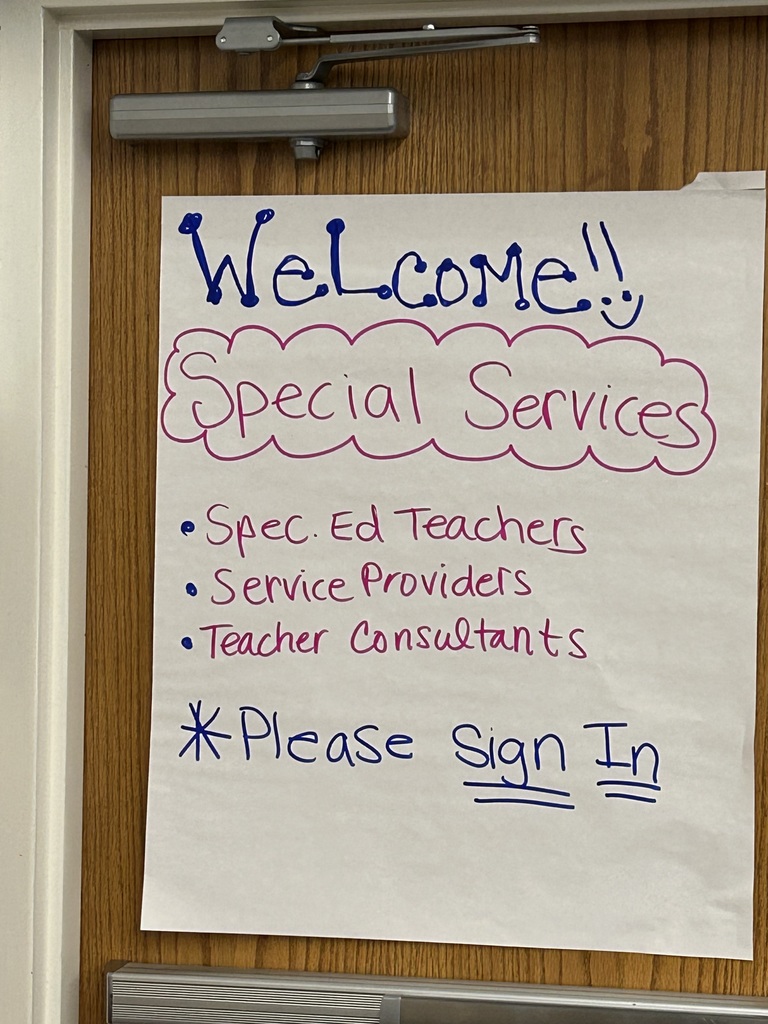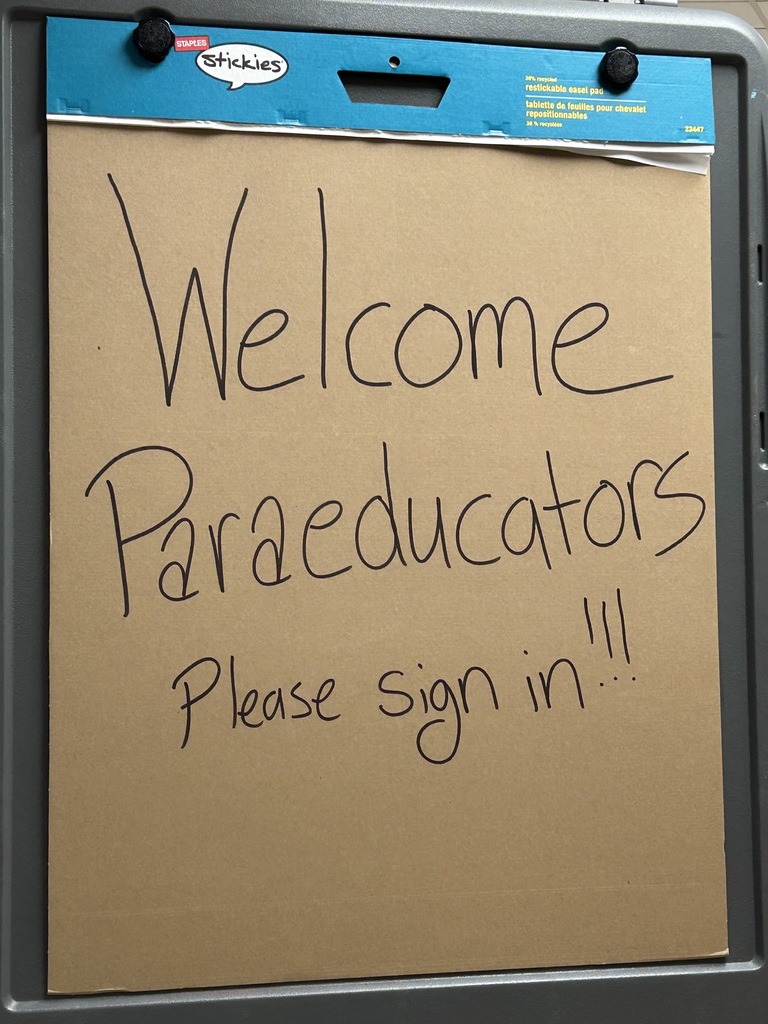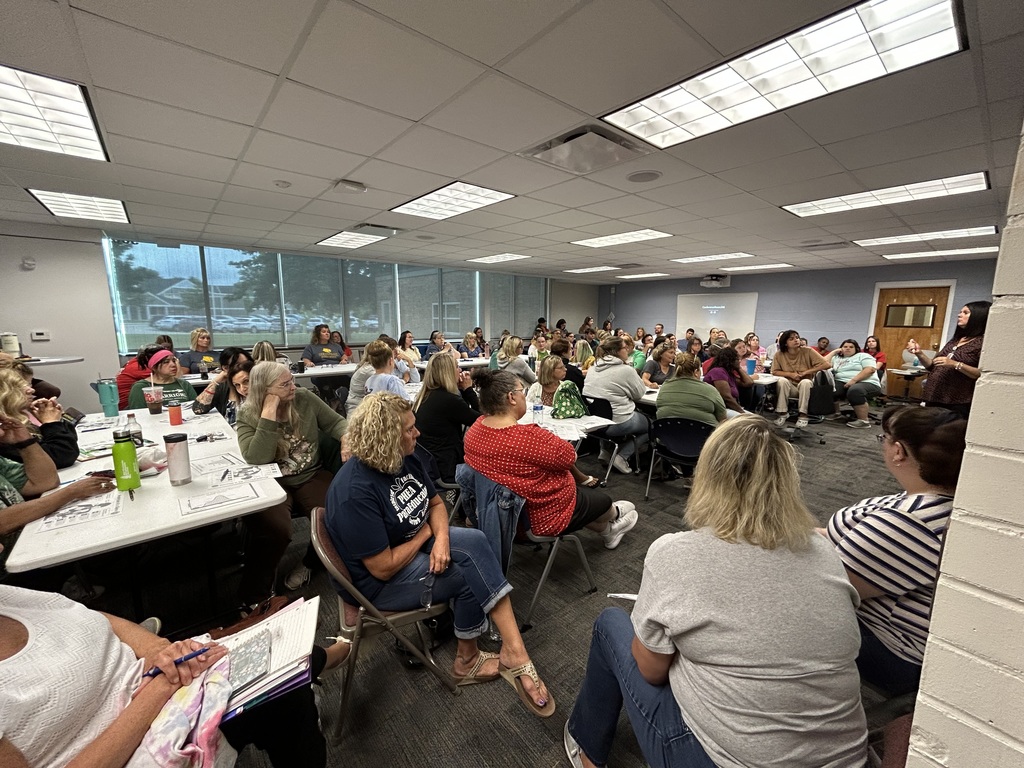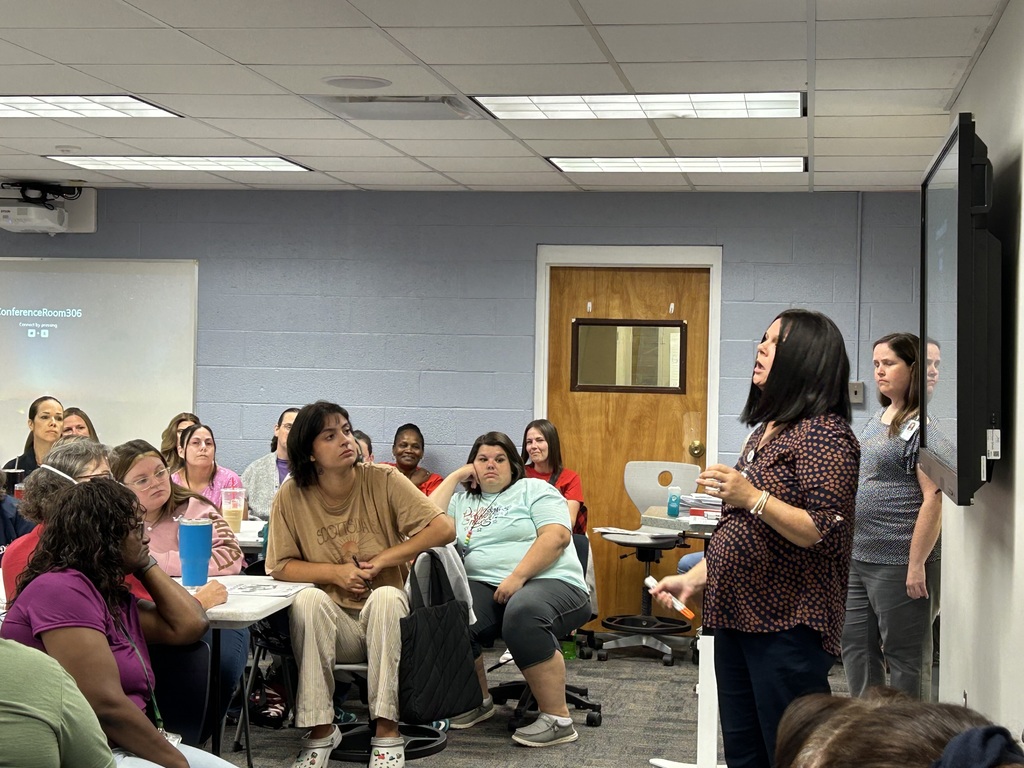 Welcome back to an impactful, celebratory welcome of our #1PHASD family as we enter the 2023-24 school year! Thank you @colinEseale from @thinklaw for inspiring us and for Supt. Kerhoulas leading us on a great morning back to doing what we love. We can't wait to see our students.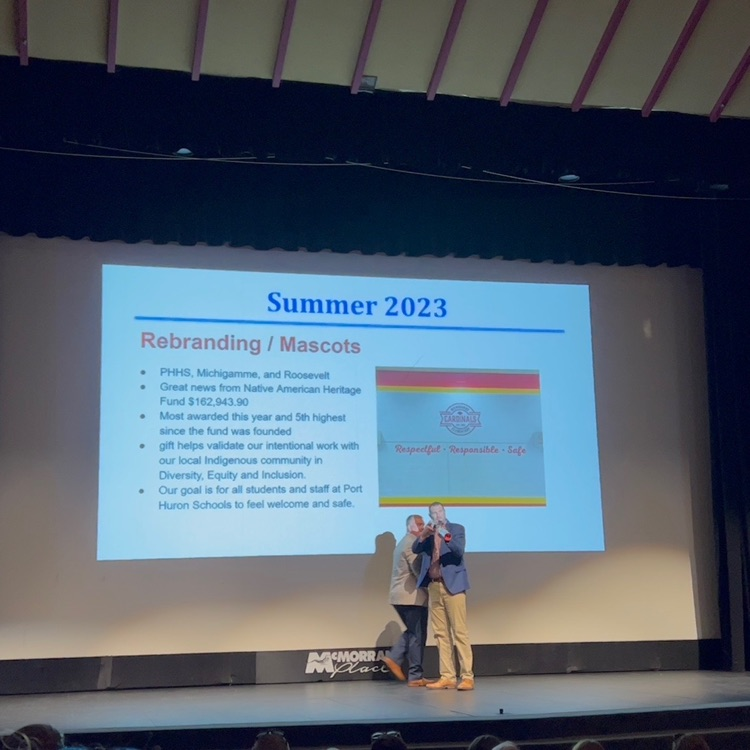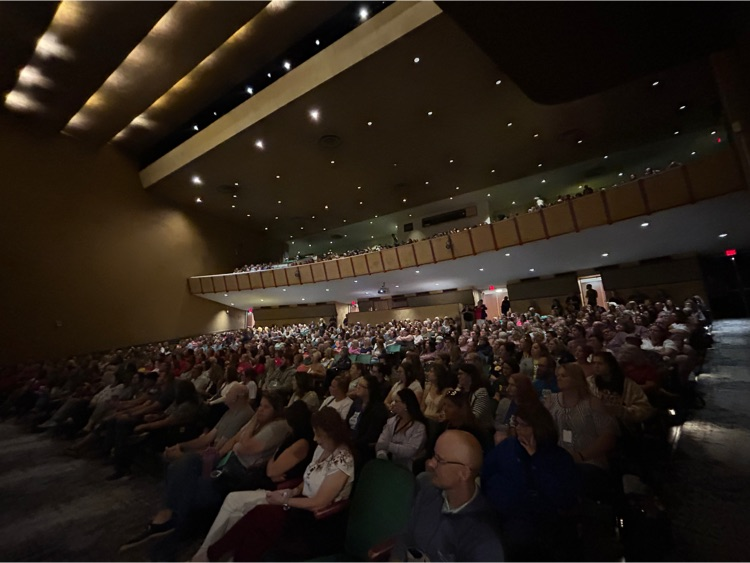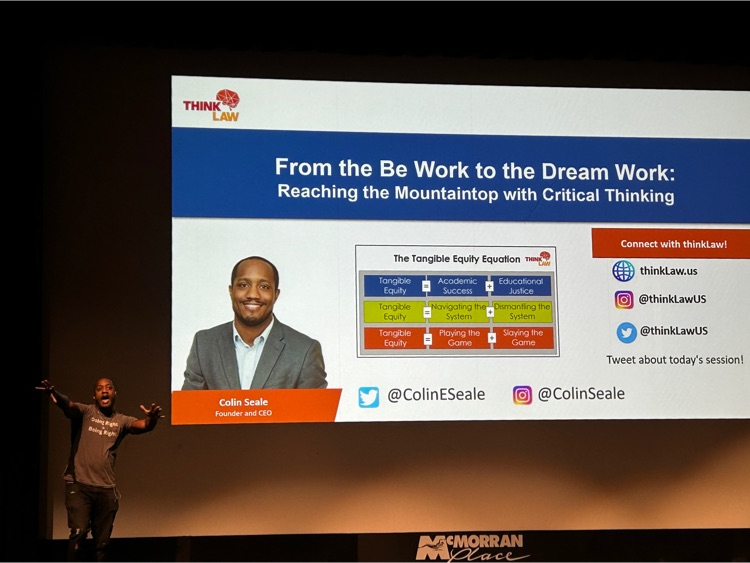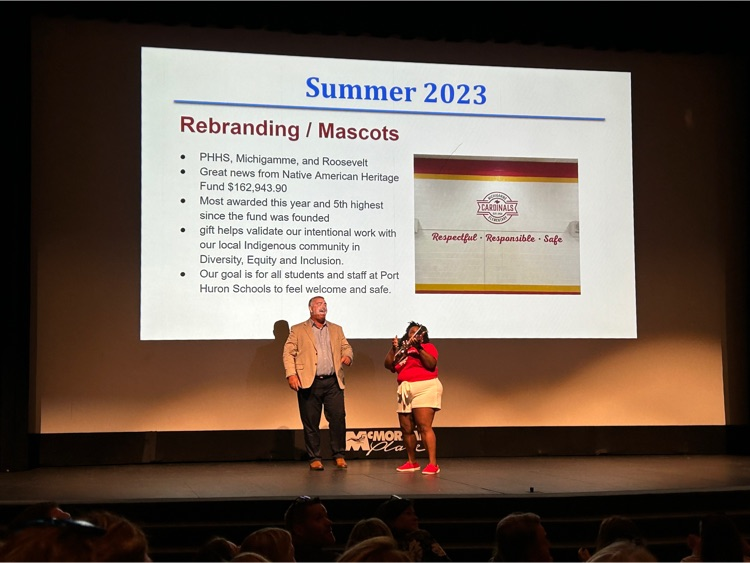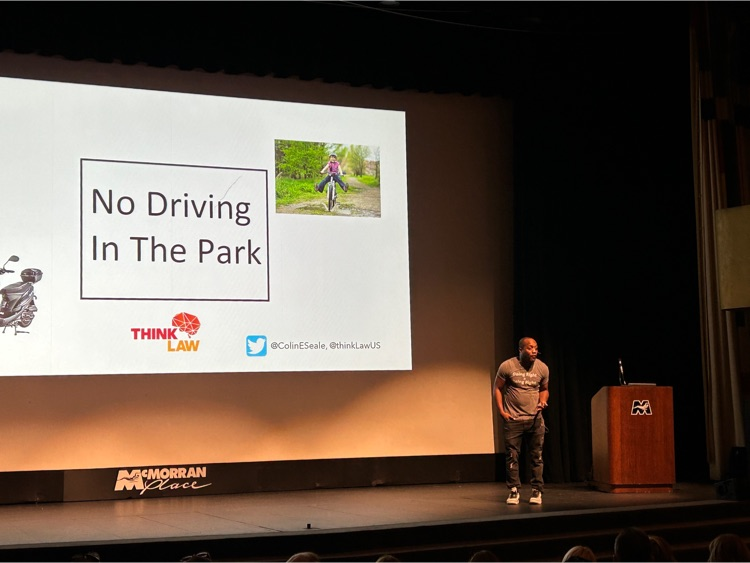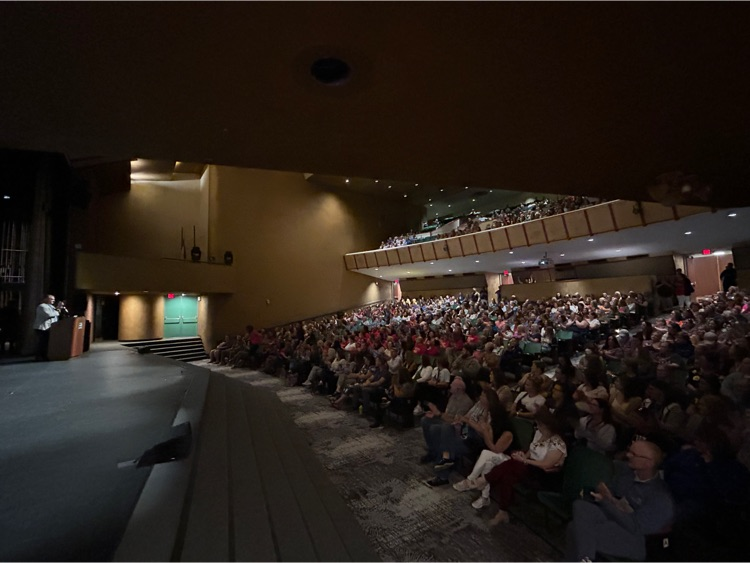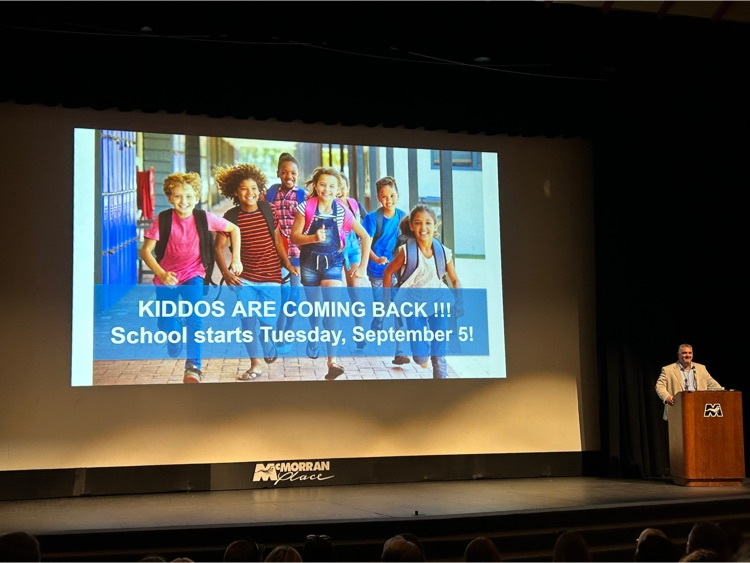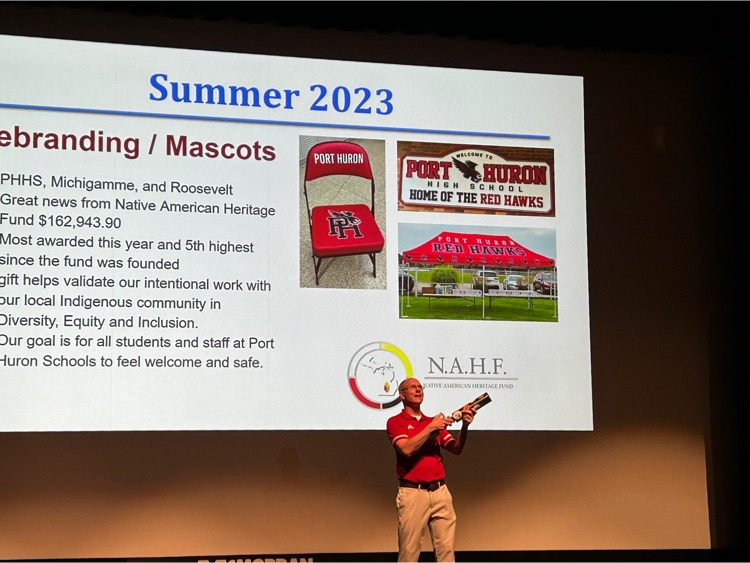 Information regarding the honorees and commemorative coin for all Military Veterans at this year's Sept. 9 Crosstown Showdown event to mark the 75th anniversary of Memorial Stadium.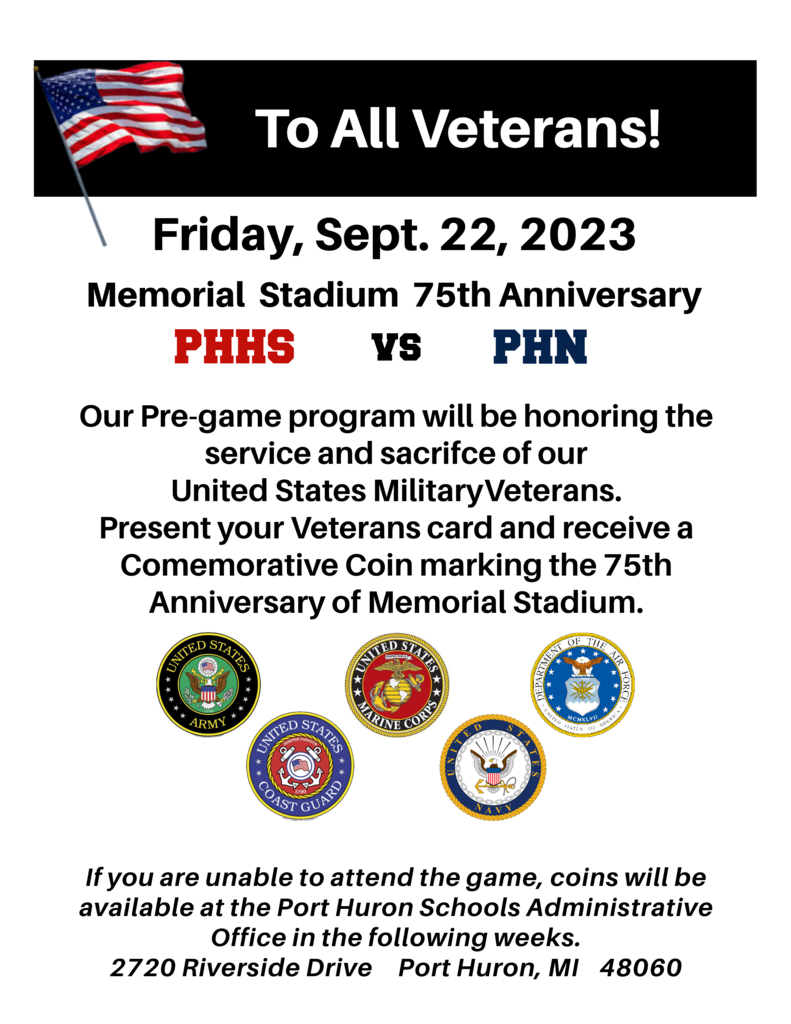 More learning and PD for administrators and teachers this morning with Ed Jensen at PHS Early Childhood Center. #WelcomeBack2023 #1PHASD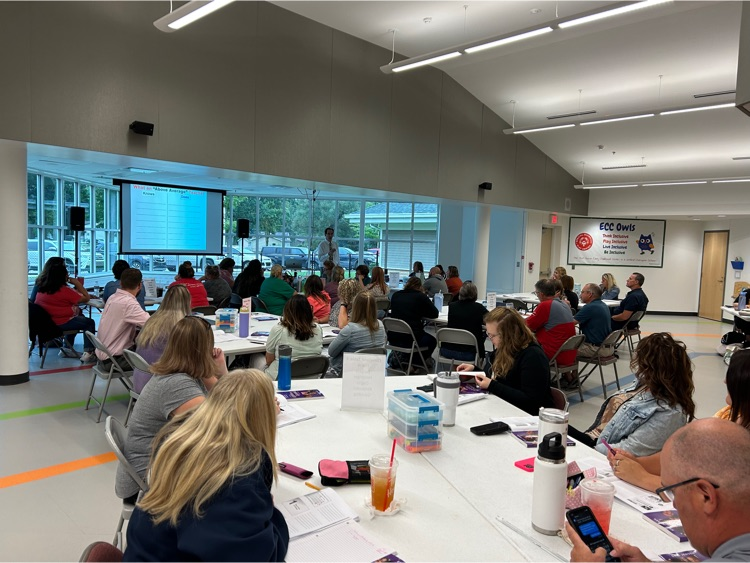 Tonight! Tune in to Thumbcoast.tv to view Port Huron High School football Vs. Anchor Bay, live from Memorial Stadium!
https://ebw.tv/
#1PHASD 🏈 🙌 🙌 🙌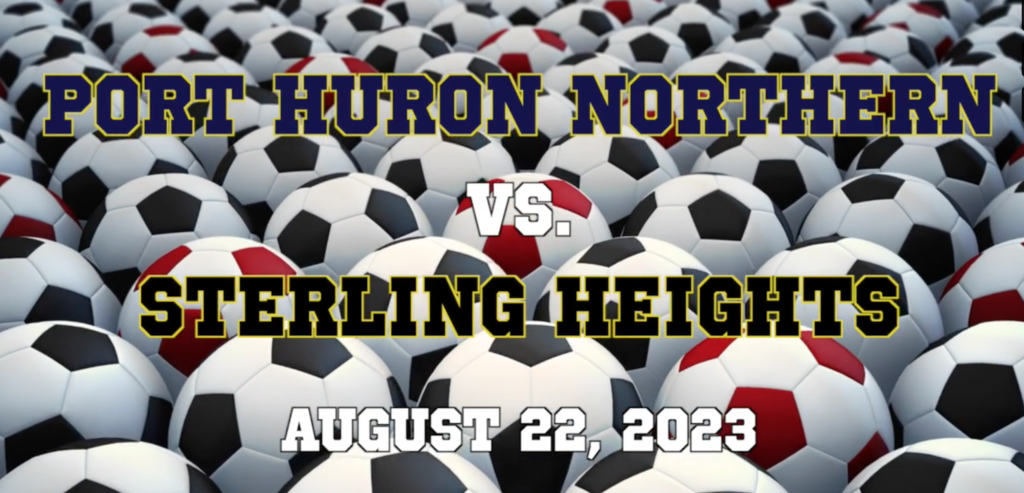 Port Huron Schools Parents, Welcome to the 23-24 school year! We wanted to reach out to let you know about a major change that has occurred over the Summer. We have moved from our Skyward system to a new, more user friendly Student Information System called PowerSchool. You will be able to access your account starting at 1pm Wednesday August 23, 2023. Your Skyward account information was recently imported into PowerSchool and, following the instructions below, you will be able to access your new PowerSchool Parent account. Note: Once you are in your account, the first item that you should complete is the "Returning Student Authorization Packet" under the Forms tab in order for us to make sure all information is correct for your students. To Log Into PowerSchool as a Parent: Open an internet browser on your computer or phone Type
https://phasd.powerschool.com/public
into the address bar Select Forgot Username or Password. Enter your previous Skyward Username Enter the Email Address that was associated with your Skyward account Note: You must know both of these in order to move forward with the "Forgot Password" steps Within a few minutes you will receive an email with instructions on how to access your PowerSchool account. Follow those instructions Once your account is set up, you can also download the mobile app using the same login/password. The District Code you will need is LBGR If you are not successful in logging into your account after completing the "Forgot Password" steps, please send an email to
enrollment@phasd.us
letting us know what error you received and someone will find out what is occurring with your account. Please include your name, the email you are using, your student's name and the building they attend. If you have any questions or do not know what your Skyward Username was, please email
enrollment@phasd.us
and we will be able to help you. Thank you for your patience as we move forward with the transition to a new and improved SIS experience for parents. Port Huron Schools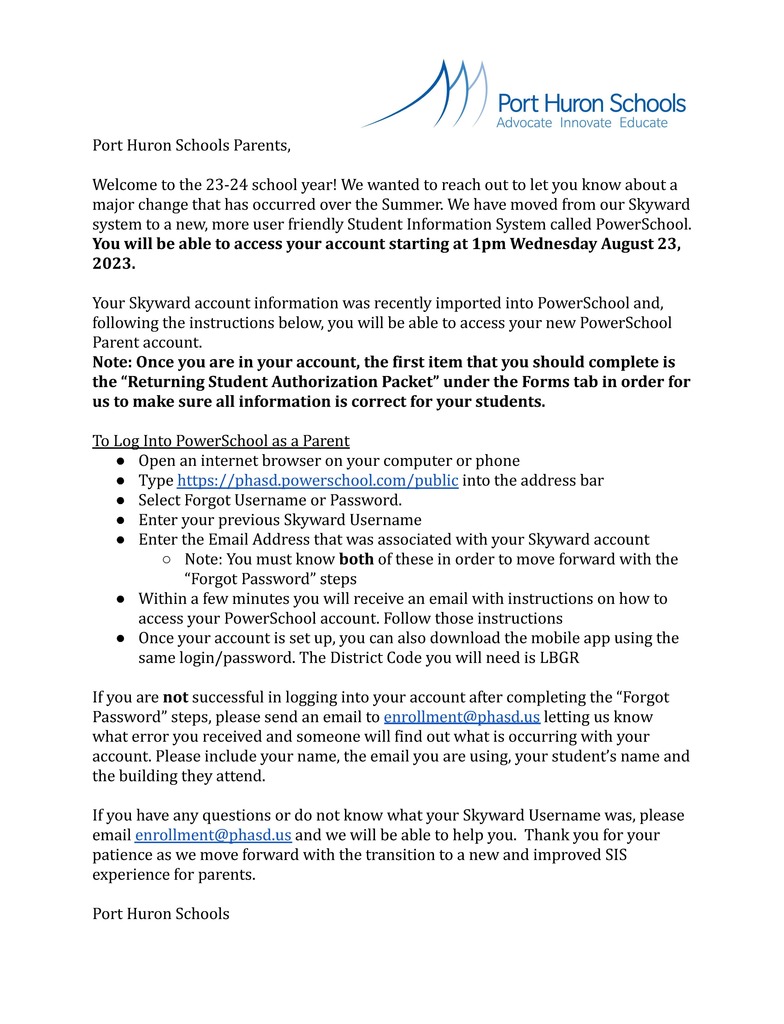 Thank you so much to our generous sponsors for this year's New Teacher Orientation! We appreciate your generosity in welcoming our new #1PHASD educators. Fletcher, Fealko, Shoudy & Francis, PC Insurance Specialists Agency of Marysville with MEEMIC Port Huron Michigan Education Association (PHEA) Sperry's Moviehouse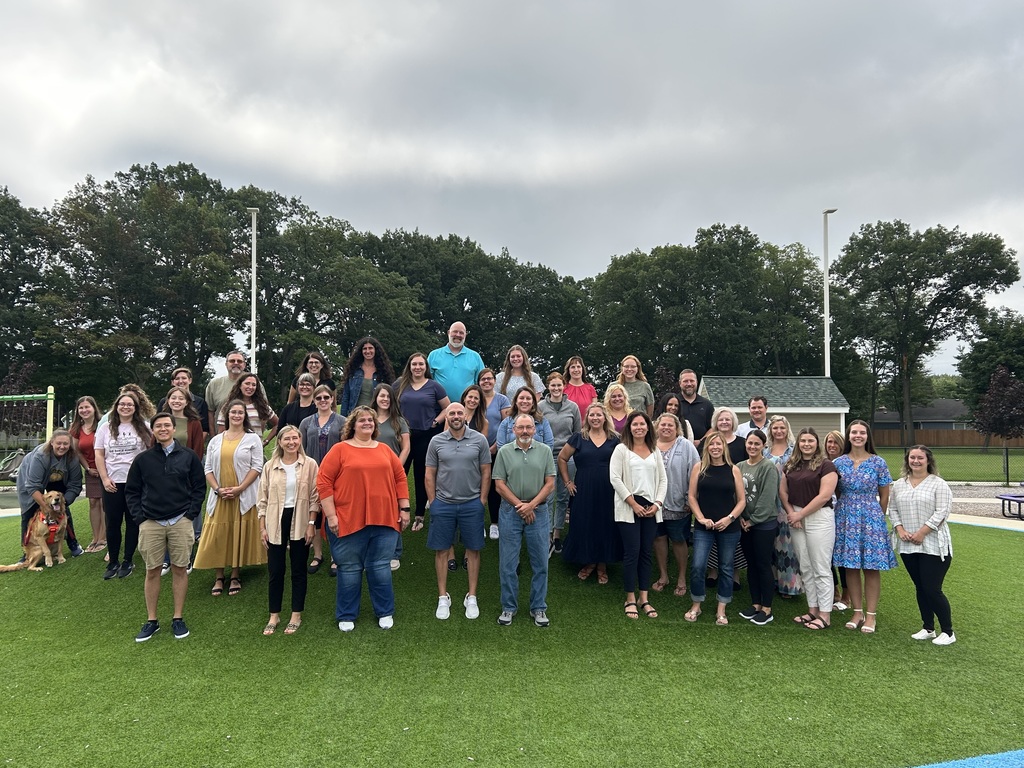 PHSchools new teacher orientation 2023 kicked off this morning with professional development, a "snowball fight" and a quick pic from the tallest hill in #1PHASD #NotYourAverageNewTeachers #NotYourAverageDistrist #WelcomeBack2023-24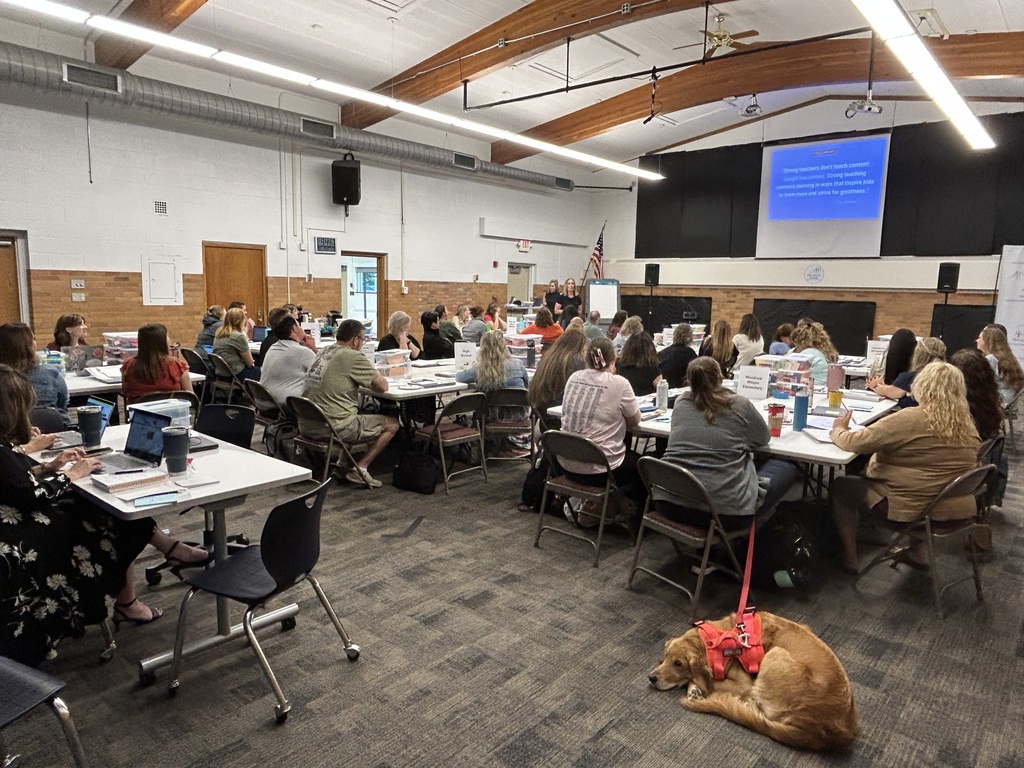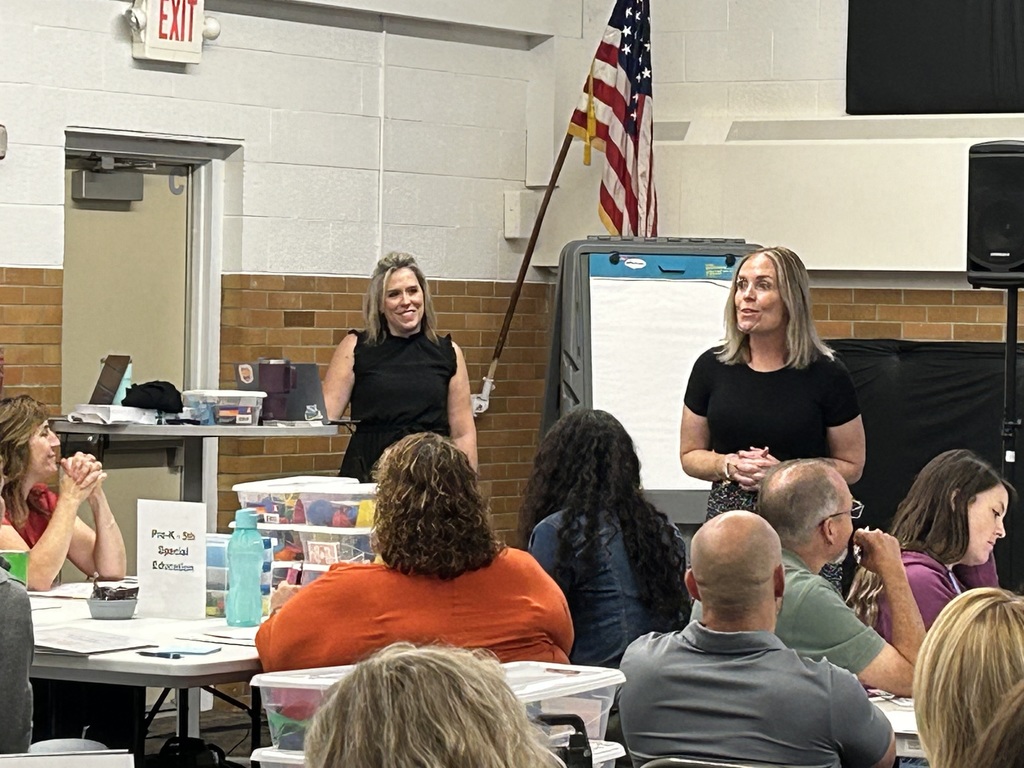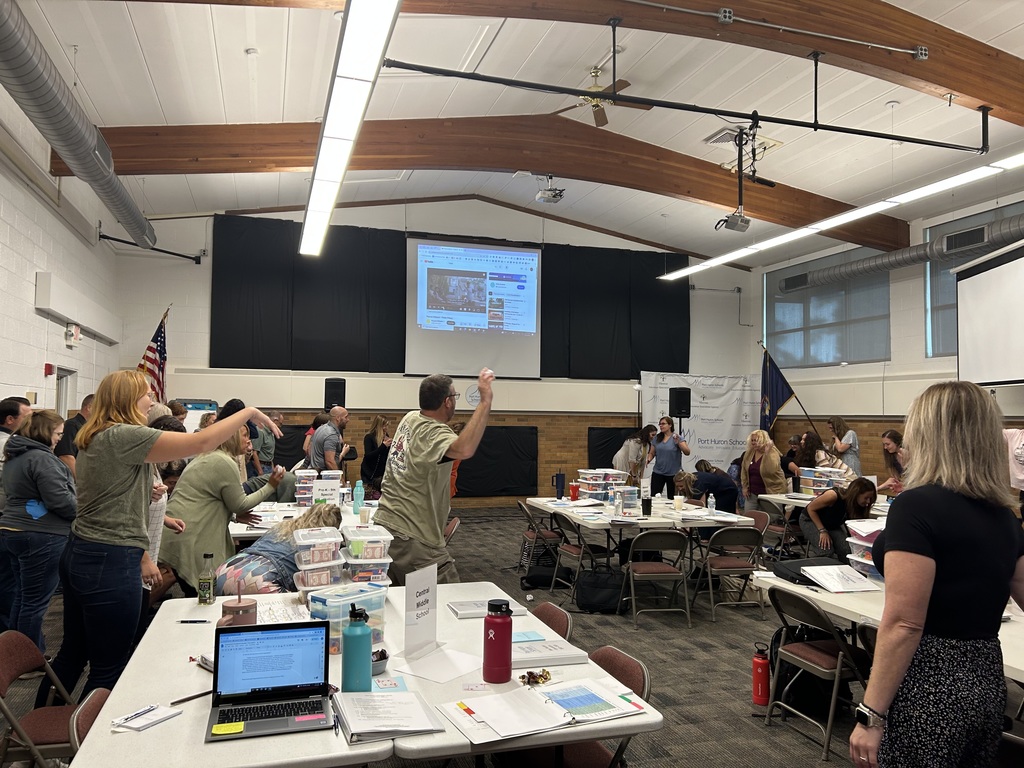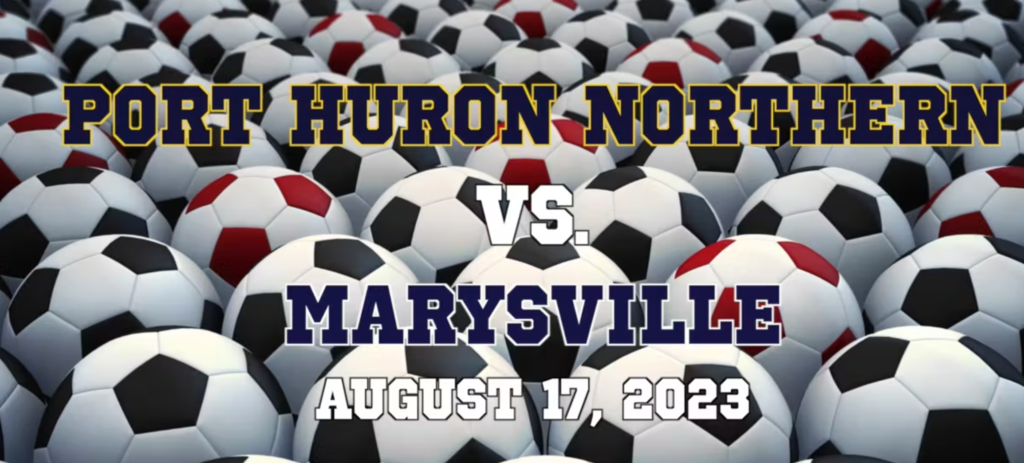 Administrator "welcome back" meeting - our district leadership is united in making this a great year for our students and staff! #1PHASD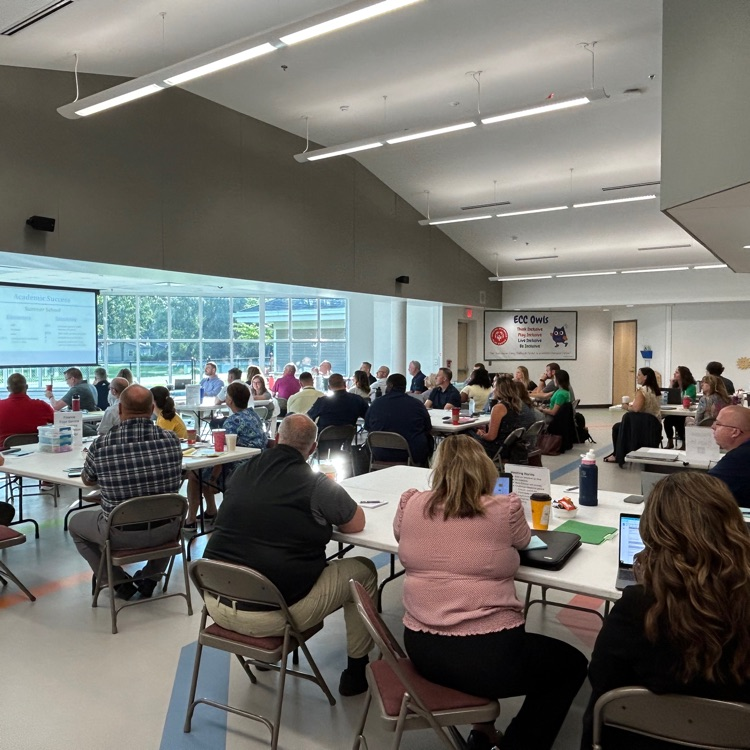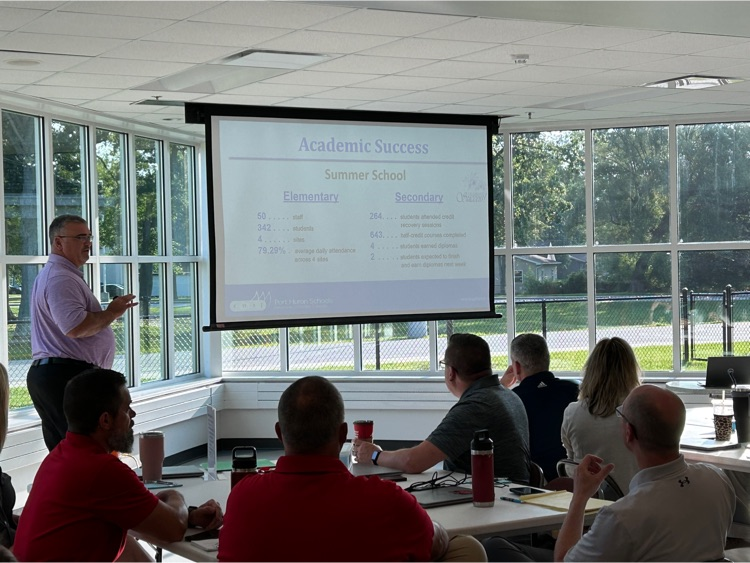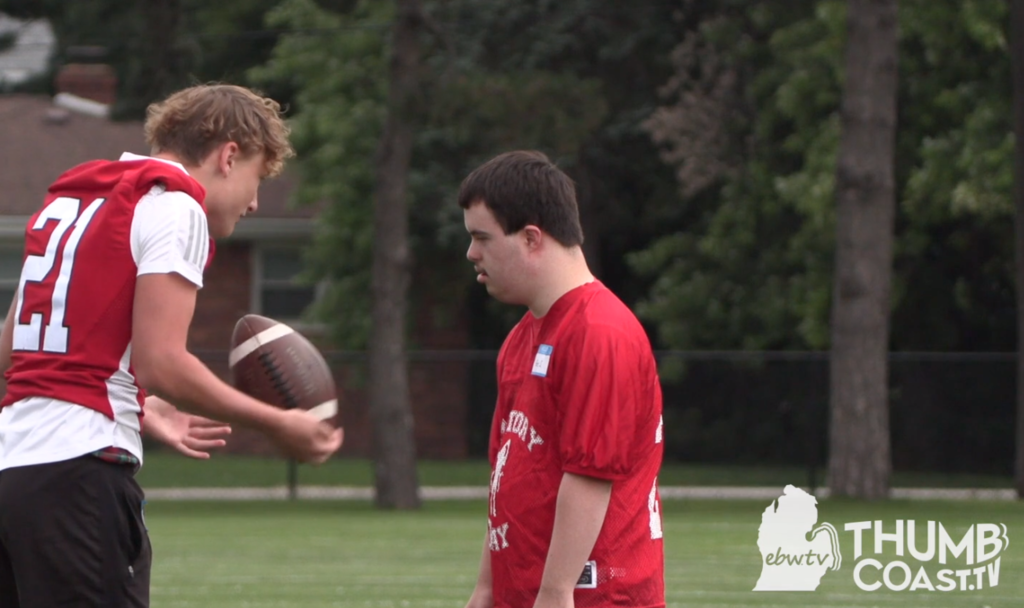 The Garfield Gators had an awesome Kindergarten Round Up last night! Welcome class of 2036! For details on tonight's round up events, please click here:
https://www.phasd.us/article/1054064
If you are unable to attend, there is a makeup Kindergarten Round Up at the PHS Early Childhood Center on May 4. Also, students can be enrolled at any date in our administration office at 2720 Riverside Dr.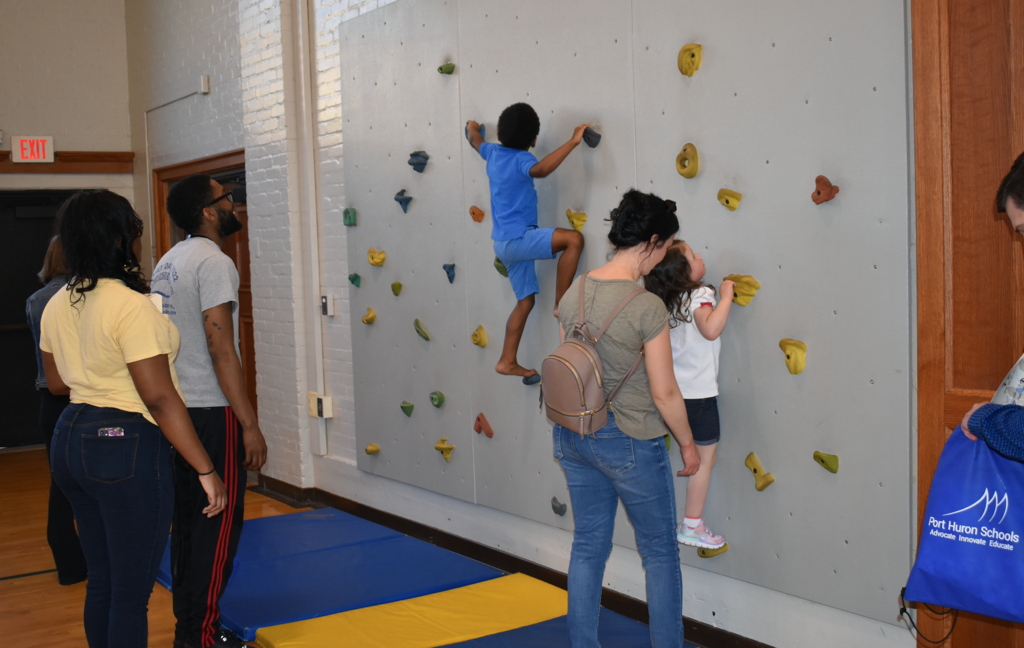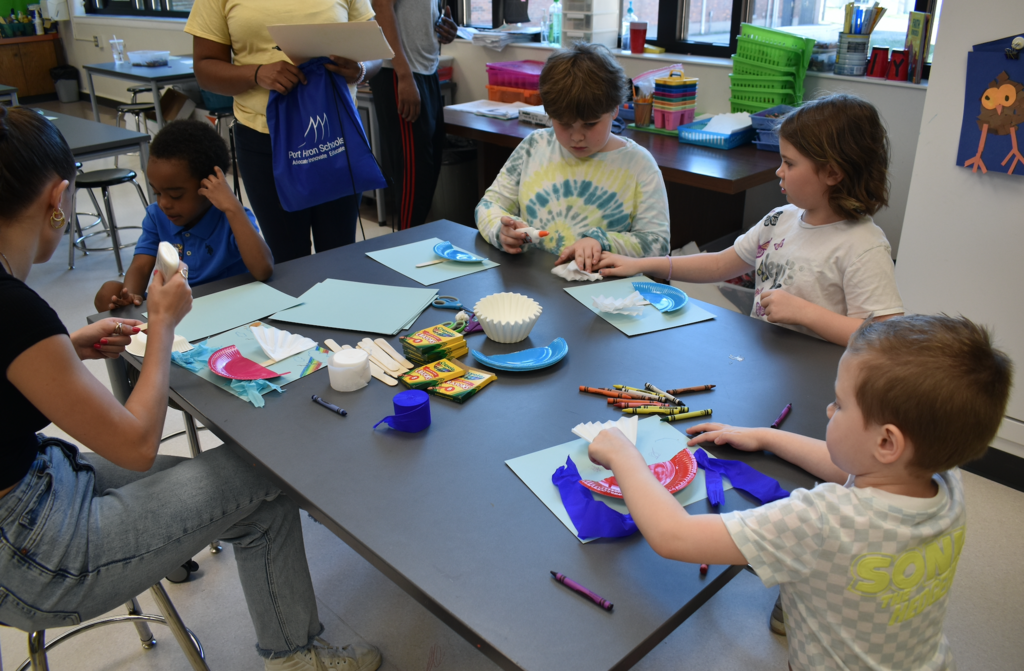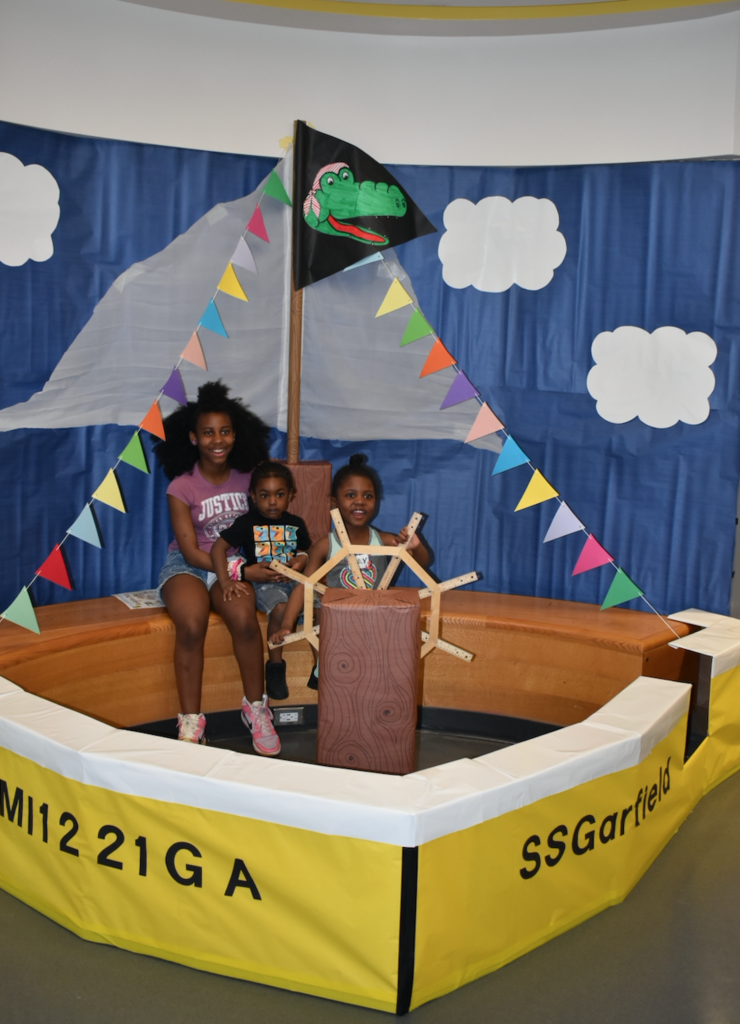 Roosevelt Elementary School had a great Kindergarten Round Up yesterday evening! If you missed last night, there are several more chances to attached a "round up." (You can attend any of them, not just the school where your child(ren) will be attending.) Here is the schedule of the remaining round ups this week:
https://www.phasd.us/article/1054064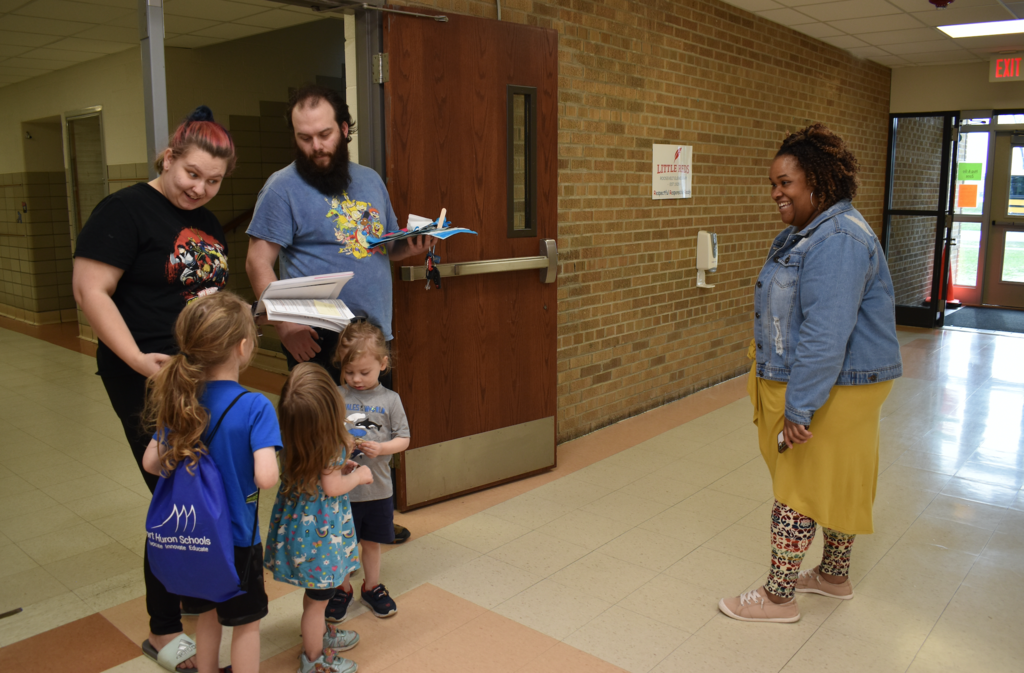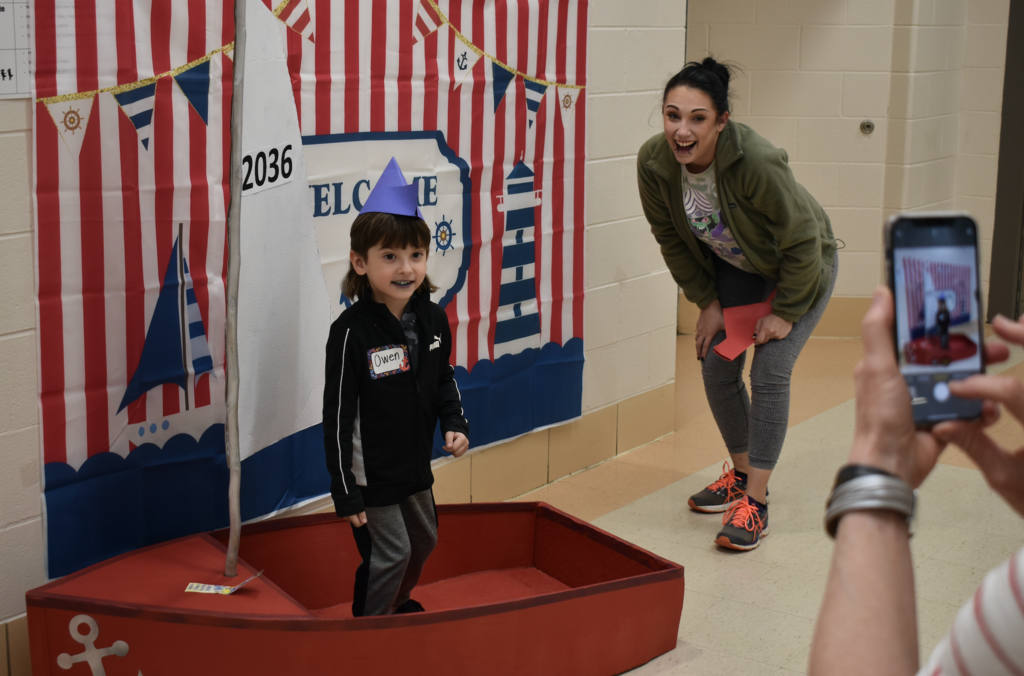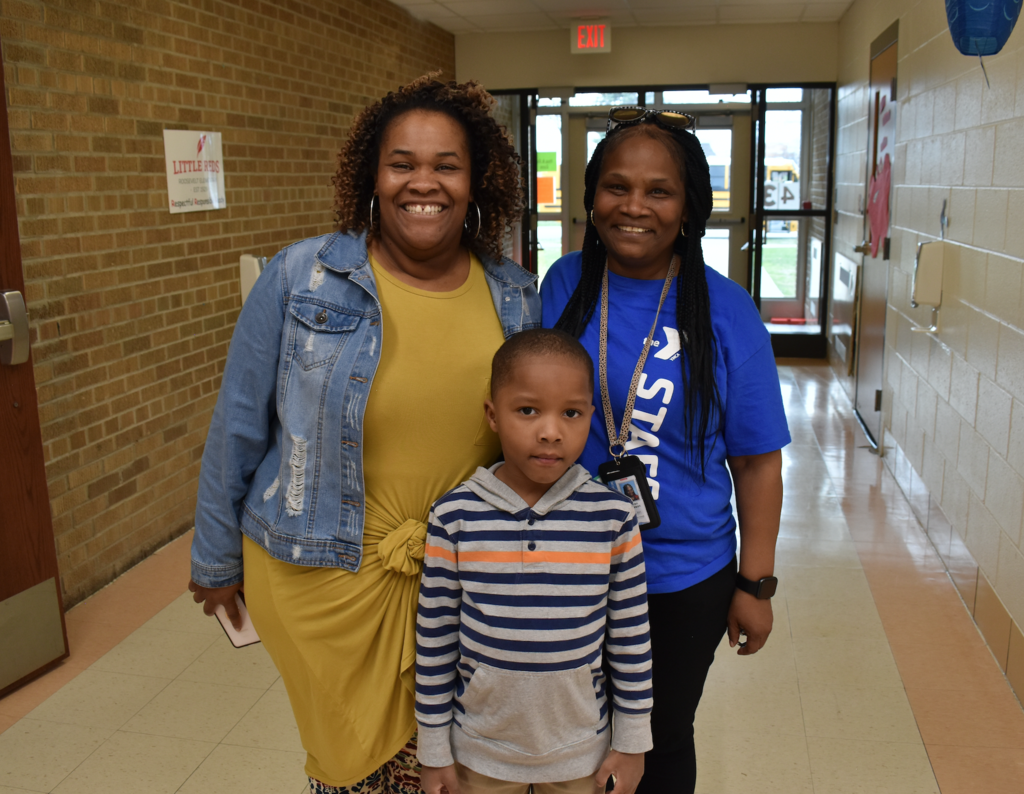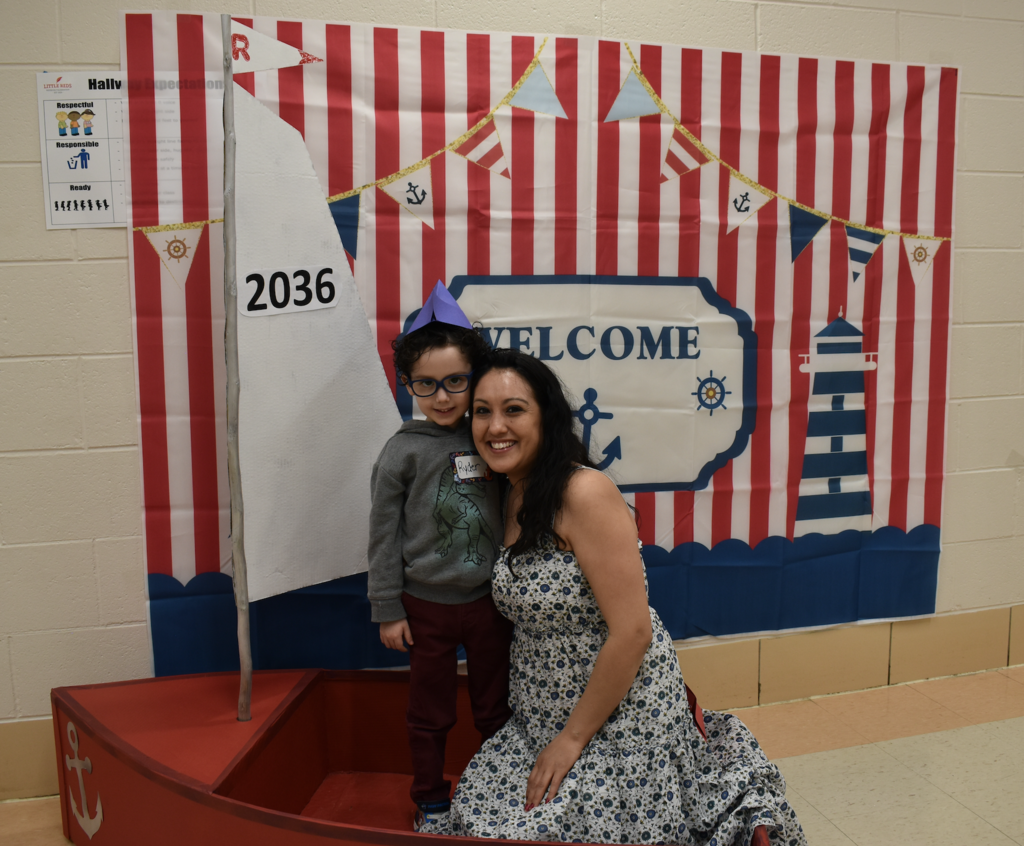 On this #TributeTuesday we recognize Tina Oriel at Michigamme Elementary school! Mrs. Oriel was hired in 2014 and has worked with students throughout the district at the elementary level. Thank you for all you do on behalf of your students and school community! We appreciate you! 👏🧑‍🏫🍎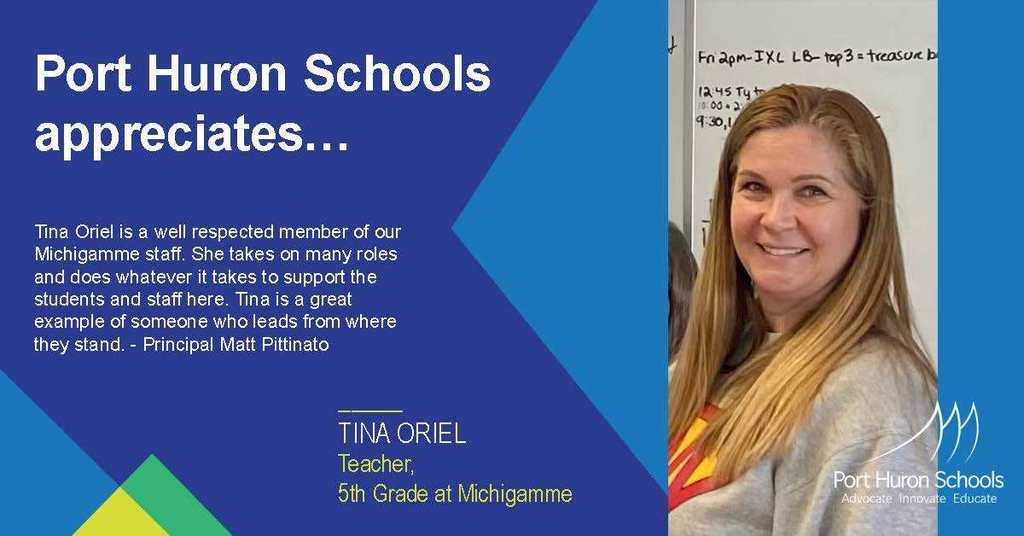 If you have or know of a Kindergartener, this is a reminder that this is the week of our #1PHASD Round Up events. We can't wait to welcome our incoming Kindergarteners! Please click here for more info:
https://www.phasd.us/article/1054064