Significant snow accumulation tomorrow will cause hazardous road conditions. All Port Huron Schools are closed Wednesday, January 25th, 2023. Please be safe.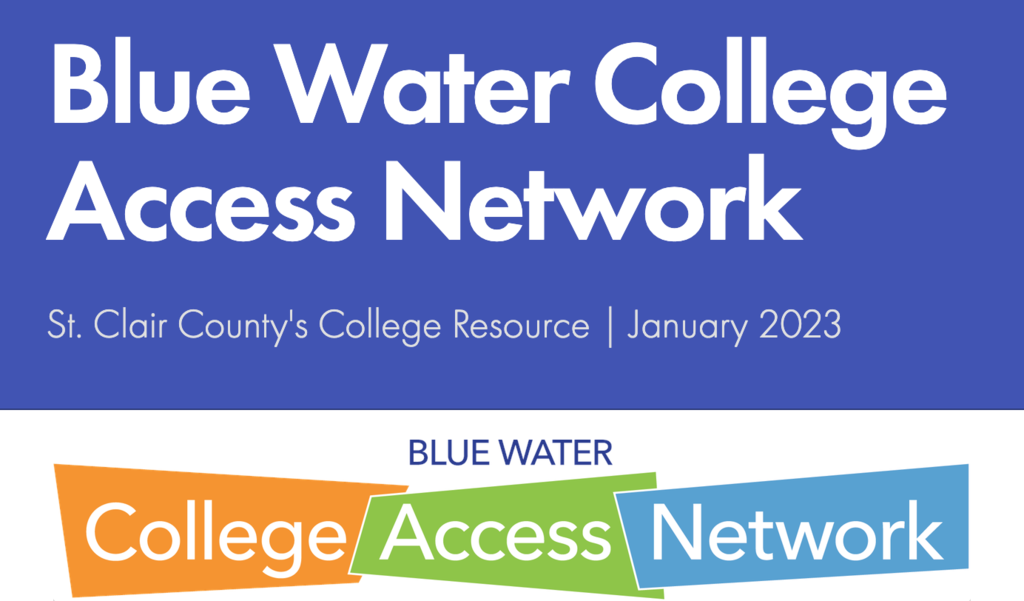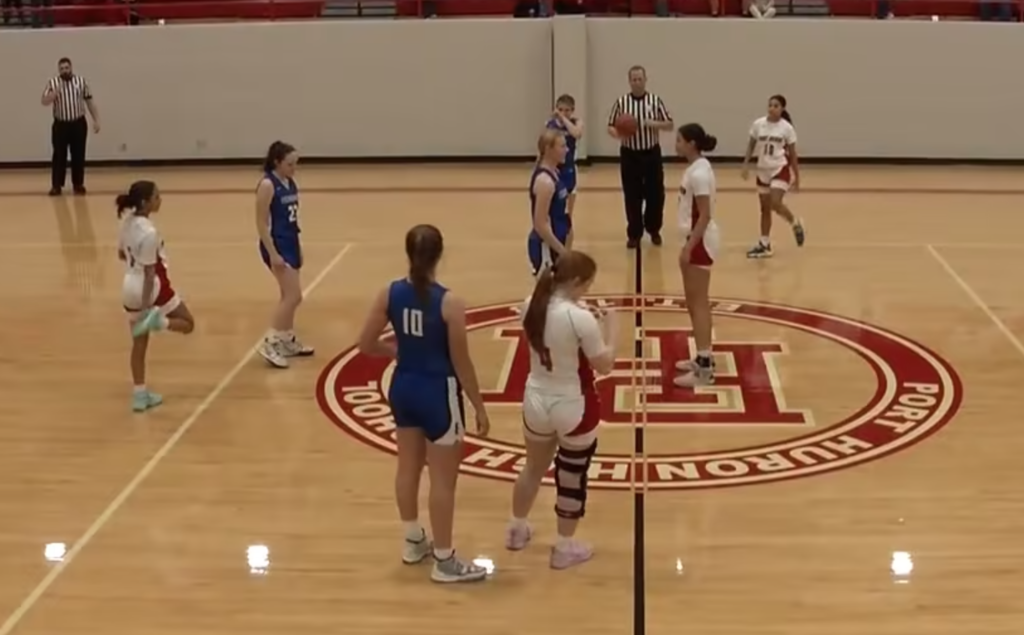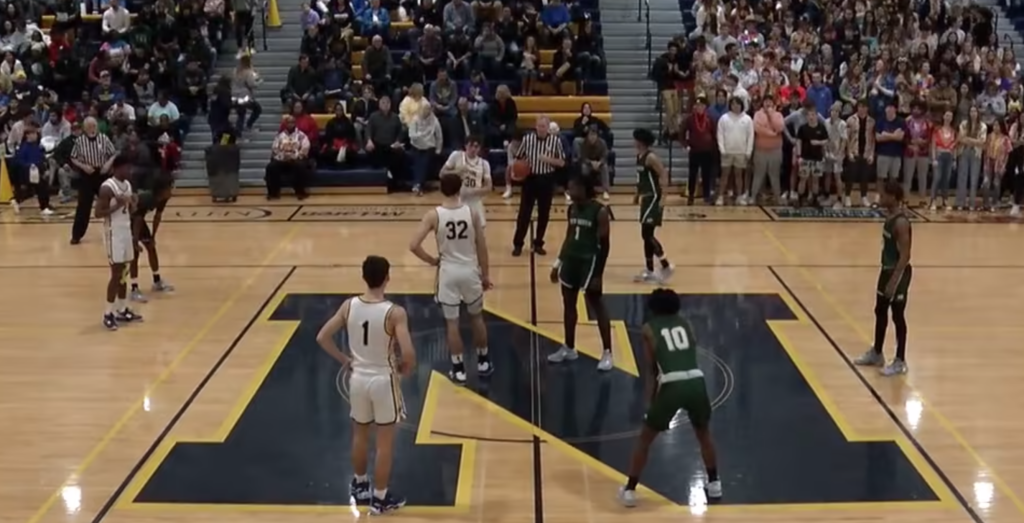 BWQB League Match 2 Results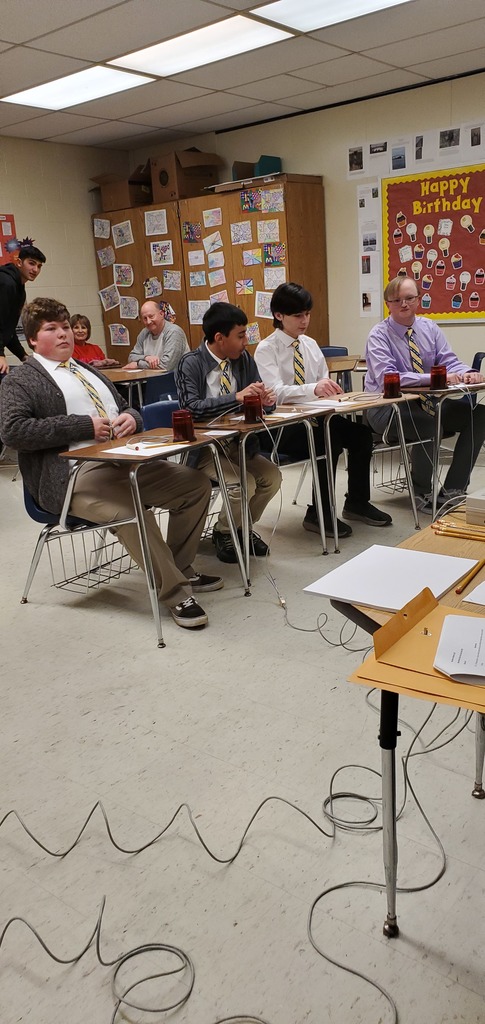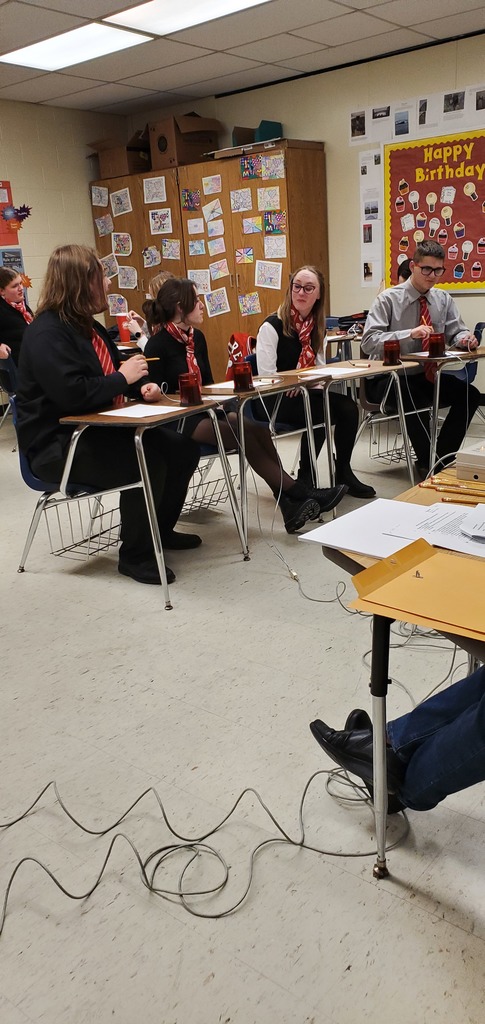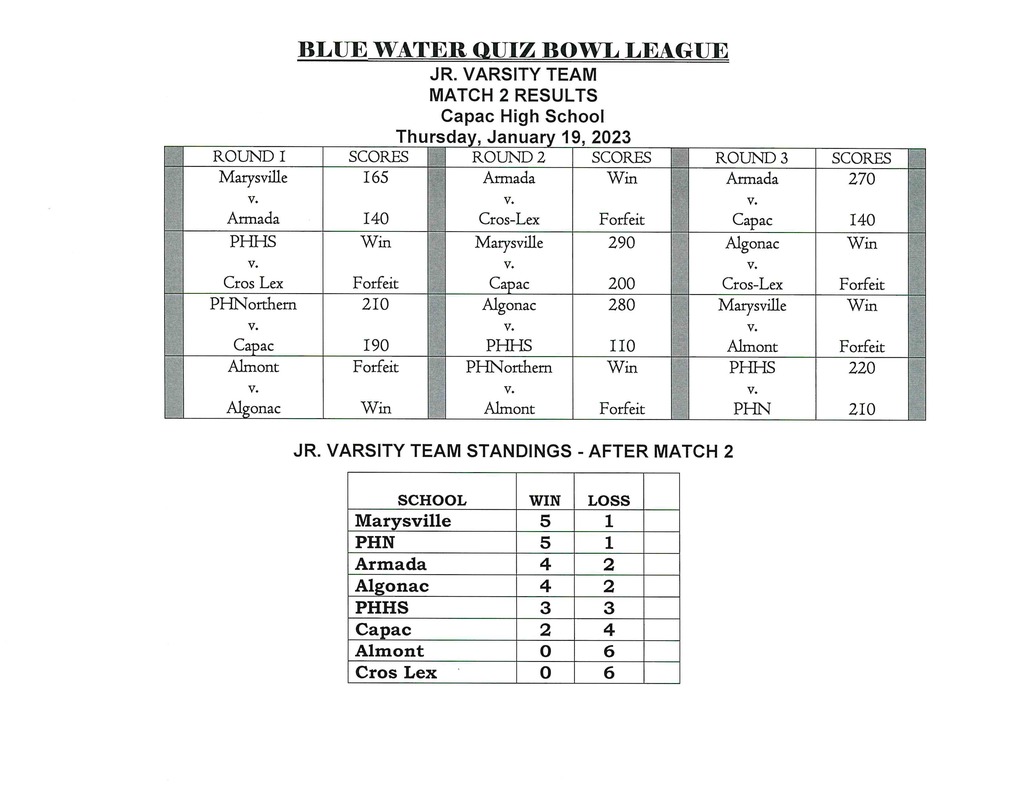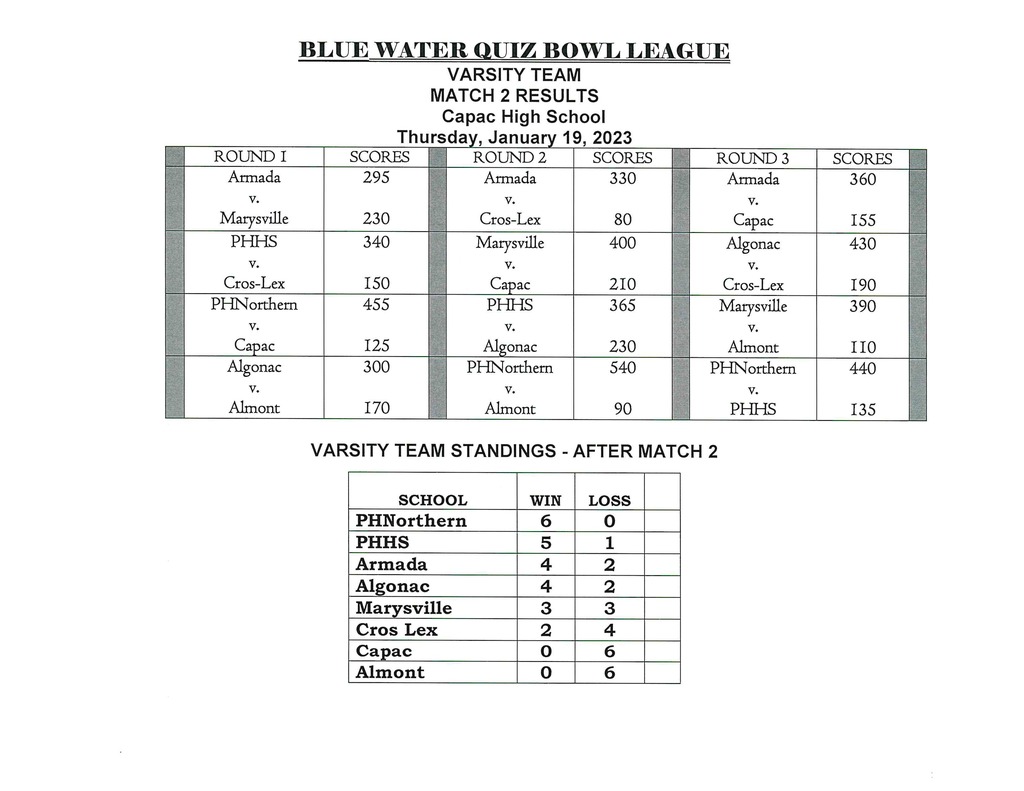 The 2nd Jr. League Quiz Bowl Match results with photos of Central and HWMS teams!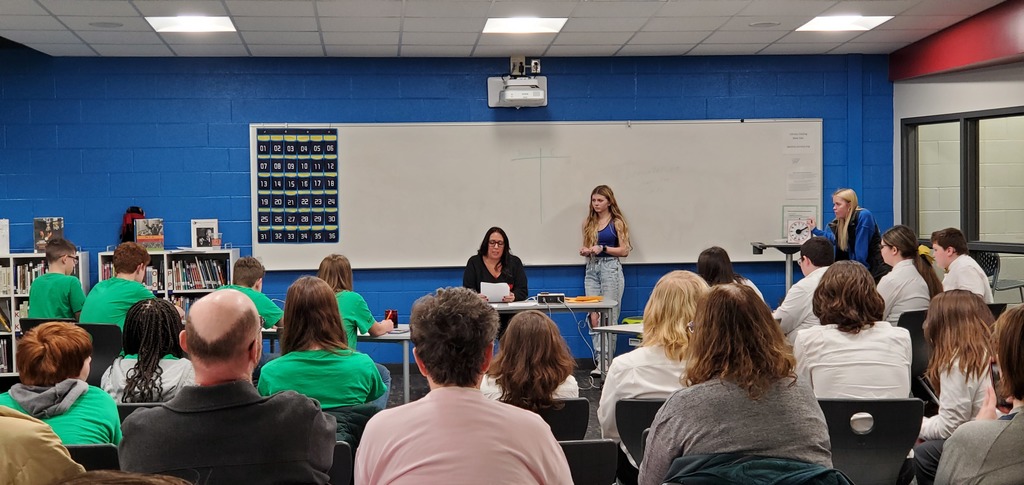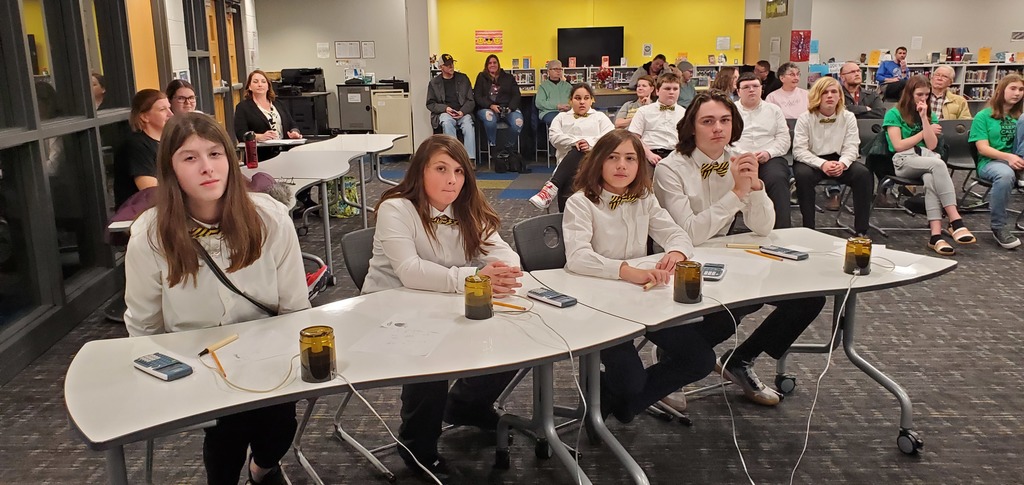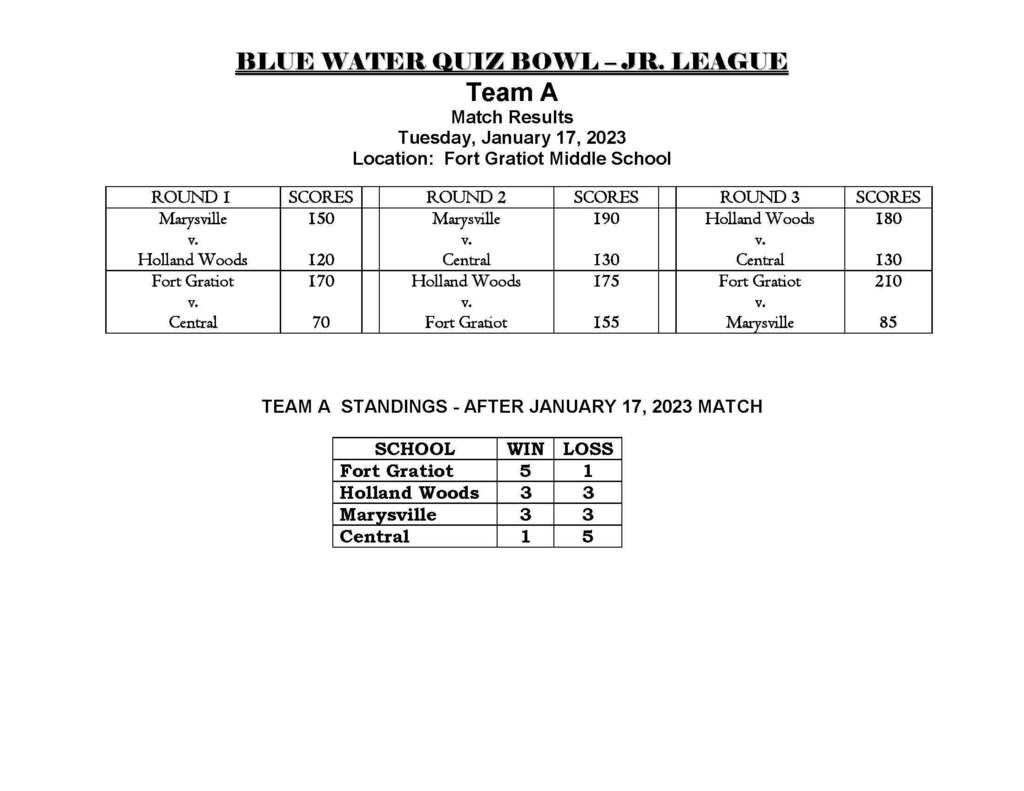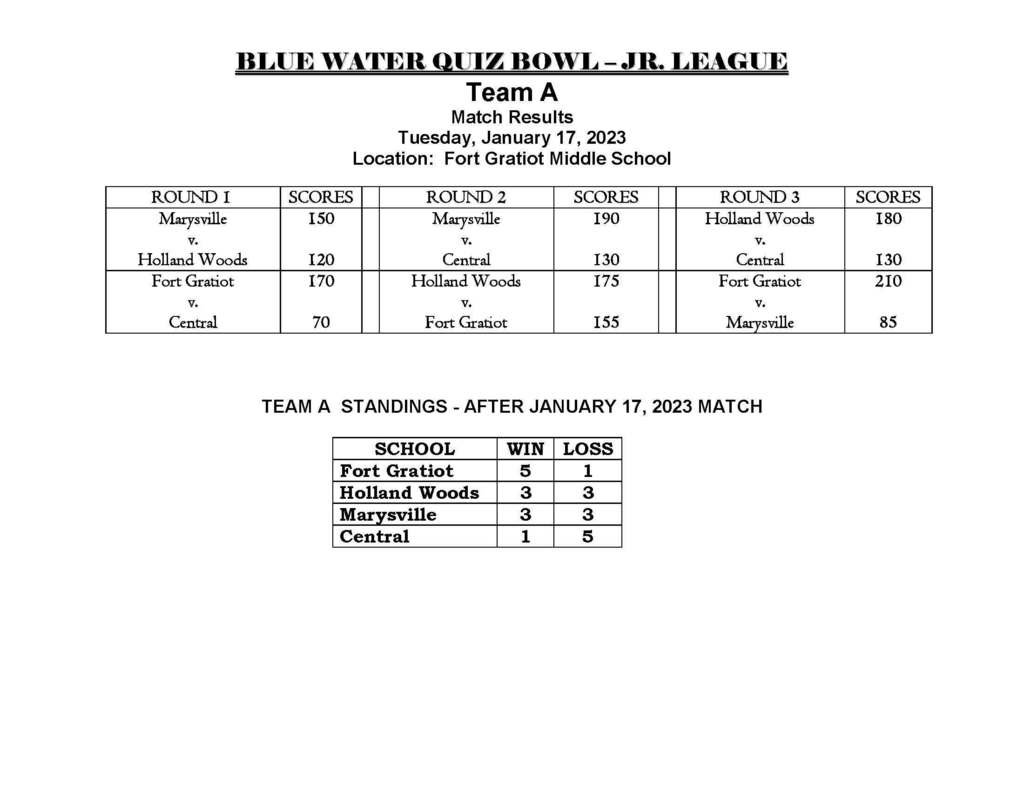 PHSchools Exchange Student Spotlight: Rida Noor Our district is proud to welcome six students from around the globe this year to the Port Huron Schools community. This week, meet Rida! My name is Rida Noor. I am from Karachi, Pakistan. I am 16 and currently attending Port Huron Northern high school as a Junior. The reason for me to participate in this experience was to have an idea of American schools and culture. Other than that my parents really wanted me to study abroad. It was more like a dream of theirs that one of their children has studied abroad. My experience so far is amazing. I am living with my host family and they are the loveliest people I have met. People in my host community are really nice. The school I am going to is a huge school for me and the best thing is the people in my school are very good. Most of the people I have met here are welcoming and really happy when they meet me. My teachers are amazing, they always help me out with anything I do not understand. I have made some really good friends in school and I am really thankful for making my experience a lot better. I love this place, it makes me feel like home which is a wonderful feeling. And I am so thankful that I am spending my exchange year here. As much as I love being here, I still have to go back to continue my studies. I will be going to college next year, I took pre-engineering for my college. Being a software engineer is in my mind so far. That is why I took pre-engineering but I still have to know some other fields in engineering to know what is best for me. I would love to come back here for my university education if I get a chance to. I am looking for some good and affordable universities for my career, so it depends where I find one that I want to go.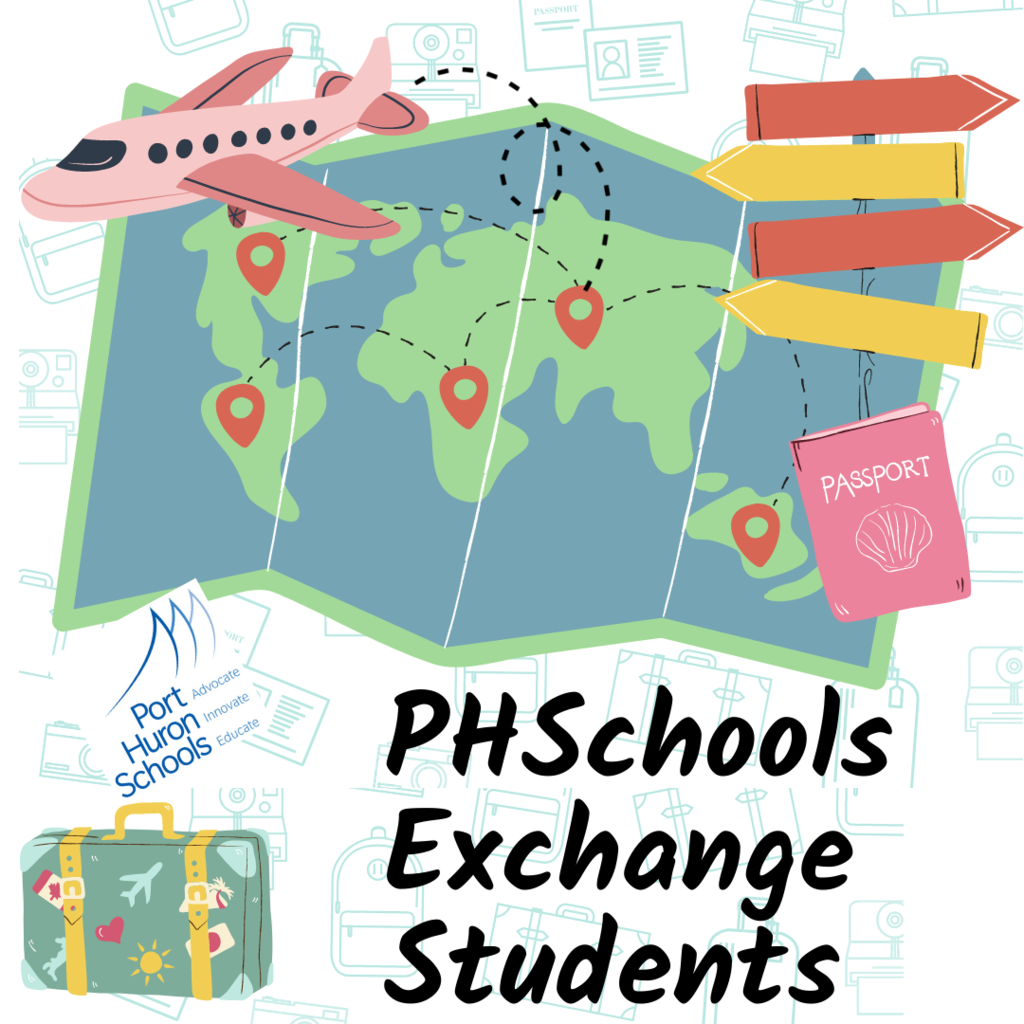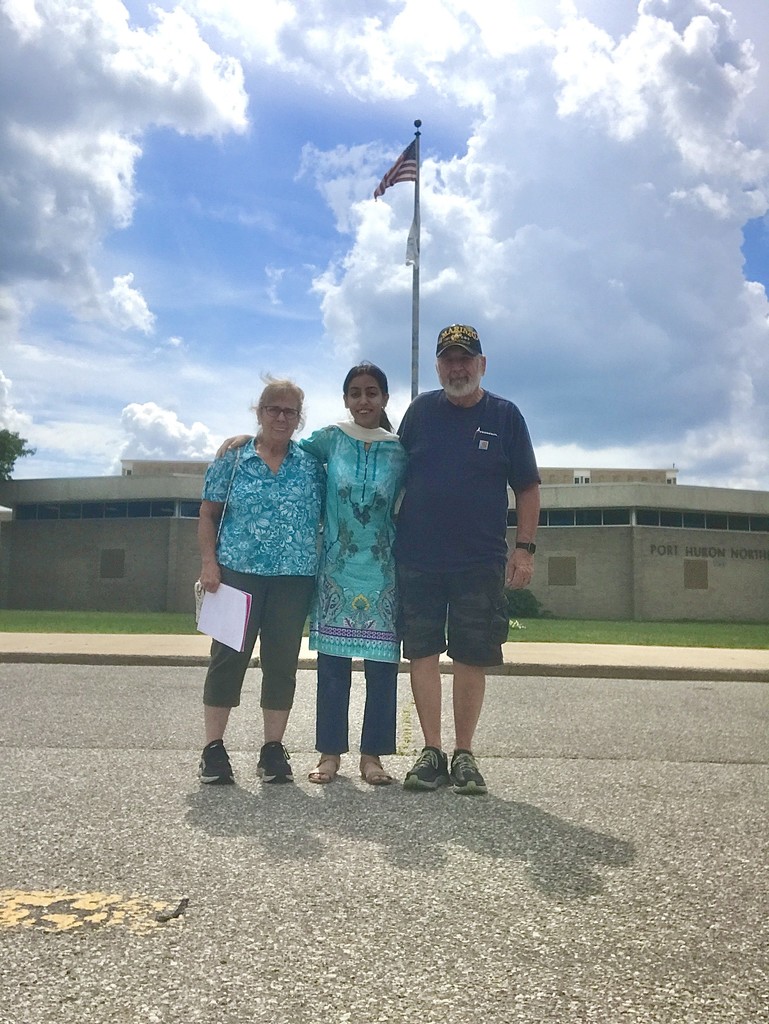 The first match of the BWQB of the season was held last night. The results for both JV and Varsity matches are attached along with some pictures of PHHS Varsity Quiz Bowl students.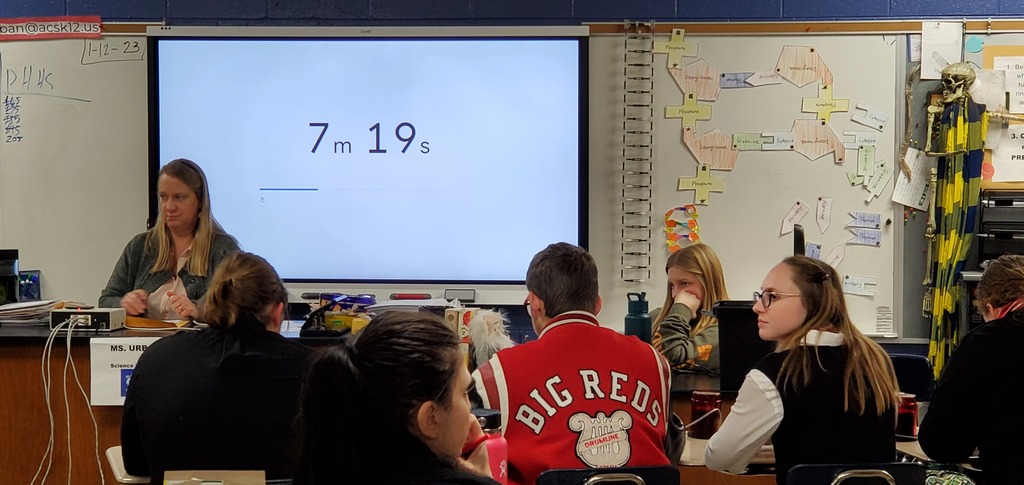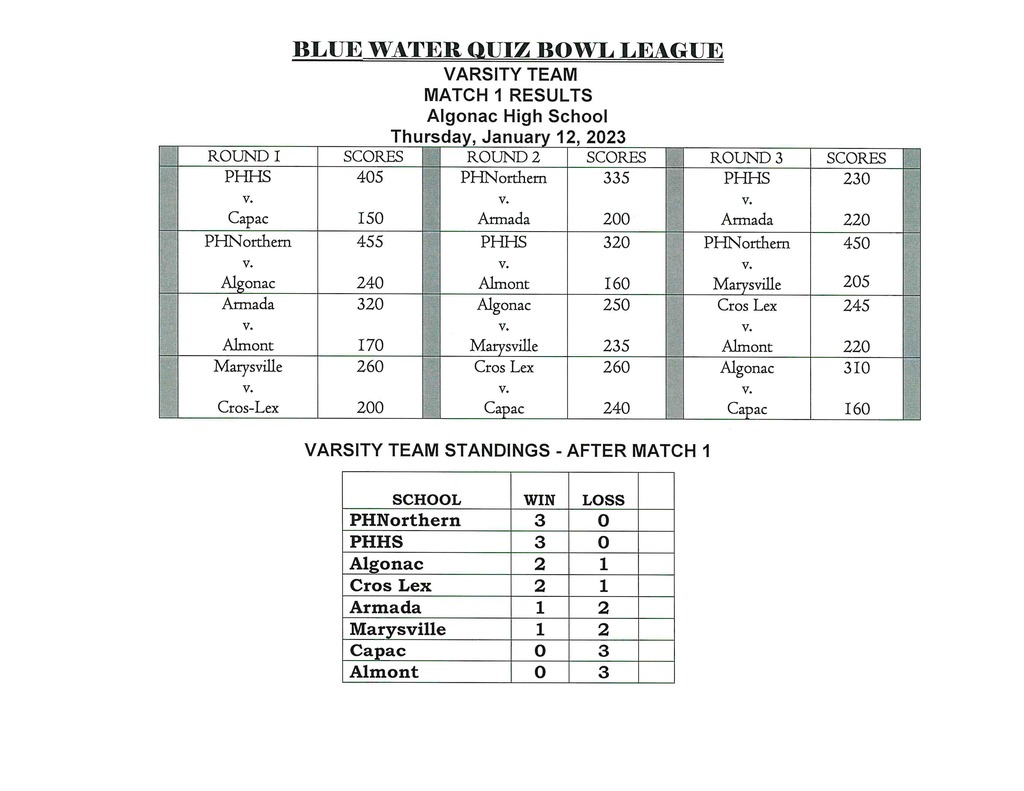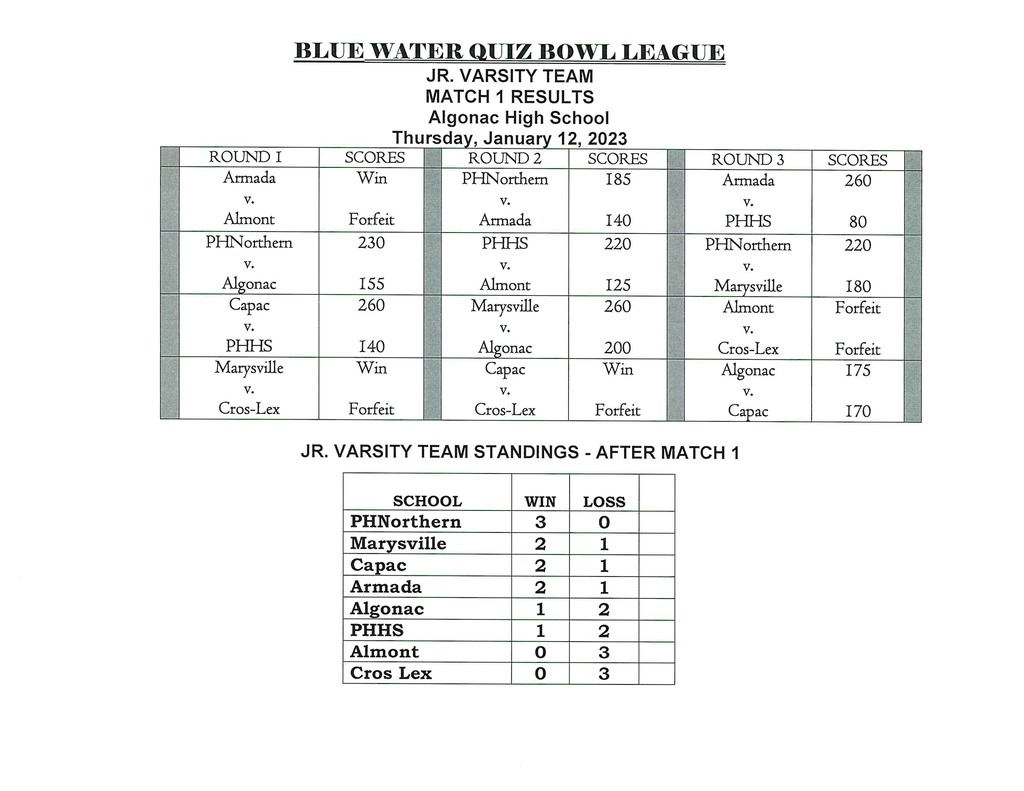 Jr. Blue Water Quiz Bowl League kicked off their season this week at Central Middle School. Good luck to our district competitors for the 2023 season! #1PHASD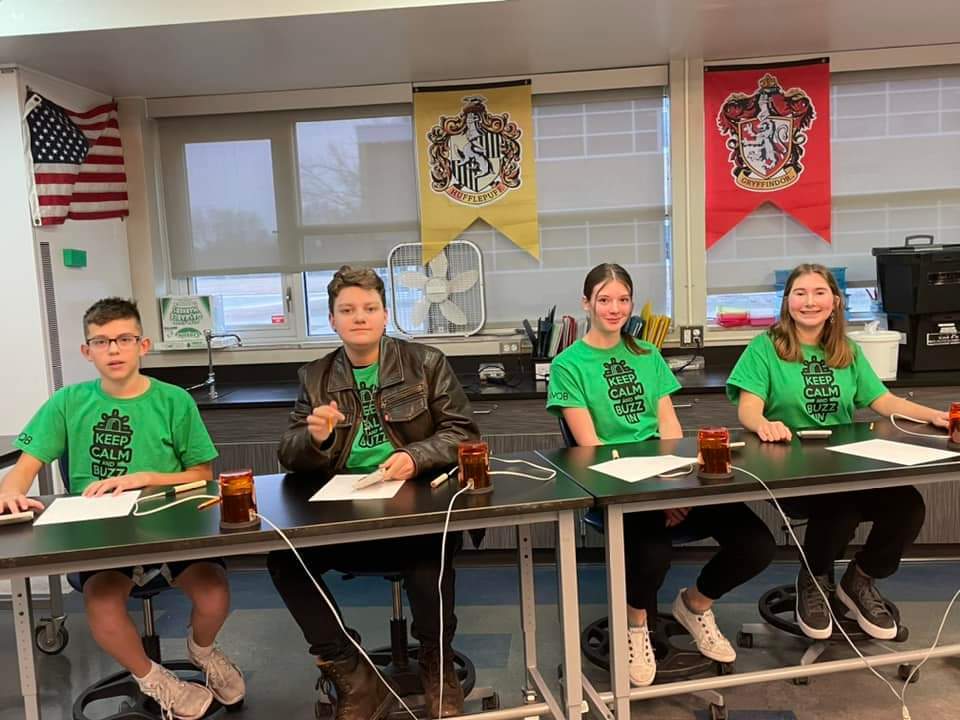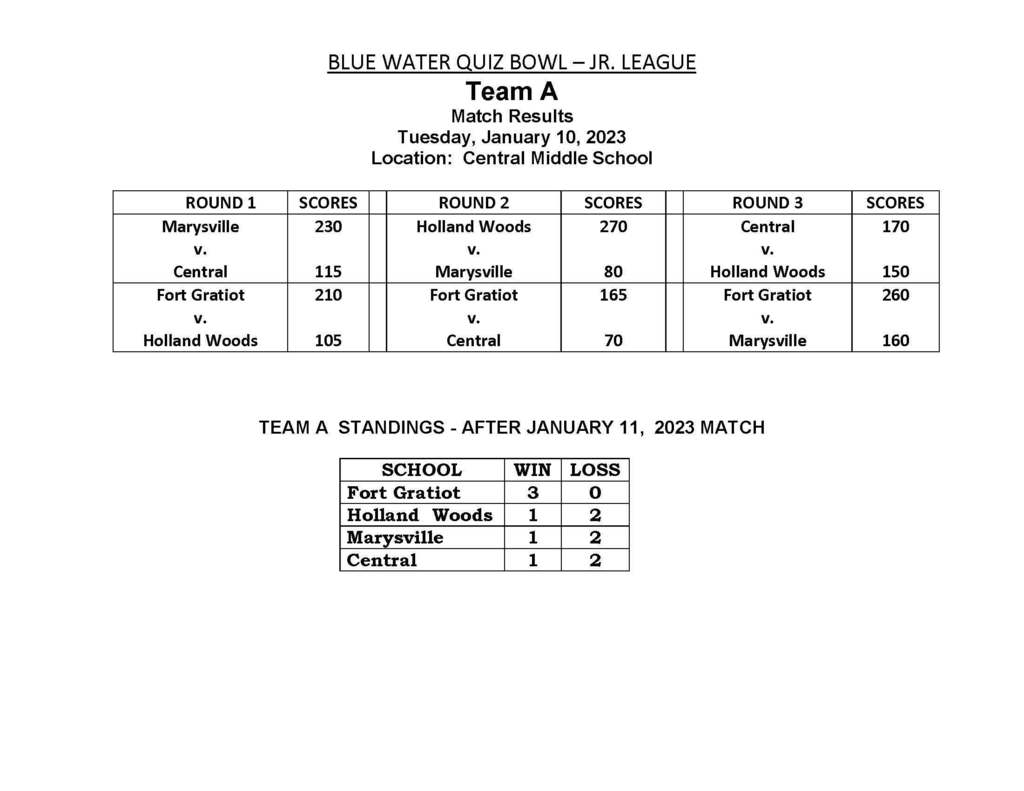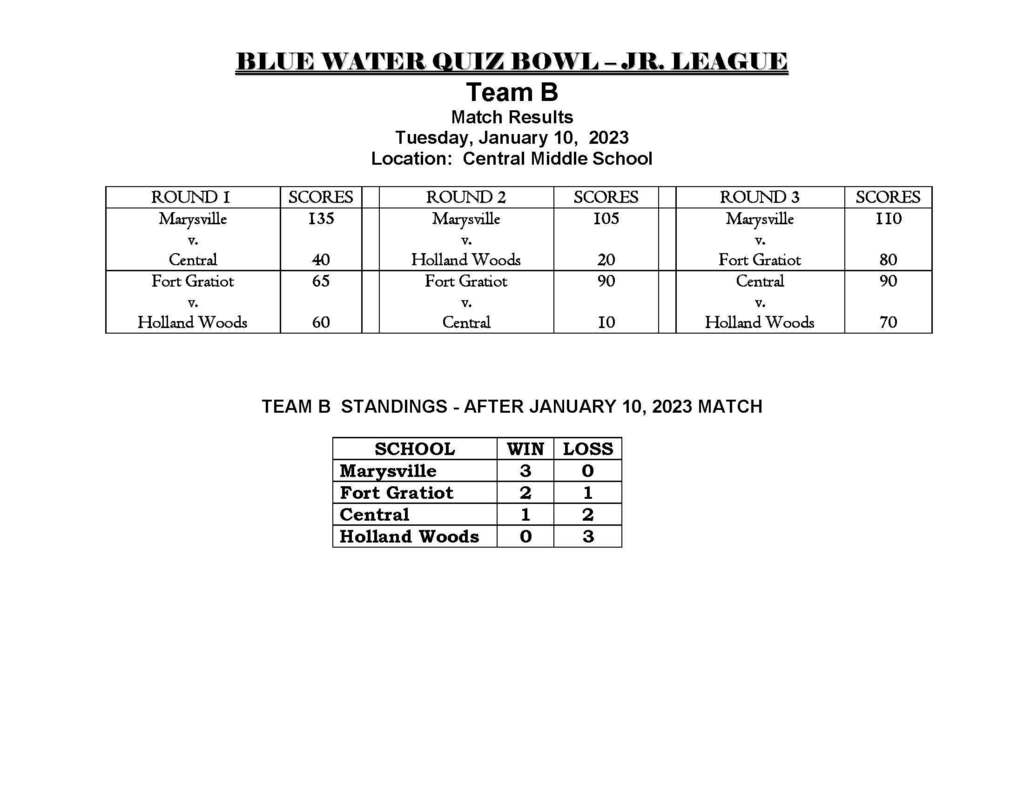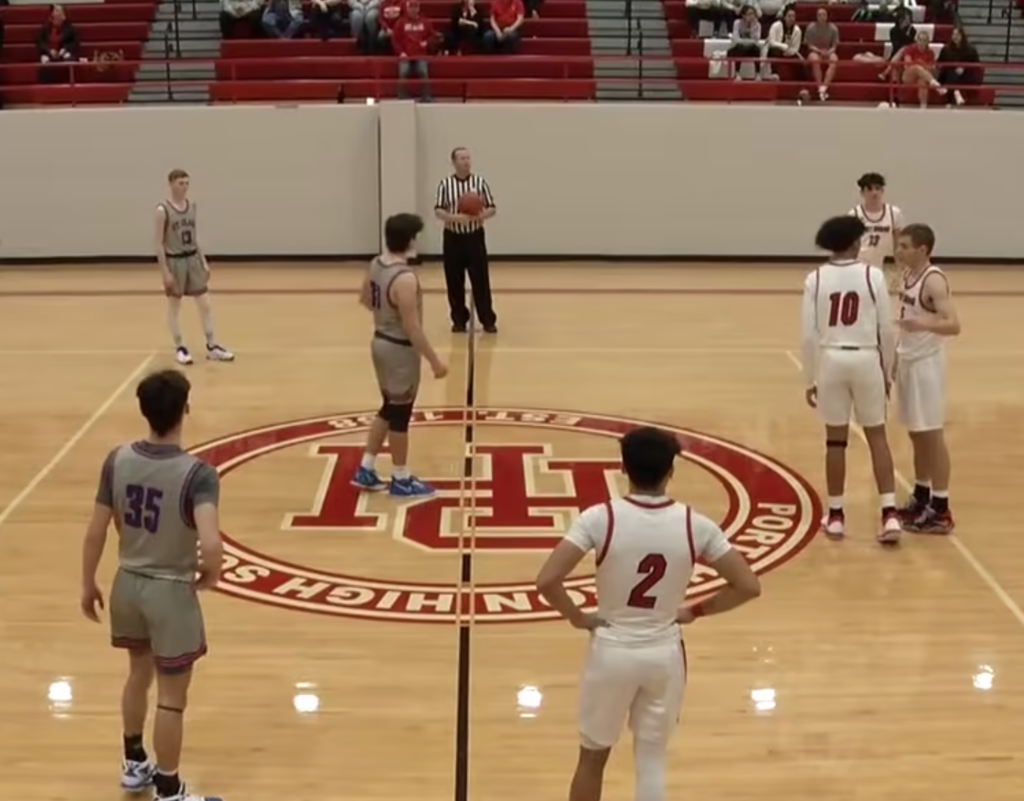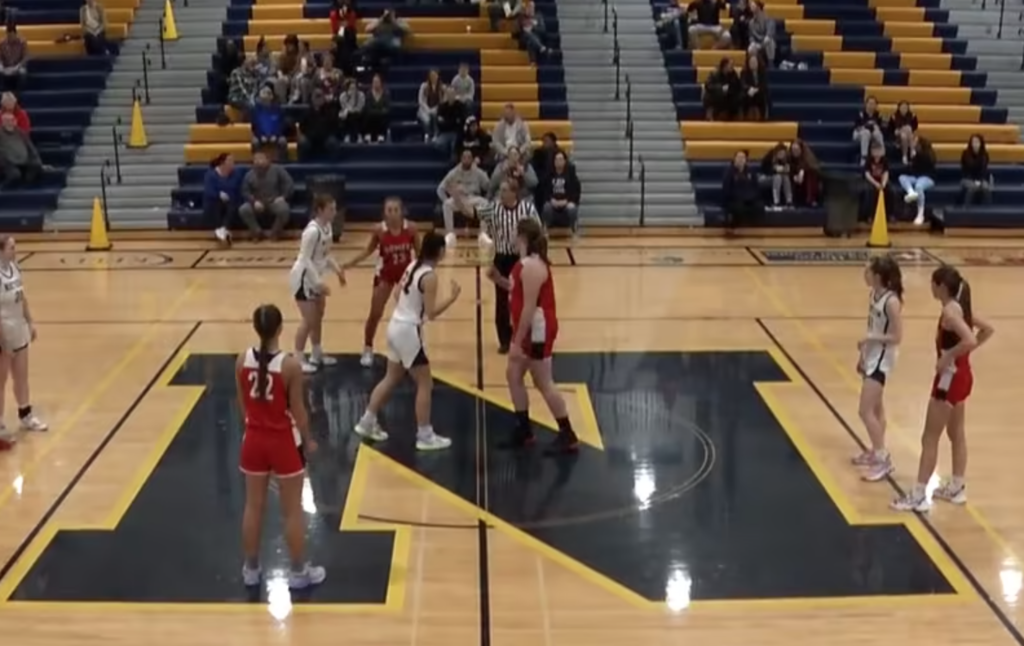 PHSchools Exchange Student Spotlight: Lucia Sarzi-Maddidini Our district is proud to welcome six students from around the globe this year to the Port Huron Schools community. This week, meet Lucia! "My name is Lucia, I am from Milan, Italy, and I am 17 years old. I am currently attending Port Huron High School as a Senior. I always wanted to participate in this experience since I was in elementary school and I found out of its existence from an older friend that spent his exchange year in Georgia. Since I've been here everything has been amazing. I've been living a new life and I couldn't be more happy! I've made a lot of friends and I love being around them and around my host family. When I go back home I'll have to attend my last year of High School in Italy (because we have 5 years of high school) and then after I'll get my diploma in June 2024. I will probably attend a University in Spain."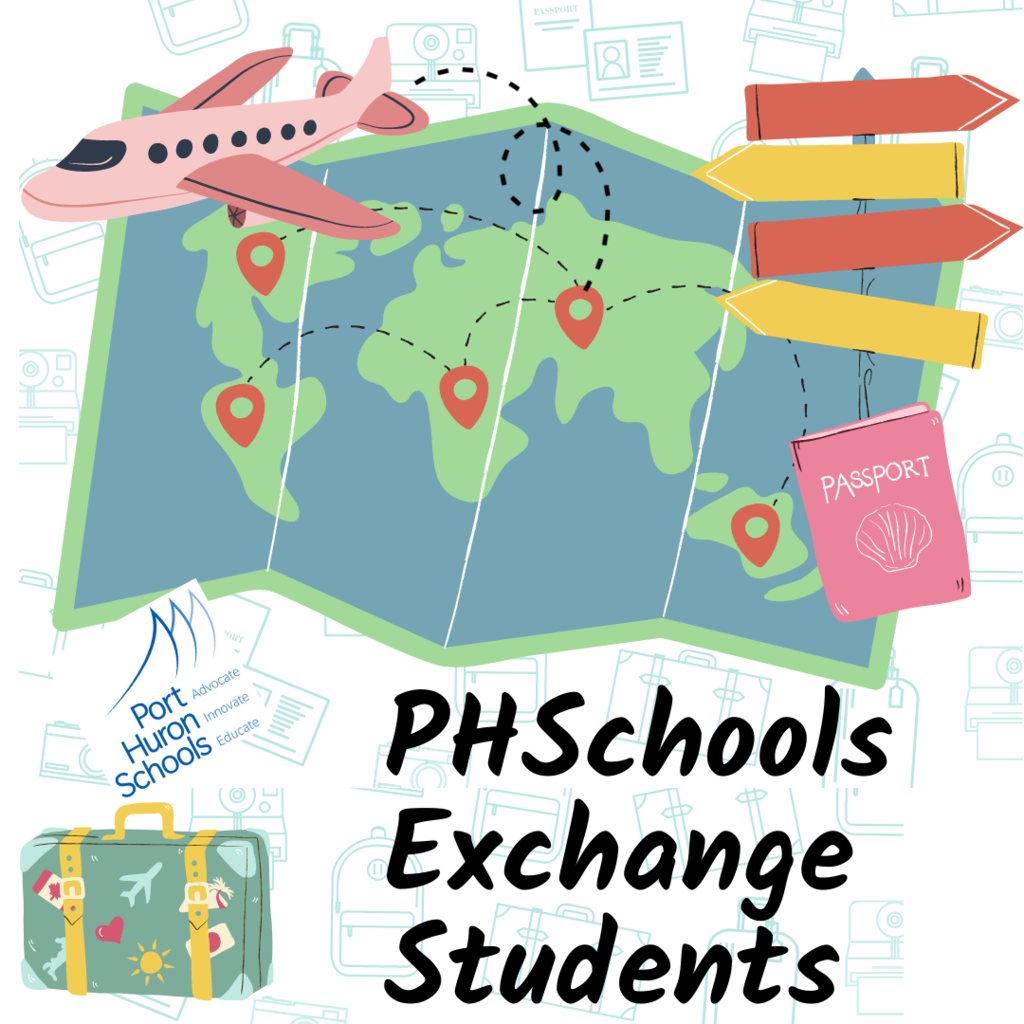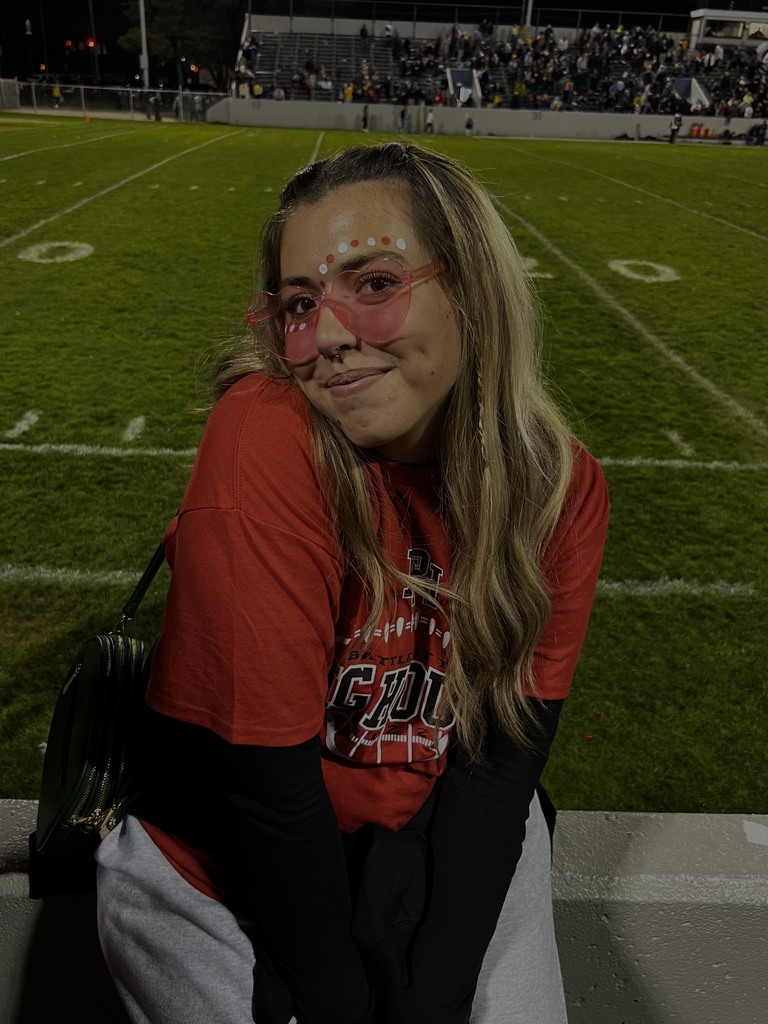 #TributeTuesday is back at PHSchools! Any member of the community can recognize a #1PHASD staff member by emailing
superintendent@phasd.us
or using this webpage:
https://www.phasd.us/page/staff-recognition-form
Congratulations to Gina Macey from our district Operations Dept.! Over the summer, the Superintendent received this letter thanking and praising her exceptional service and work. We appreciate you!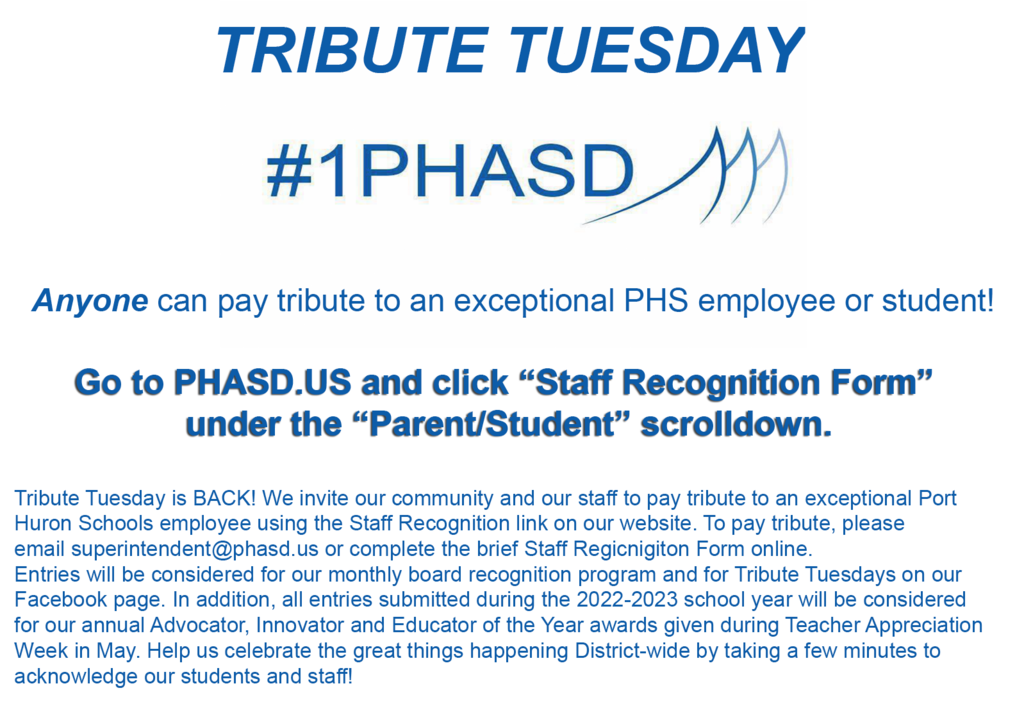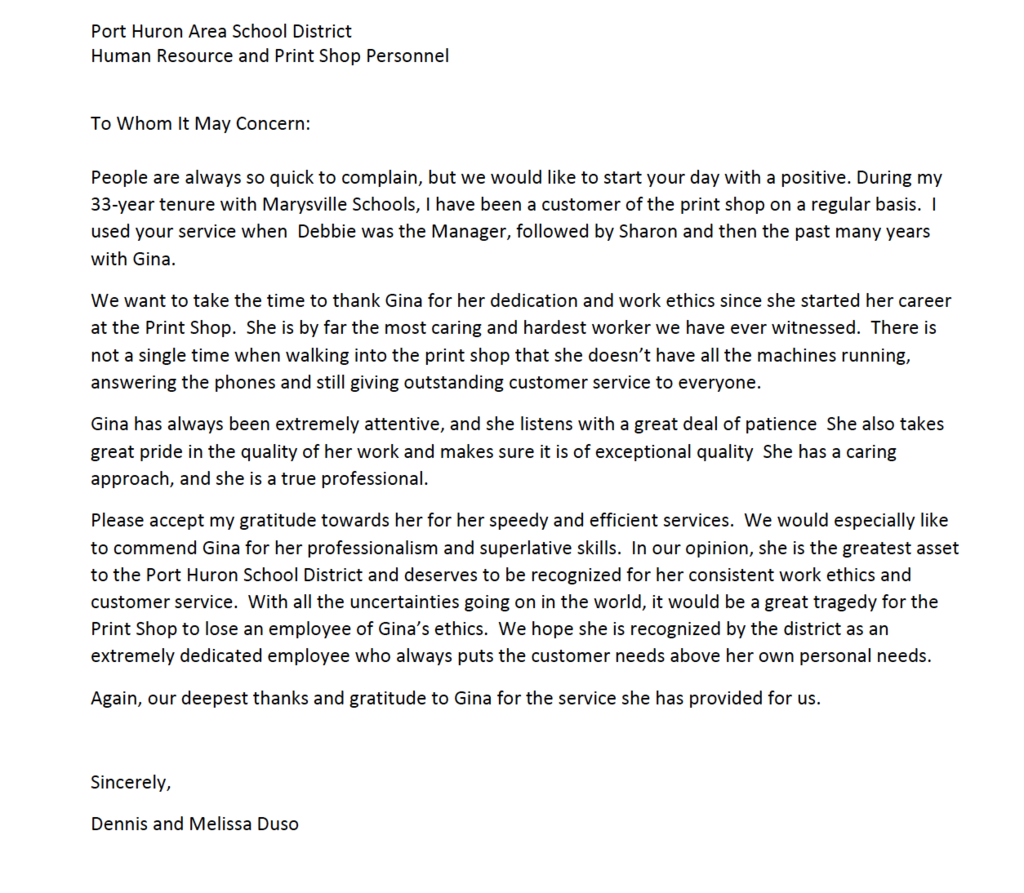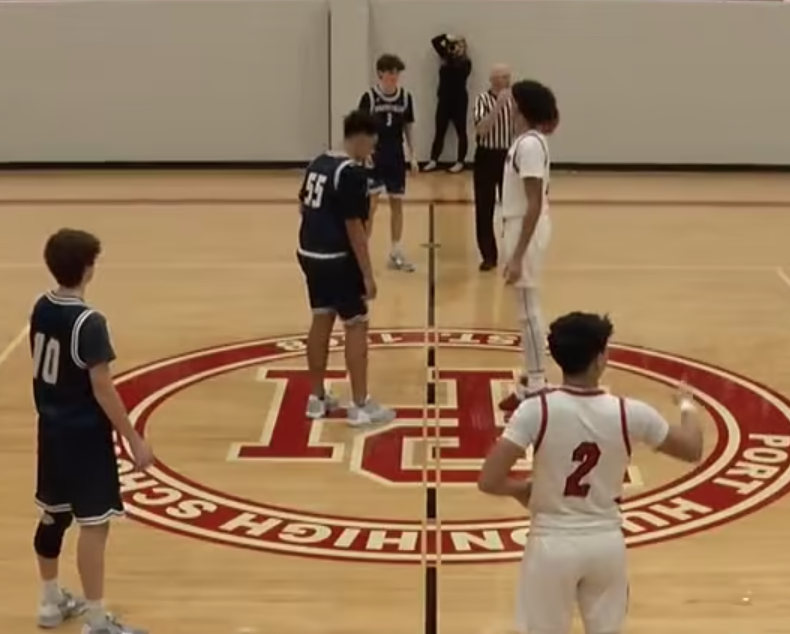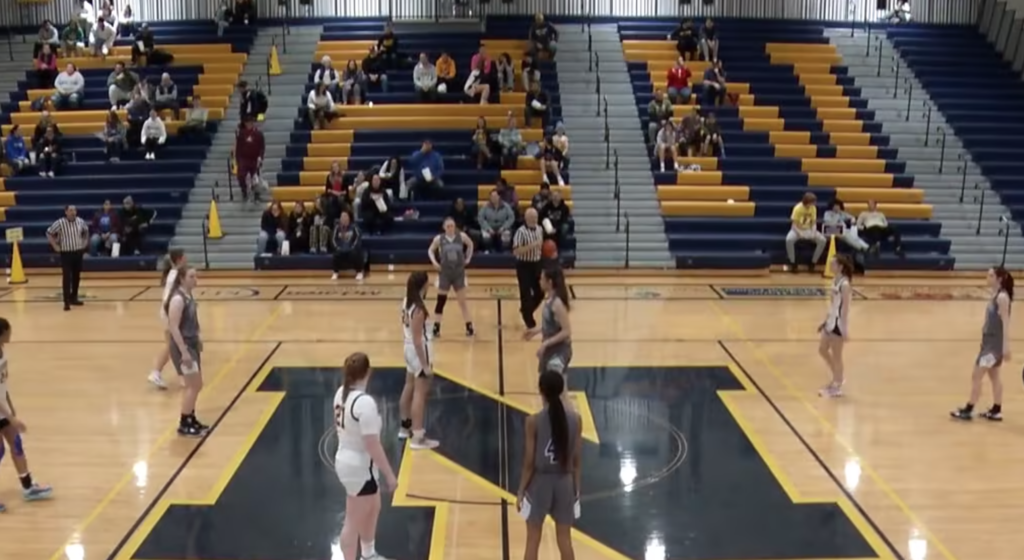 Our district is offering new increased rates for substitute teachers! Please contact our Human Resources Dept. at (810) 984-3101 or
humanresource@phasd.us
for information and applications.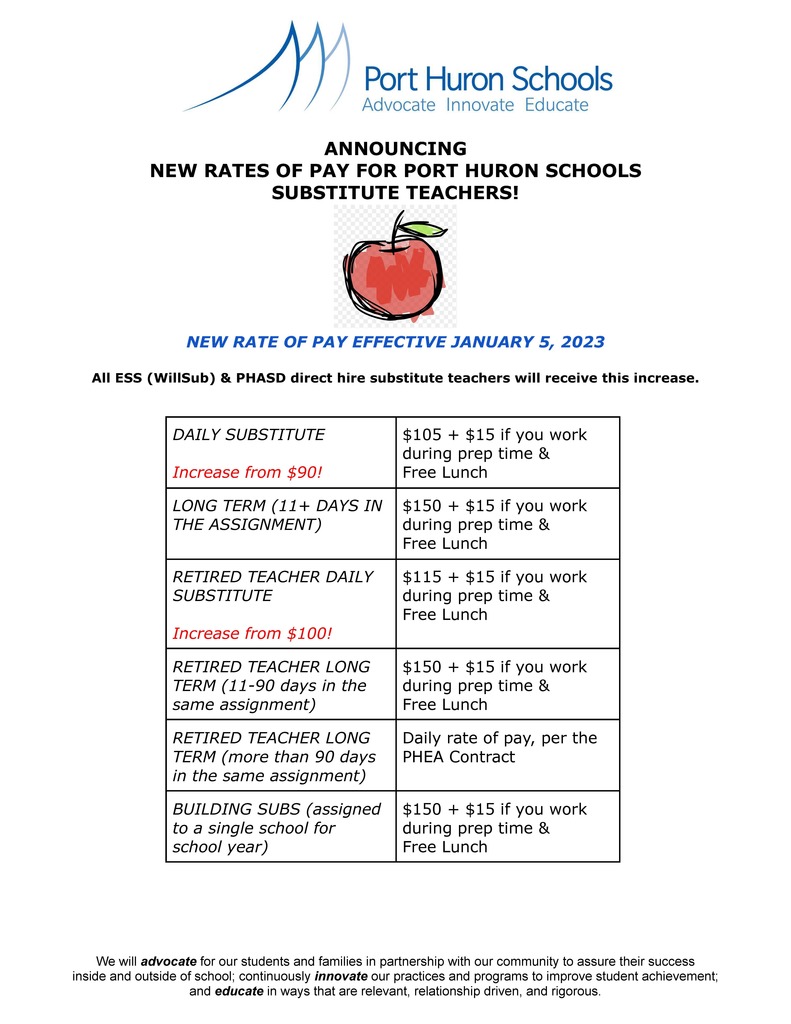 With the most diverse and advanced placement programs in the region, Port Huron Schools is proud to highlight the guitar program at Port Huron High School! This program encompasses two guitar classes for students with a wide range of experience. Any student who is interested in enrolling in guitar class is welcome. They can bring their own guitar from home, or we have a limited amount of guitars to loan out to students on a first-come-first-serve basis. Guitar students will learn guitar techniques along with a variety of songs that are performed at semester concerts featuring songs from artists like: Smashing Pumpkins, Weezer, Beyonce, Tame Impala, and much more.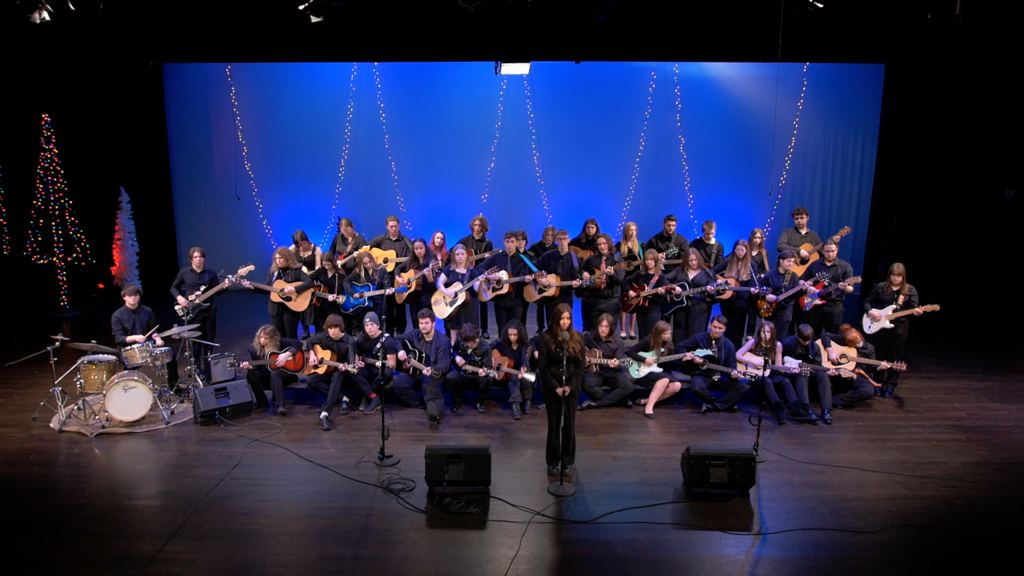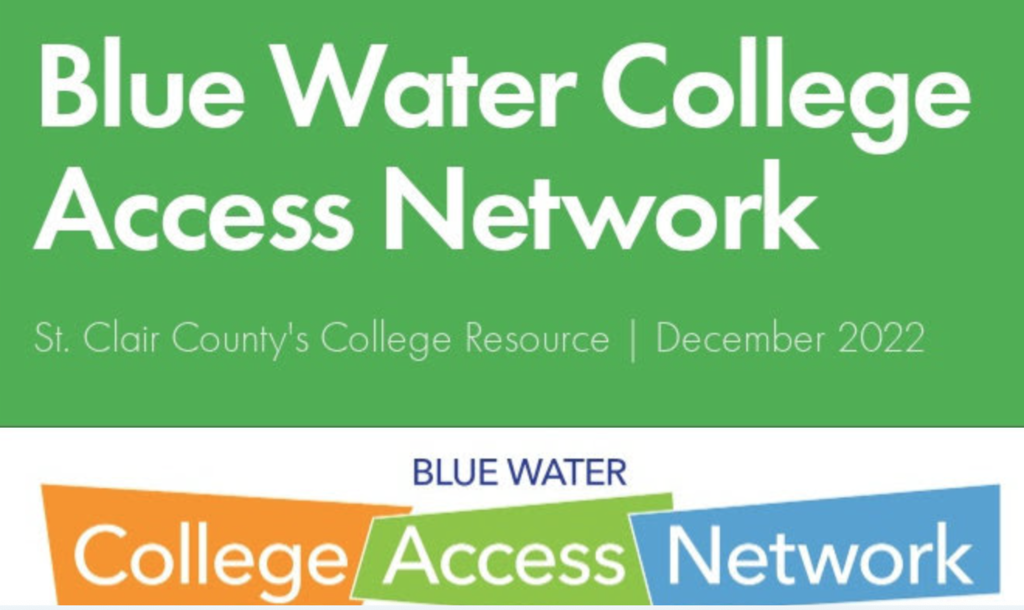 Tonight, the Board of Education recognized and honored several important people at its monthly meeting. Trustee Denise Brooks was thanked for her valuable service for the past six years as a Board member. Tonight was her final meeting. Kim Dooley, the Chair of the PHS Endowment Fund was recognized with the district's Community Advocate Award for her tireless efforts and contribution to the district with the annual Crosstown Showdown and K's for Kids fundraisers. Superintendent Kerhoulas also recognized the two finalists from PHN Art Teacher Victoria Hussey's class for their designs of the annual district digital Christmas card. Toryn Judd (PHN '25) is this year's runner up and Isabella Maggs (PHN '25) is the 2022 winner! Thank you both for your talents and creativity. Thank you to the Port Huron Prowlers, Sperry's Moviehouse and Meemic Insurance Specialists Agency in Marysville for providing prizes to our students and staff each month at our board recognitions. Thank you all for your dedication to Port Huron Schools! Happy holidays!