The PHS Reads podcast of stories continues! This week, we feature Malachi Mitchell from Port Huron Northern reading "The Elves and the Shoemaker." Here is the link to listen:
https://www.buzzsprout.com/1742267/9735675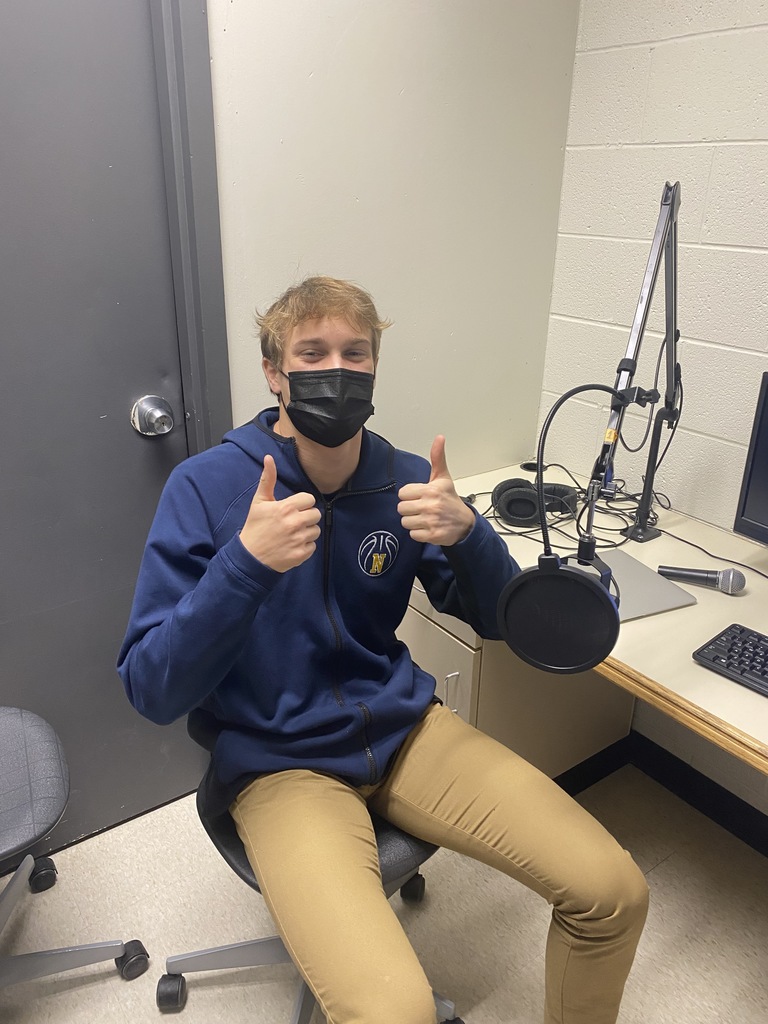 Happy Holidays! 🎄🎅❄️️🌟✨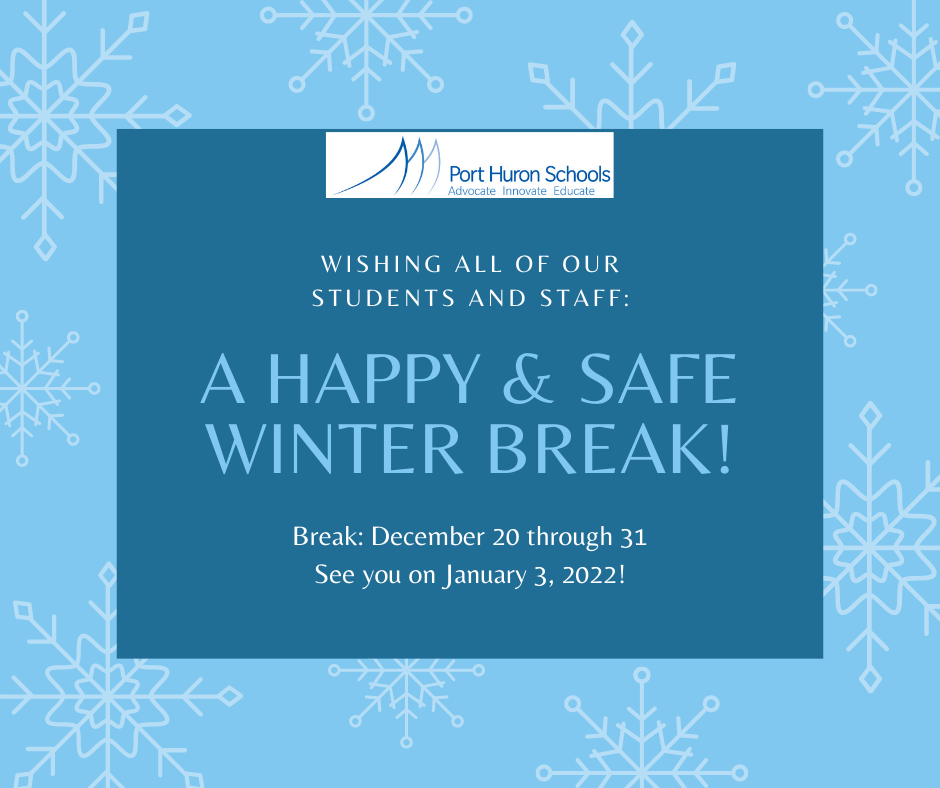 Instructions in case of positive COVID tests during Winter Break: We appreciate your cooperation notifying the school if your student is COVID 19 positive, so we can assist in contact tracing and notifying impacted individuals. Since all buildings will be closed Monday, December 20 - December 31, 2021 for the winter break, please contact the St. Clair County Health Department at (810) 987-5300 from 8 a.m. - 4:30 p.m. or complete their form to notify them if your student tests positive for COVID 19. The Health Department will contact trace and notify any close contacts. In addition, the health department will notify the applicable school, so we can update our records upon our return on Monday, January 3, 2022. Health Dept. Form:
https://hipaa.jotform.com/203146555888062


Parents, students and staff at Keewahdin Elementary enjoyed a Christmas concert in their new outdoor learning pavilion today. Thank you Lowe's Fort Gratiot, the Keewahdin PTA and other supporters for providing such a unique space for learning.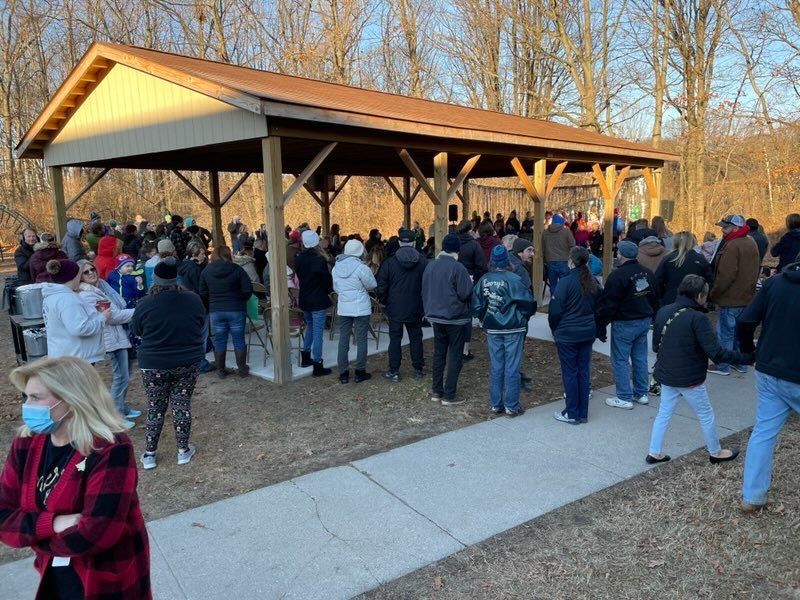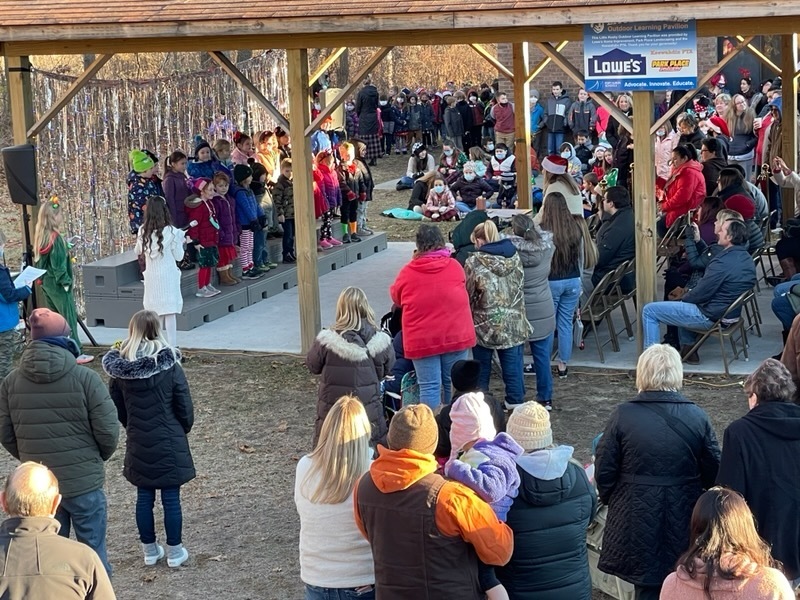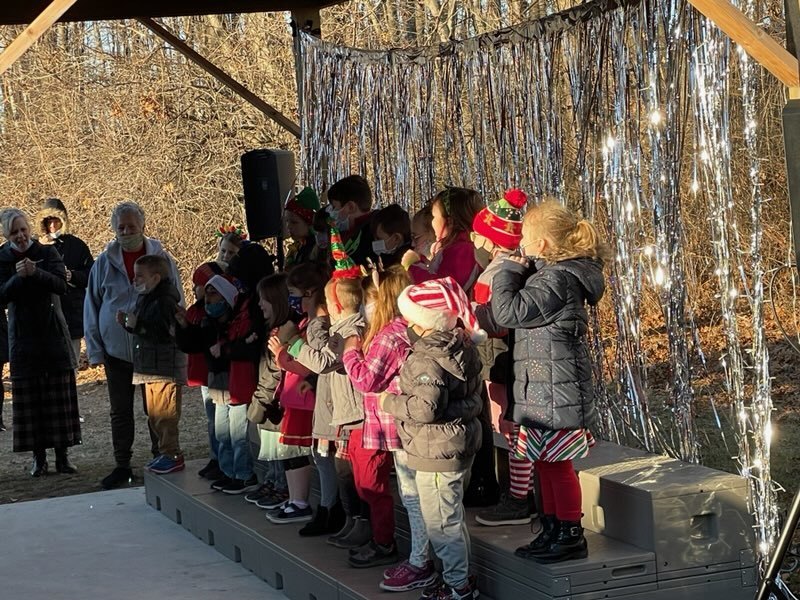 It was "beginning to look a lot like Christmas" in Mrs. Hohmann's MiCI classroom at Port Huron High today. Students showed their talents and creativity as they decorated cookies.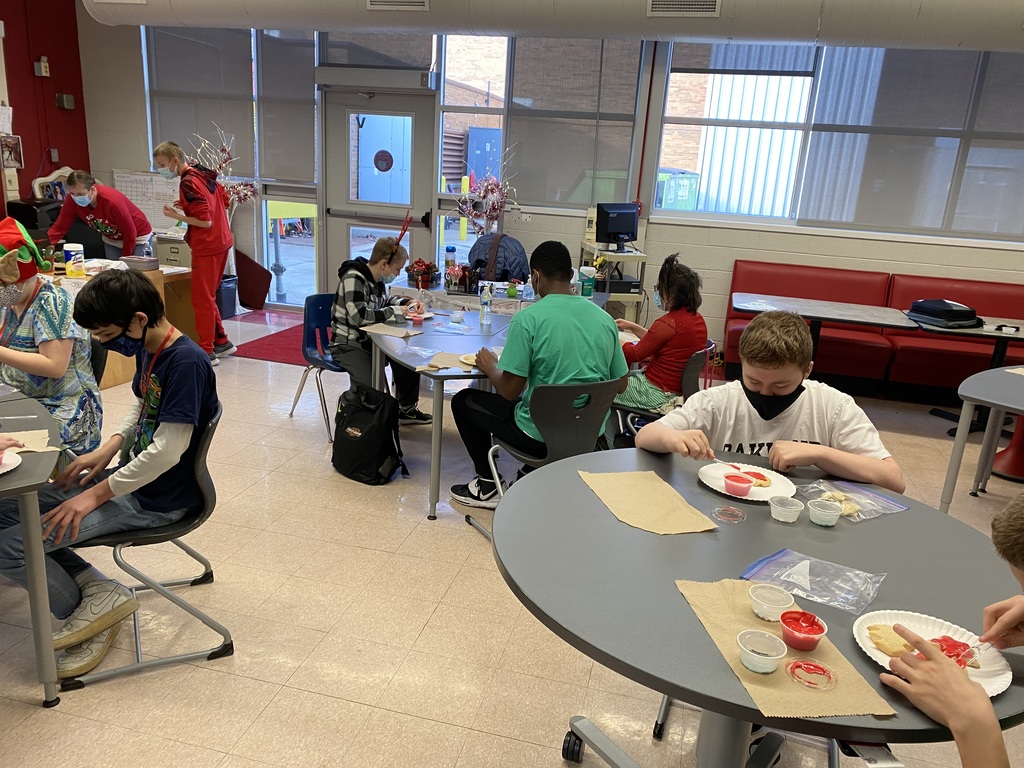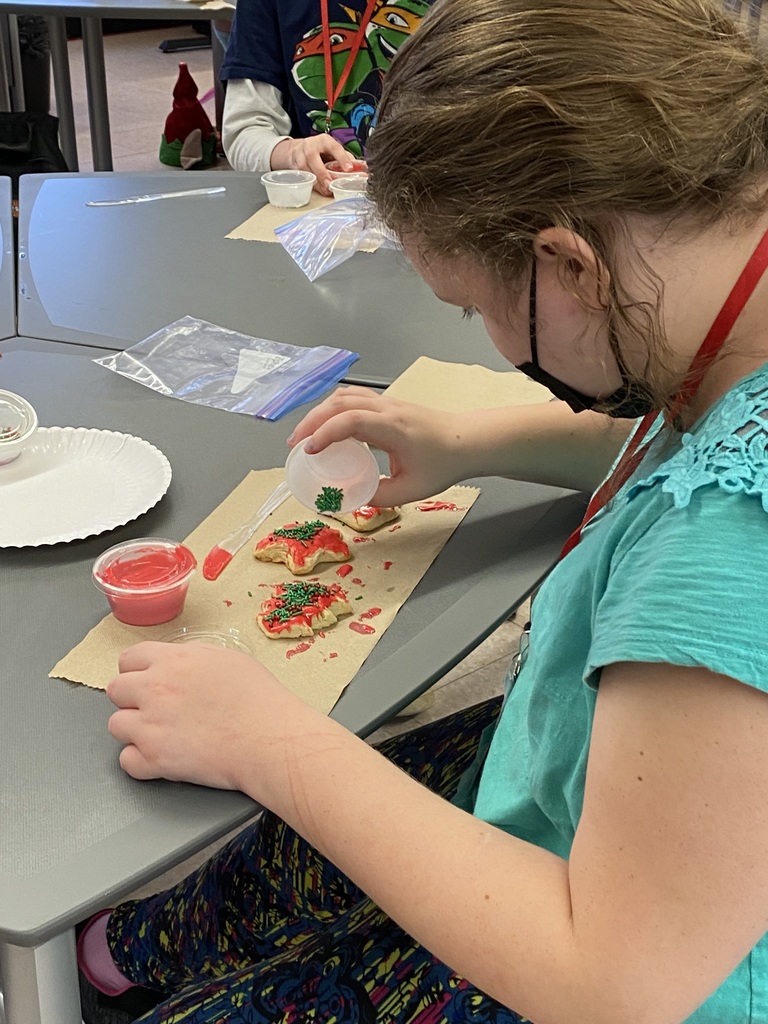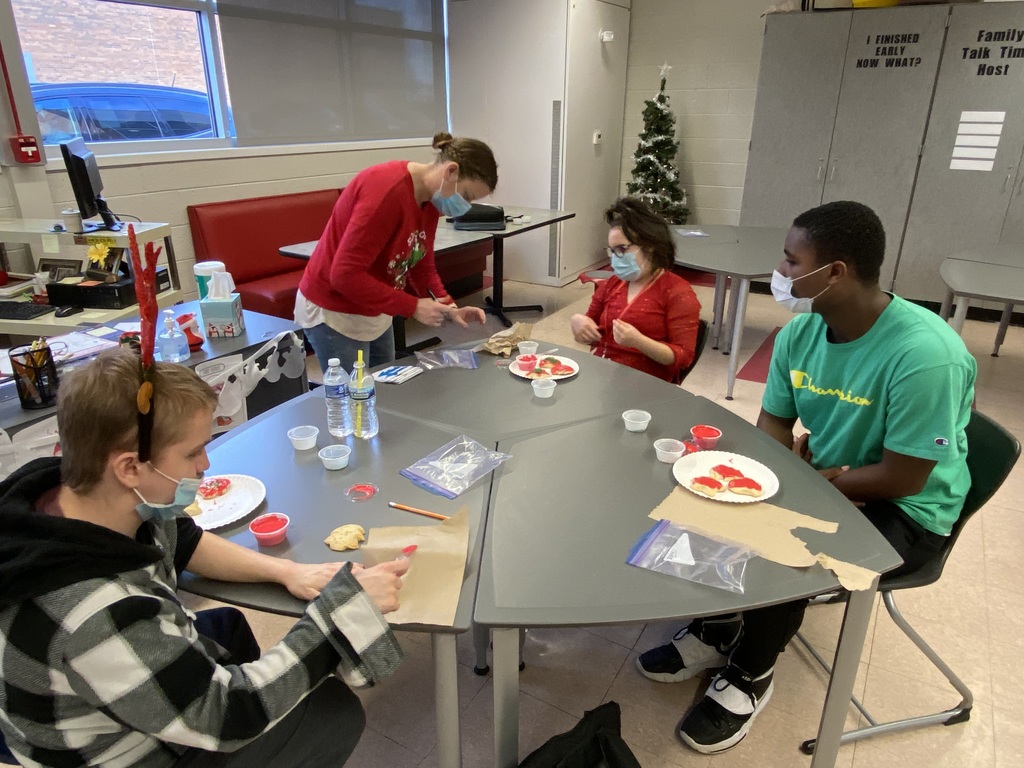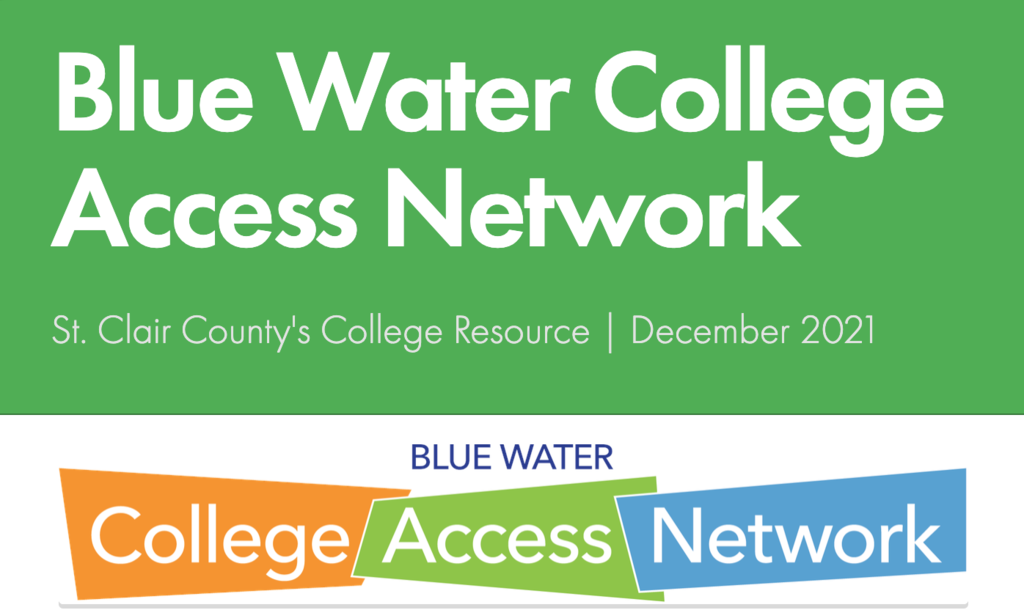 Port Huron Schools will host a Job Fair at Port Huron High School this Thursday, Dec. 16, 2021.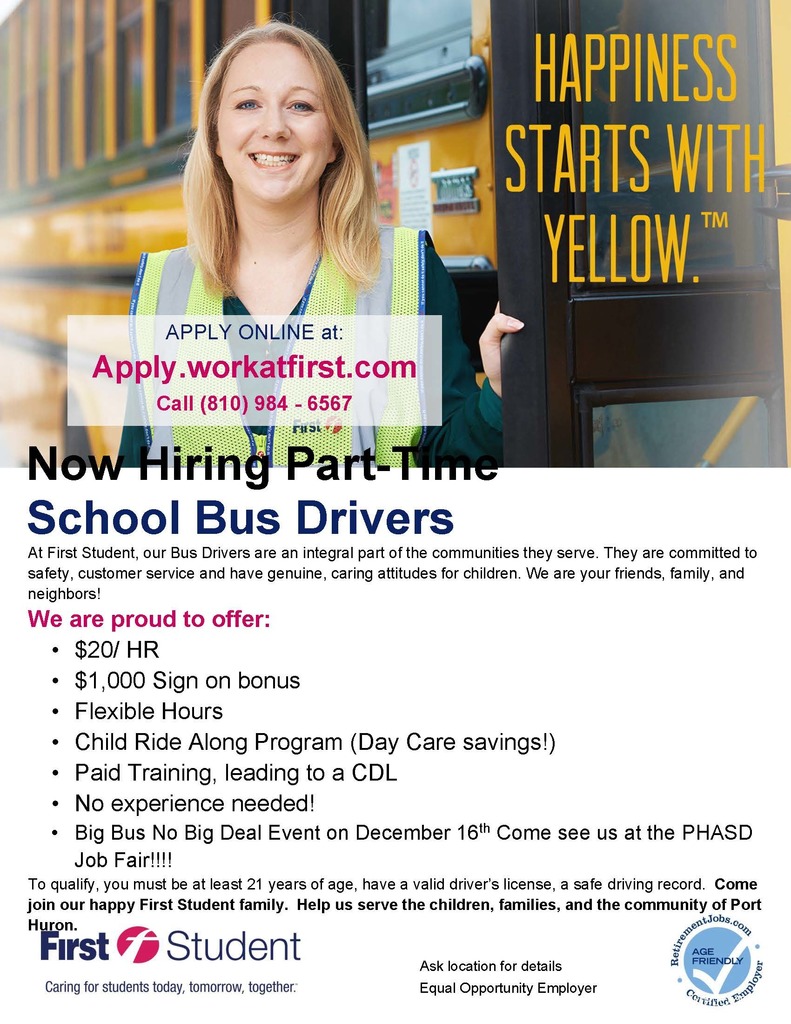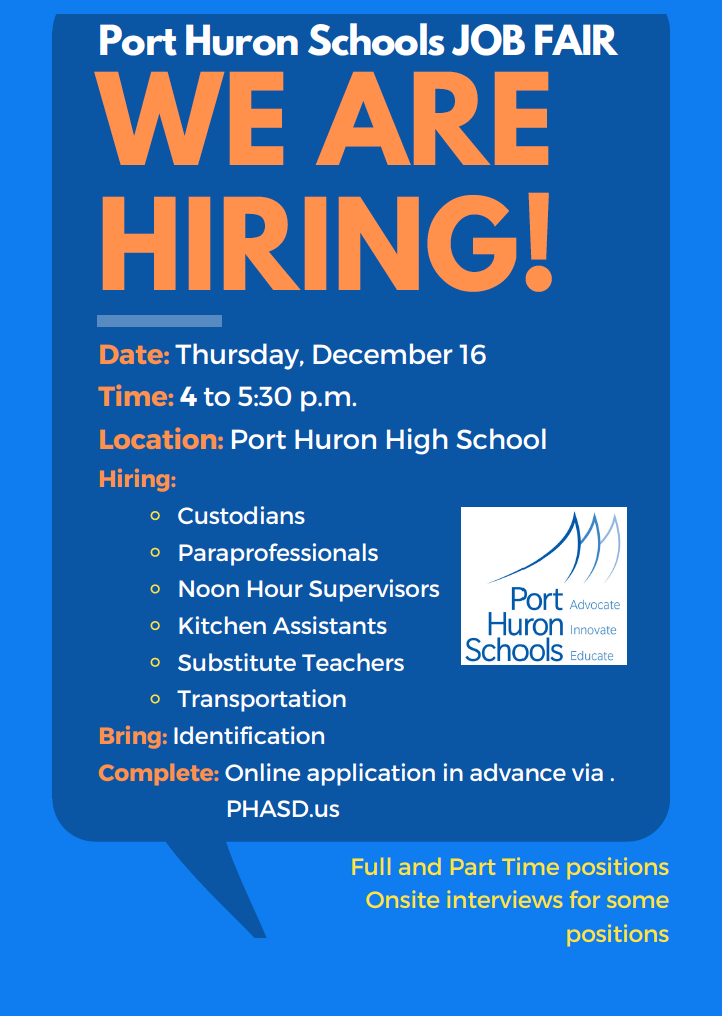 Thank you so much to PHS - Port Huron High School Art Teacher Mary Jones and her talented students for providing this year's digital holiday cards. Below are the selections for runner up from Caleb Stein and the winning design from Kaleb Adams!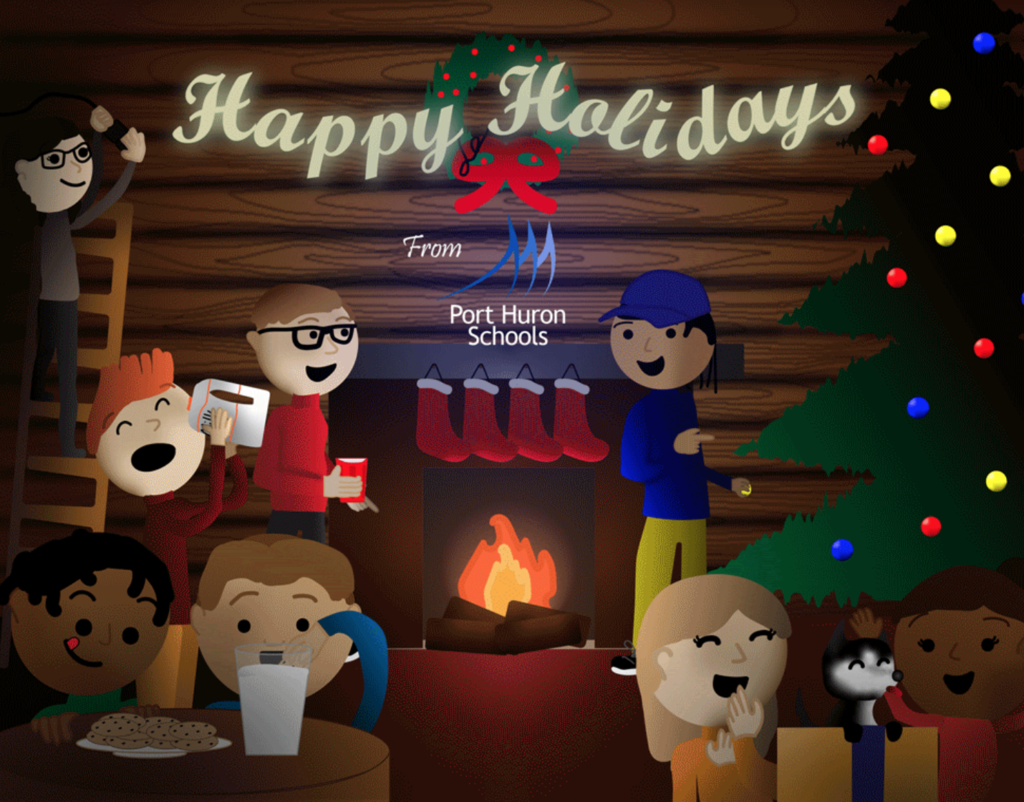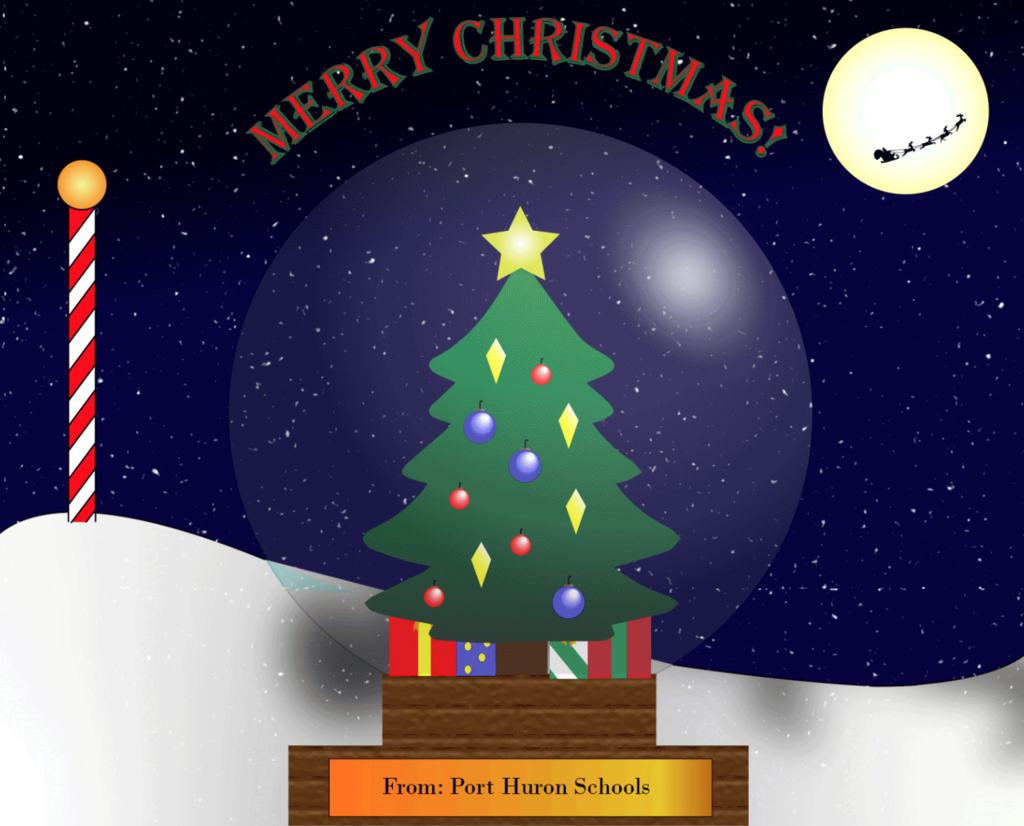 This week, we are pleased to welcome PHS - Port Huron Northern student Peter Senkmajer to lead the district's Instagram takeover. You can follow Peter's posts on Insta @PHSchools!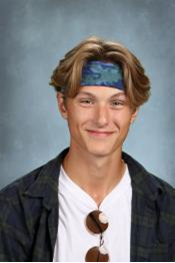 Welcome to PHS Reads! This our district "podcast" where #1PHASD personalities and community leaders read books to elementary age students. This week, Nancy Winzer from the City of Port Huron Parks & Recreation Department reads "A Wish to be a Christmas Tree." At the conclusion, she has a special message about some upcoming fun opportunities with Parks & Recreation over the upcoming holiday break. Listen via this link:
https://www.buzzsprout.com/1742267/9672969